I just want to let you know how much joy this little nugget (fka Everett) has brought my daughter and our family. I am so grateful you let her adopt him. She's had him for two years now and they are absolutely meant for each other. He is such a fun snuggle muffin.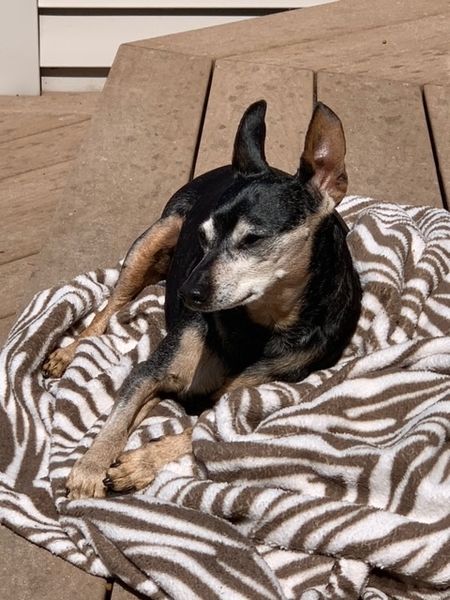 We recently went to San Francisco, as she's accepted a job there after graduating from Santa Clara University. We were searching for an apartment and the only thing that mattered was: "Is it close to a park for Reggie ?"
P.S. His original name was Everett and we changed it to Reggie
P.S.S. He's spoiled ROTTEN. LOL
Michelle Dalesandro (Korryn's mom)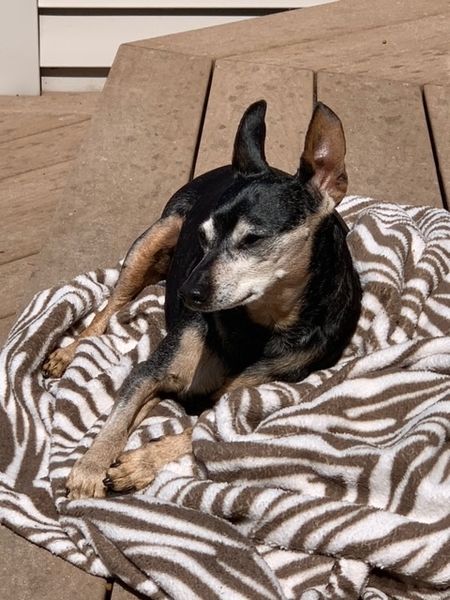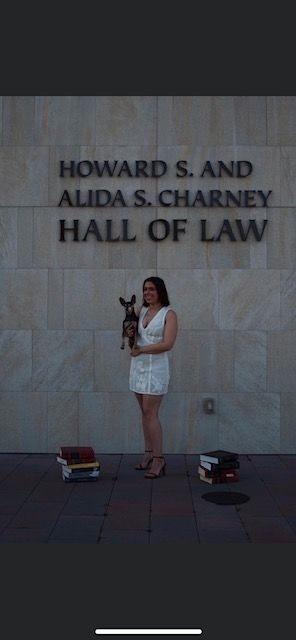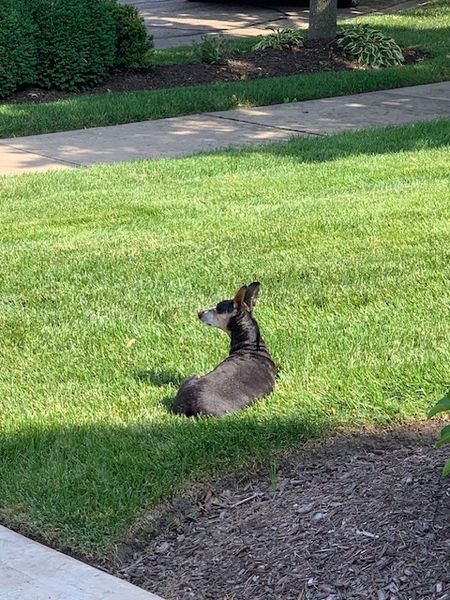 Are you the proud parent of a Muttville dog? Send us your story! Include three of your favorite photos and send it to success_stories@muttville.org with the subject line 'Success Story'.