HOORAY FOR LOVE!

In honor of Valentine's Day, Rachael Ray's Nutrish is sponsoring pre-adoption wellness exams for every dog rescued in February!

And in honor of their beloved Yorkie Eli, generous donors are sponsoring every February (aka Eli's Month) adoption!

Find your beloved here.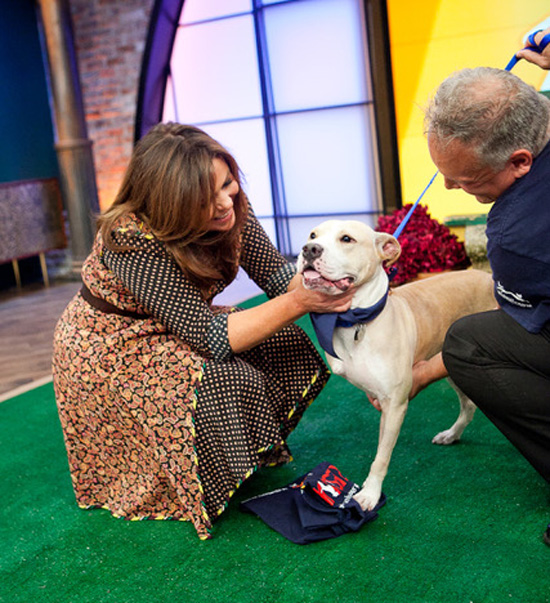 Want to help save more senior dogs?
Get all the mutt happenings in your inbox. Subscribe here!