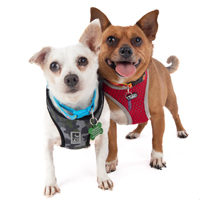 Meet The Mutts
Our mutts are getting scooped up fast into loving homes! But check back often; new mutts arriving all the time.
We're changing the way the world thinks about and treats older dogs.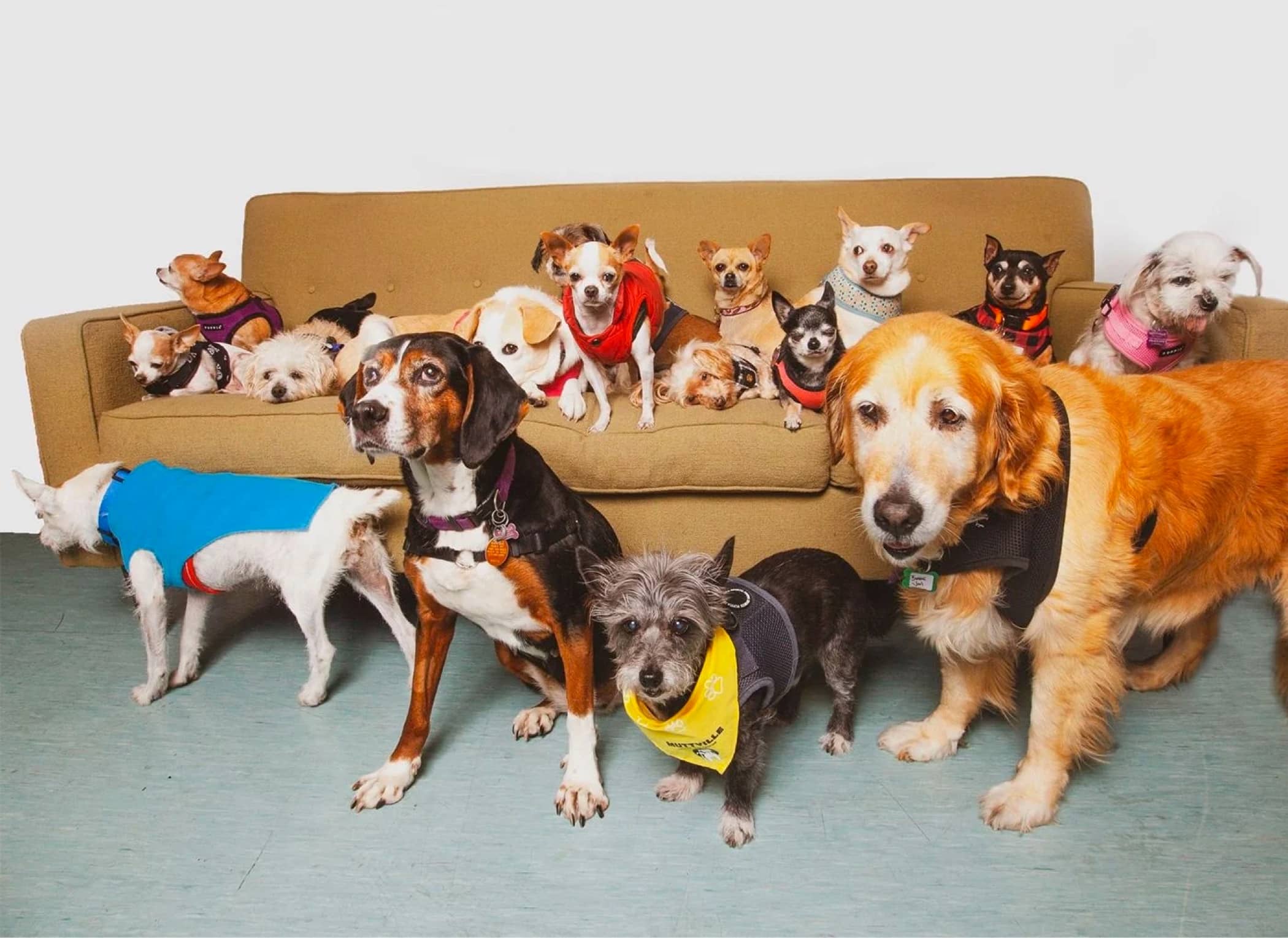 Donate
Donate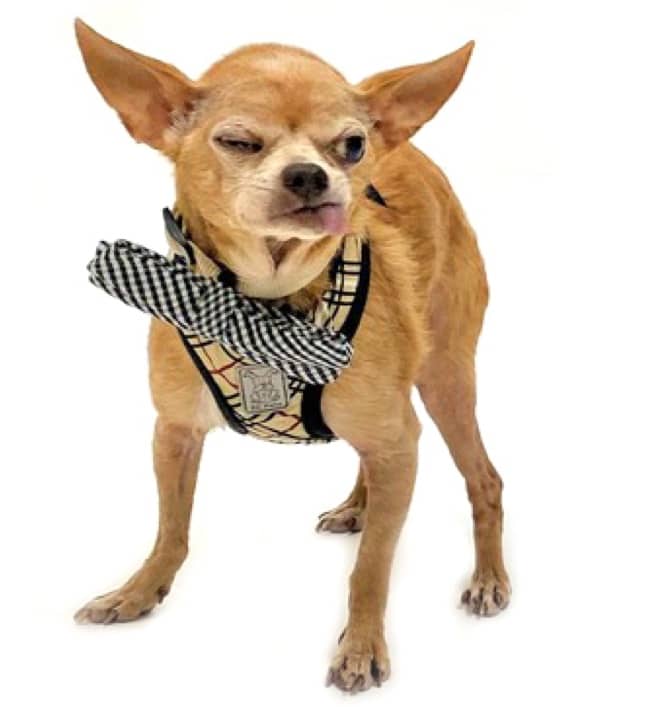 Who says old dogs don't get press?
Our mutts are sort of famous, but don't tell them. They think they're just regular people, and we want to keep it that way.
See our latest press.