Donate
Your gift will save the lives of wonderful dogs. 89% of our revenue comes from individual donors like you!
Be a lifesaver with a one-time donation.
(Rather send a check?)
Become a Mutt Guardian with a monthly donation.
(Manage Your Donation)
Give in honor of a loved one and send them a personalized e‑card.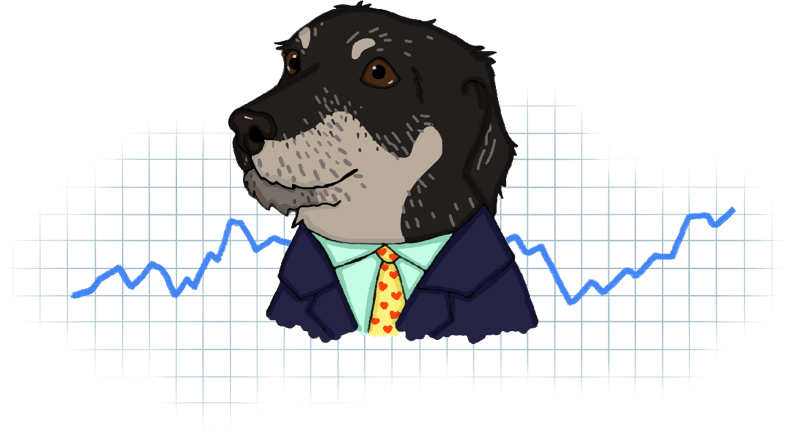 Guess what? Dogs love stock.
And IRA gifts, donor-advised funds, bequests, and cryptocurrency! Donating appreciated assets avoids federal capital gains taxes, and it provides a federal income tax deduction for the current market value of the gift. You can see savings of up to 70% of your gift! It's easy.
Leave a legacy of love.
When you include Muttville in your estate plans, you ensure that senior dogs will continue to get second chances. We can help you get started.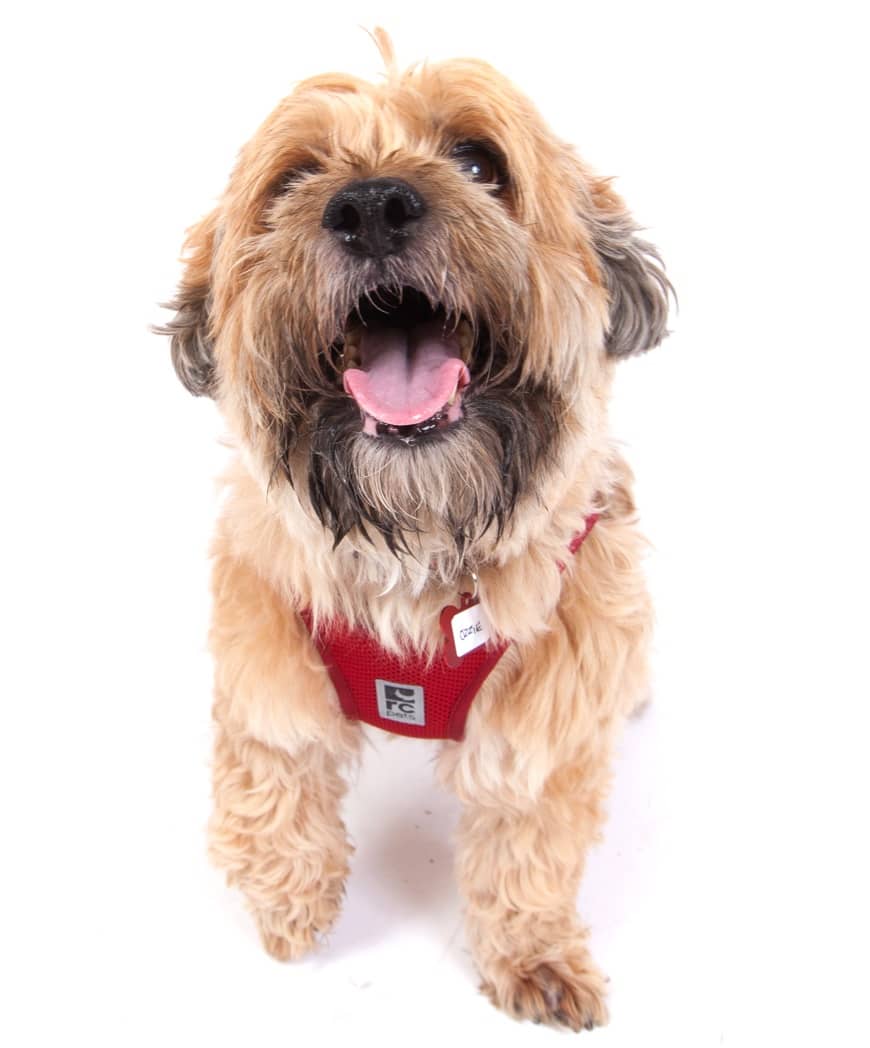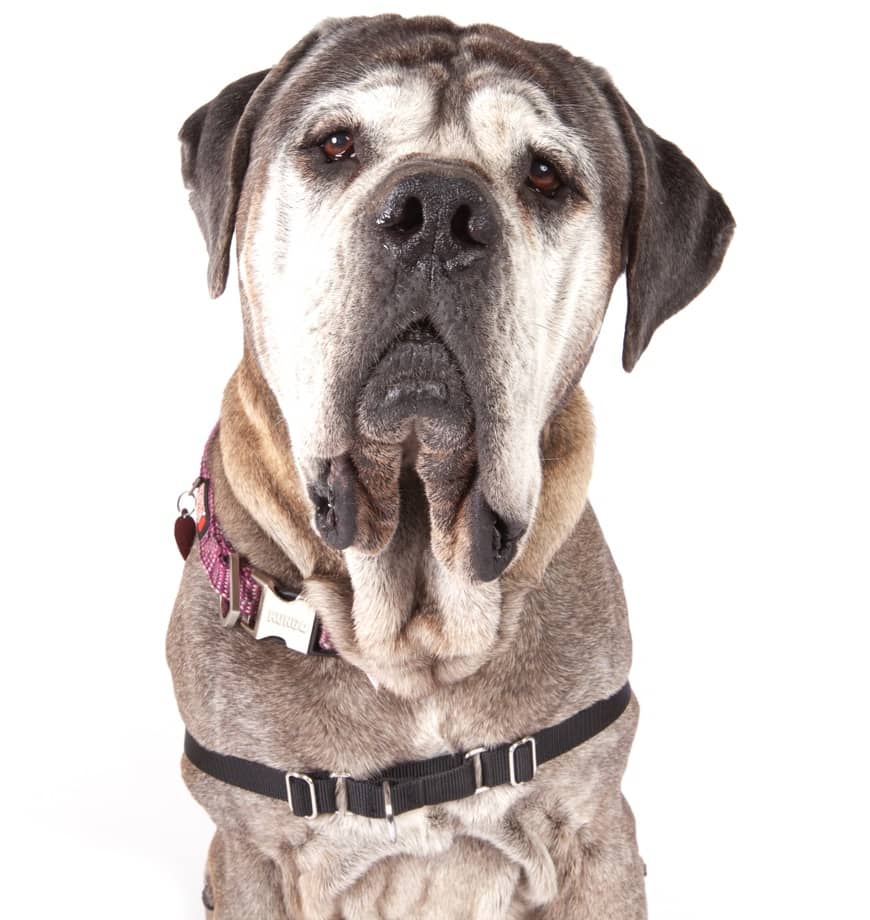 Prefer to send a check?
No problem, the mutts love getting mail. Please make your check out to Muttville, and mail it to:
Muttville
P.O. Box 410207
San Francisco, CA 94141

Muttville is a GuideStar Platinum Participant and a Four Star Charity Navigator Charity. We are a 501(c)(3) non-profit organization, so your contribution is tax-deductible to the fullest extent of the law. Please consult your tax advisor. See our Donor Privacy Policy.

See if your employer will match your donation!
Did you know that many companies will match donations made by employees? Some companies will even match your Muttville volunteer hours with a grant!