How to Adopt
We can't wait to find you your new best friend! There's an outpouring of interest, so it may take longer than usual, but we're on it!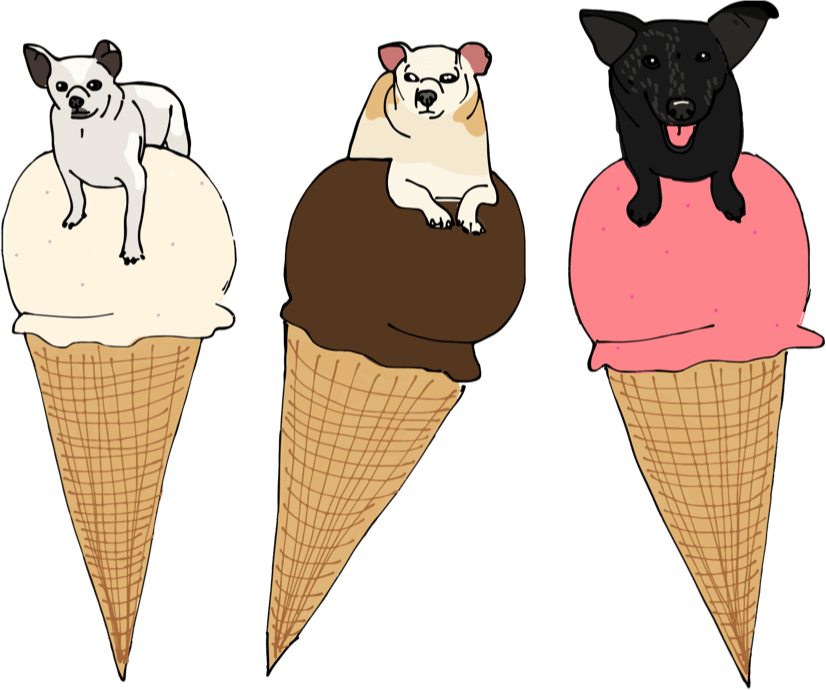 Available Mutts | Adoption Events
Choose a dog!
Check out our adorable, adoptable mutts. We update this page as dogs become available (sometimes daily) so check back often!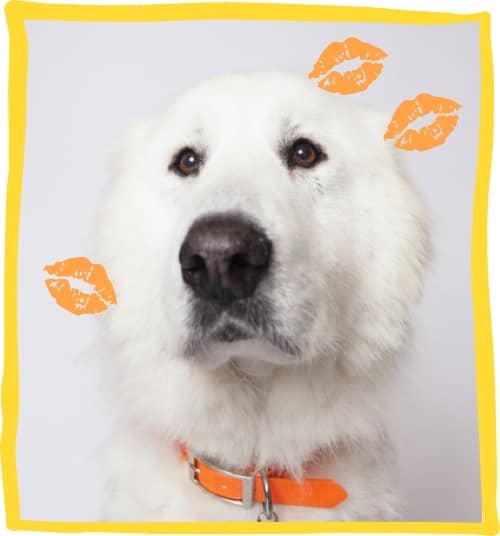 Fill out the questionnaire.
Complete the adoption questionnaire, the hospice questionnaire if you've fallen in love with a hospice mutt, or a seniors for seniors questionnaire if you're 62 or older. (We've got a special deal for you!)
Meet.
After we get your questionnaire, we will reach out to arrange a meeting or do some matchmaking. All of our dogs are currently in foster, but you can easily meet your mutt via video chat or in-person meeting. You can also swing by one of our Saturday events to meet a bunch of mutts.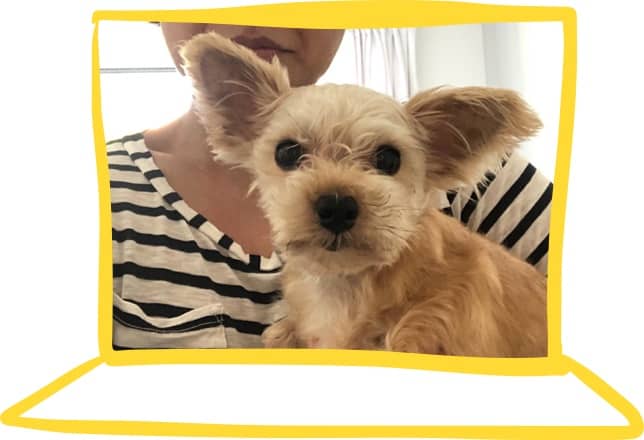 Finalize the adoption.
You'll meet your mutt virtually or in person (or both). If you decide to adopt, you will talk first to an adoption specialist and then a Muttville staff member to go over final questions and logistics. You will complete the agreement and then pay a one-time $200 adoption fee or sign up for our monthly sustaining Mutt Guardian program. There is no fee for Senior for Senior and Hospice adoptions, but we love donations to help pay it forward for the next mutt. We'll email you your dog's records as well as next steps (such as establishing a relationship with a veterinarian and registering your new mutt's microchip).
Pick up your pup!
You and the foster will arrange a safe handoff of your new furry companion. After you have taken your dog home, fosters and staff are available for help and advice.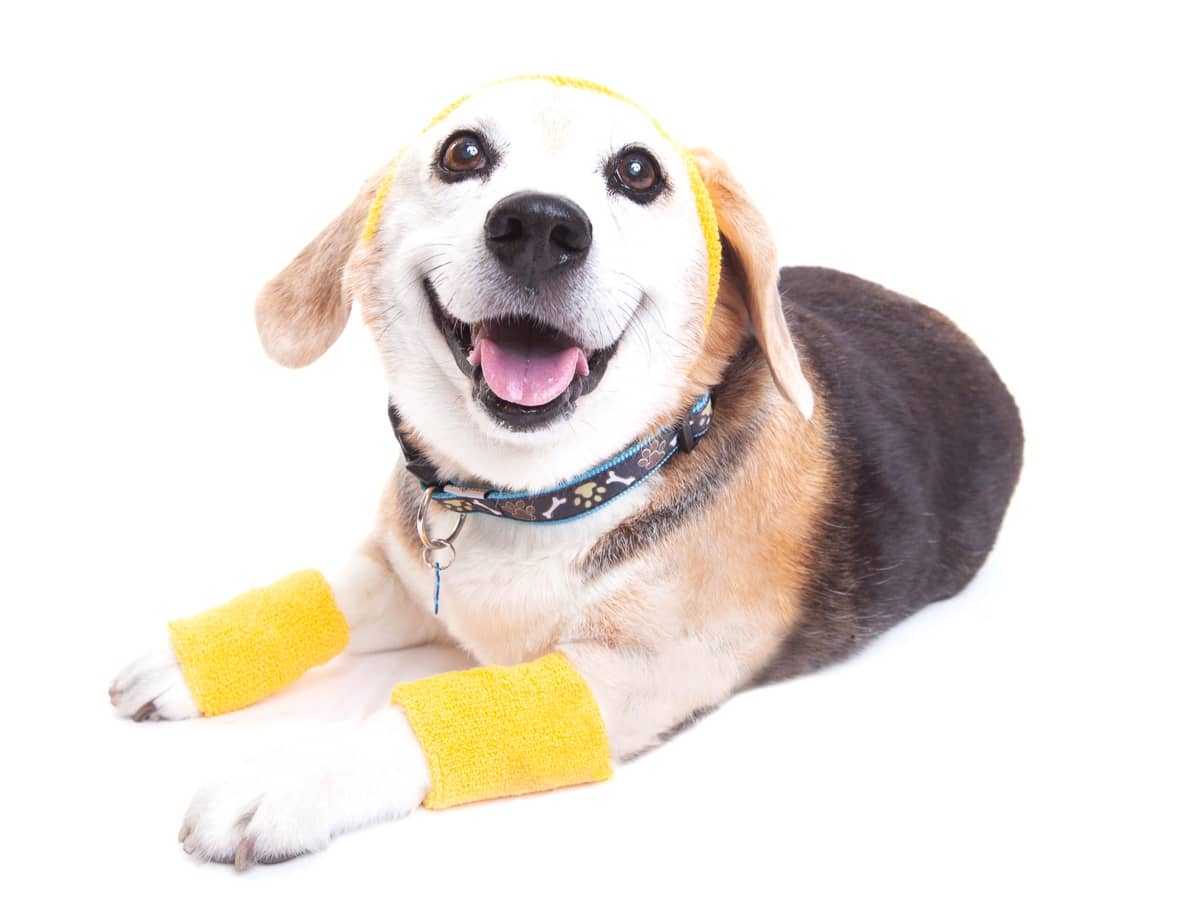 Where do Muttville dogs come from?
Shelters from all over California reach out to Muttville to find homes for their older dogs. Some are strays; some are dumped; some come from loving homes where someone has died or can no longer care for them.
How much do you know about each dog?
We share whatever information we have learned about our dogs. However, we cannot make guarantees about dogs' health or temperament.
Do I need to have a backyard to adopt?
No. While a backyard is nice to have, it's no substitute for daily exercise. Walking your dog and/or taking it to a dog park are essential to keeping your dog healthy and happy.
Do I need to live in the San Francisco Bay Area?
No. Muttville adopts out to loving homes all over California.
What if I have questions about caring for my dog?
Contact us at adoptions@muttville.org, and we'll be happy to help. Every Muttville dog is dear to our hearts, and our commitment to their well-being never ends.
What if something happens and I can no longer care for my adopted dog?
Muttville remains committed to the dogs for the remainder of their lives and will accept dogs back should it not work out. We ask you to give yourself and your dog at least a week together to settle in before deciding to return the dog.