For dogs that arrive with untreatable terminal illnesses, Muttville has a popular Hospice program. Hospice means taking a dog into your home and giving it palliative care, love, and a wonderful life until it is their time for euthanasia. It can be a very rewarding experience for both the dog and the hospice family.
Muttville covers palliative care costs for these dogs and offers support and guidance. Please read our Hospice Care Coverage document for details on what costs Muttville covers.
Having hospice homes ready and waiting for new arrivals is tremendously helpful! When you decide you're ready to be a hospice home, please complete our Hospice Adoption Questionnaire.
We'll schedule a brief interview. When the right match comes along, we'll let you know.
You can also contact the hospice team for more information, or if you are interested in:
The Health and Healing program: fostering a senior dog who requires special care for a period of time until their health improves;
Special Care Adoption: adopting a senior dog that may require long-term or ongoing special care.
Thanks so much for opening your heart and home to one of our special dogs.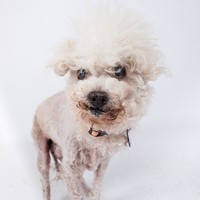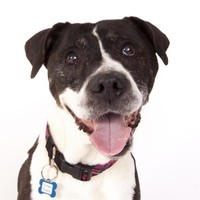 Poodle, Miniature | Female | 12 lbs (small)
More info
Terrier, Pit Bull/Retriever, Black Labrador | Male | 57 lbs (large)
More info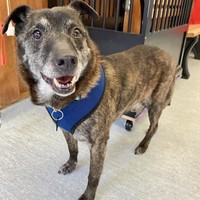 Shepherd, Dutch/Mix | Male | 38 lbs (medium)
More info