Hospice
Hospice means taking a dog into your home and giving them palliative care, love, and a wonderful life for as long as they have. It's a gift for everyone.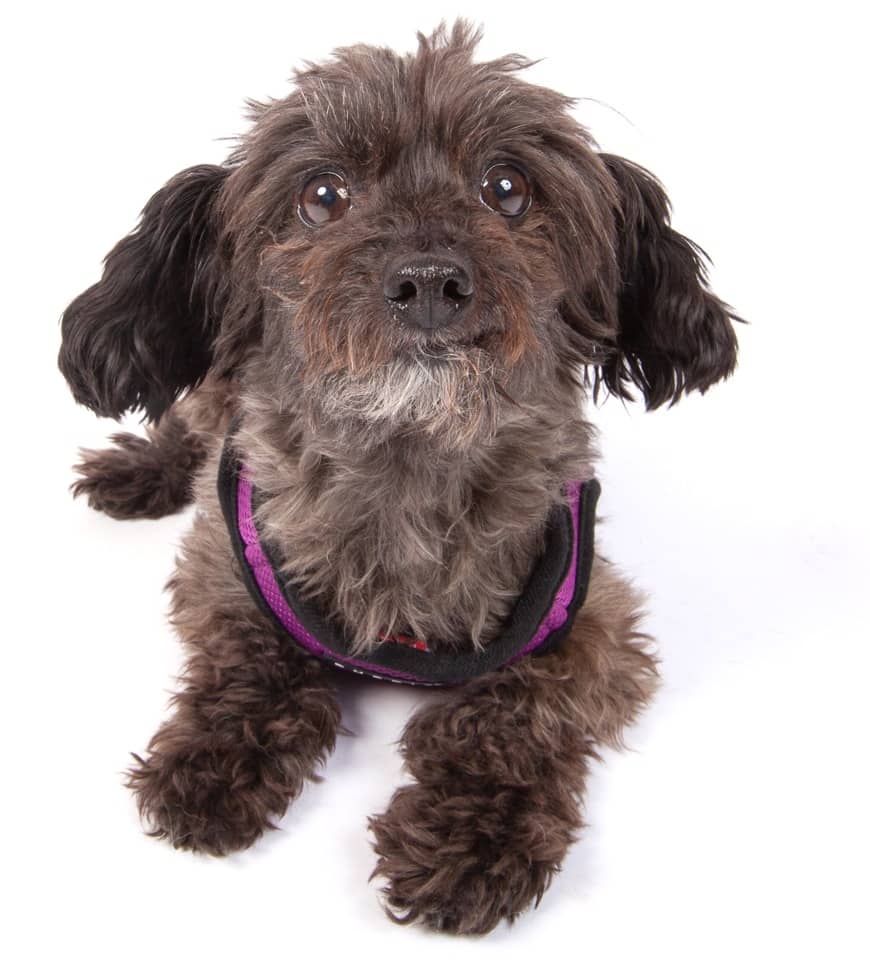 How does hospice adoption work?
Muttville's hospice program is for dogs that arrive with untreatable terminal illnesses. Muttville waives the $250 adoption fee, assists with palliative care costs, and offers support and guidance to the hospice families.
Questions? Email hospice@muttville.org.
To get started, fill out our Hospice Adoption Questionnaire. We'll schedule a brief interview. When the right match comes along, we'll let you know!
Available Hospice Mutts
No dogs need hospice care right now, but if you're interested in becoming a hospice home, please fill out our questionnaire. For questions about the program, please email hospice@muttville.org.