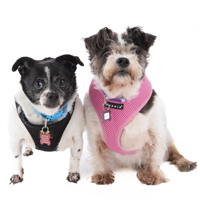 Fostering
Give a senior mutt a soft place to land (and lots of love) while they wait to be adopted.
What do fosters do?
Foster families give our mutts a fantastic temporary home while they're waiting to be adopted. These sweet dogs have been through a lot, so your primary mission is to give them lots of love and attention. Done!
We'll ask you to let us know all about your foster mutt's personality so that we can match them with the right adopter. You must be able to get your foster mutt to Muttville HQ for vet appointments, meet virtually with potential adopters, and bring your mutt to our in-person Saturday adoption events, all to help them find their ideal forever home. If you'd like to be a foster, please fill out a foster questionnaire and we'll be in touch shortly! (If you're concerned about leaving your foster dog at home for a long time during the day, ask about our foster day care. We bet we can make it work!)
Questions? Email foster@muttville.org.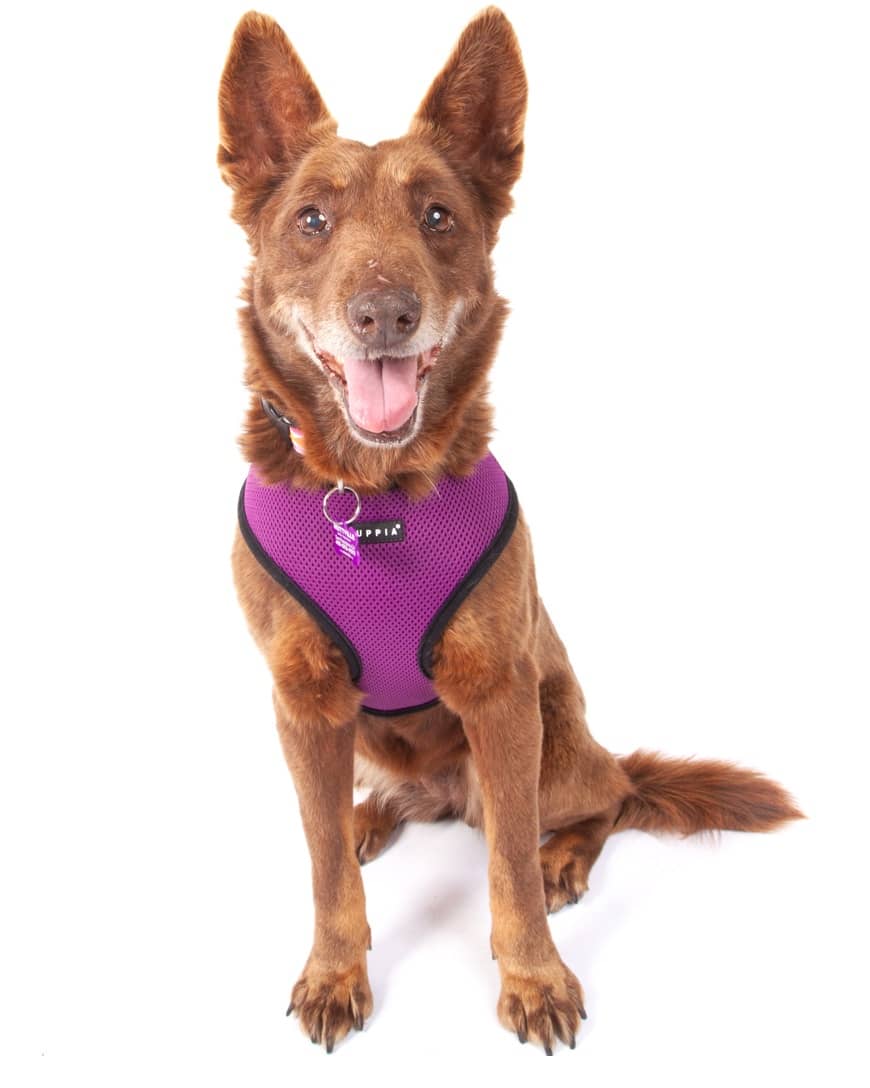 Our Foster Process
Muttville rescues anywhere from 15-25 senior mutts each week from across the Bay Area and beyond. Most new mutts typically go straight to their foster family after arriving at headquarters and visiting with our vet team. This means we're reaching out to our fabulous foster team weekly for cozy spots for new arrivals.
We try to make the best foster match possible based on all the information we can get from the shelter, but nothing is guaranteed. We have no way of knowing things such as whether they are housetrained, good with cats or other pets, or will experience separation distress or barking, so we're asking for your patience and understanding.
When you're matched with your foster mutt and snuggling your days away, and your mutt has been cleared medically for adoption, our adoptions team will work with you to help find the perfect people for your pup. (Perfect matchmaking is why your info about your pup is crucial!) Adoptions can happen virtually, in-person, or at our weekly adoption events. And if you find yourself falling in love with your visiting mutt, fosters always get first dibs on adopting their pups!
Read more about what to expect when you foster (PDF).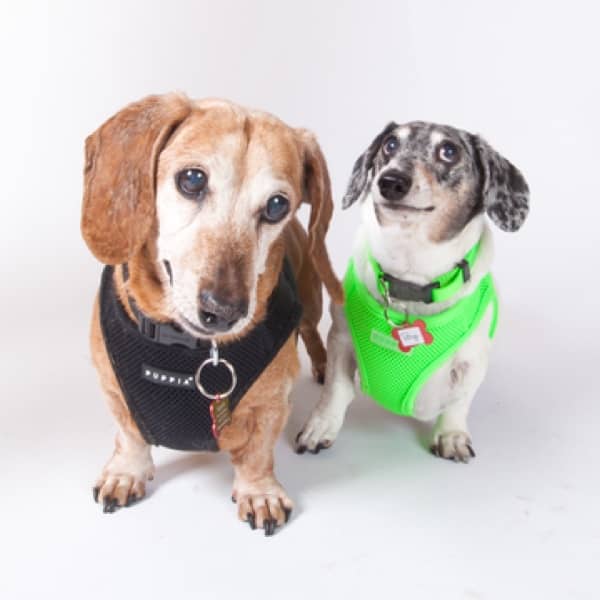 The more foster families we have, the more mutts we can save. Thank you!