Fostering
Give a senior mutt a soft place to land (and lots of love) while they wait to be adopted.
What do fosters do?
Foster families give our mutts a fantastic temporary home while they're waiting to be adopted. These sweet dogs have been through a lot, so your primary mission is to give them lots of love and attention. Done!
We'll ask you to let us know all about your foster'mutt's personality so that we can match them with the right adopter. You must be available to drive your foster-mutt to vet appointments, meet virtually with potential adopters, and facilitate them finding their forever homes. If you'd like to be a foster, fill out the foster application, and we'll let you know when there's a mutt in need!
Questions? Email foster@muttville.org.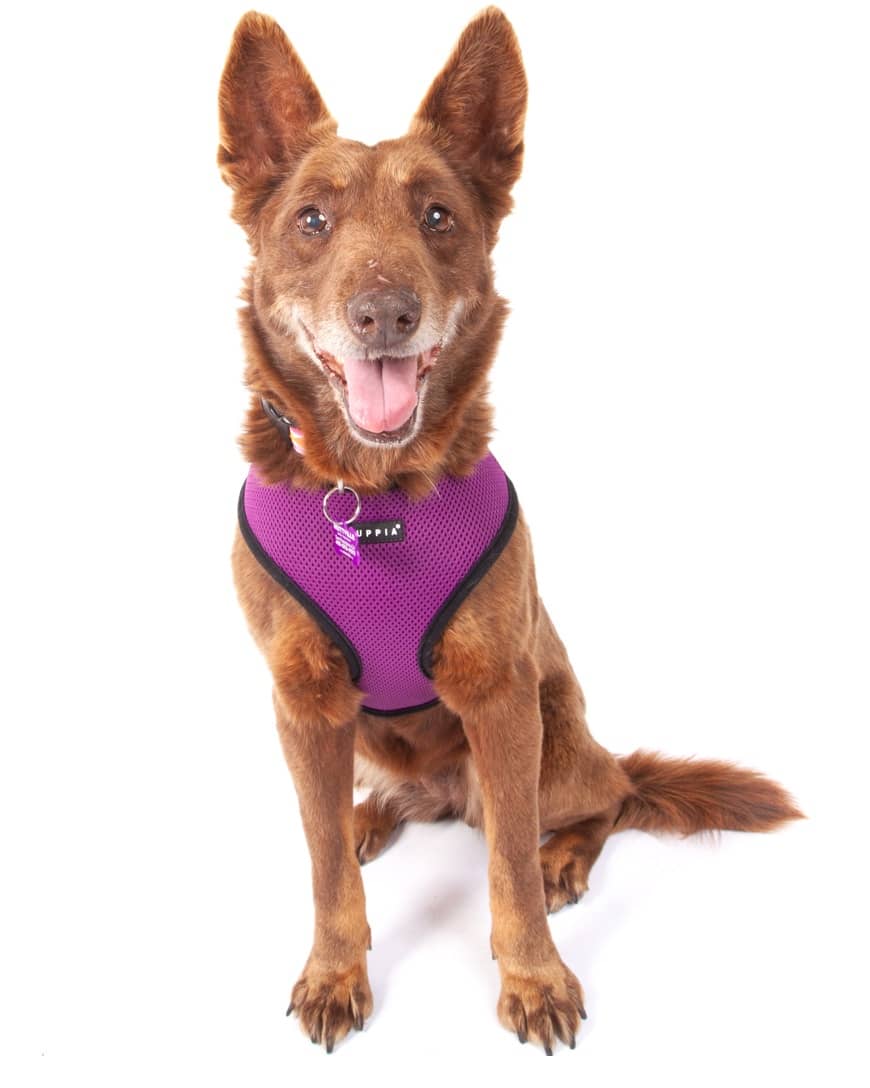 Fostering During Covid
Even though so much has changed, we're still saving lives, bringing in new dogs every week! Because we have had to close the shelter — and because health professionals continue to advise us to remain closed – new arrivals go straight to foster instead of staying at headquarters for a while. That means we need more active foster families than we've ever had before.
Fostering at this time means there are some changes.
On the plus side, there have been unusually high numbers of adoption applications, and dogs seem to get adopted very quickly after they're made available.
On the less-plus side, we have less personal experience with dogs because we only see them for a few hours when they first arrive. Although we get information from the shelter from which they were rescued, we have no way of knowing for sure certain things about them – whether they are housetrained, good with cats or other pets, or if they will experience separation anxiety or barking.
We try to make the best match possible based on all the information we can get about a dog prior to their arrival, but nothing is guaranteed, and we're asking for your patience and understanding.
Read more about what to expect when you foster (PDF).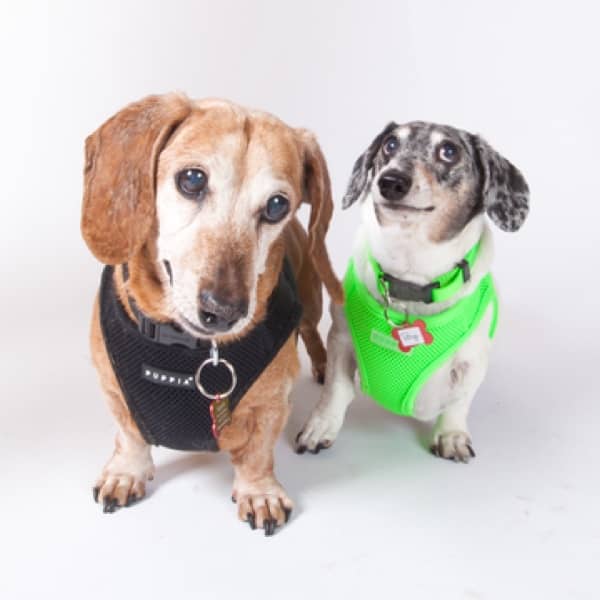 The more foster families we have, the more mutts we can save. Thank you!