Volunteer
Muttville couldn't do it without the hands-on help of our amazing volunteers. Join our team!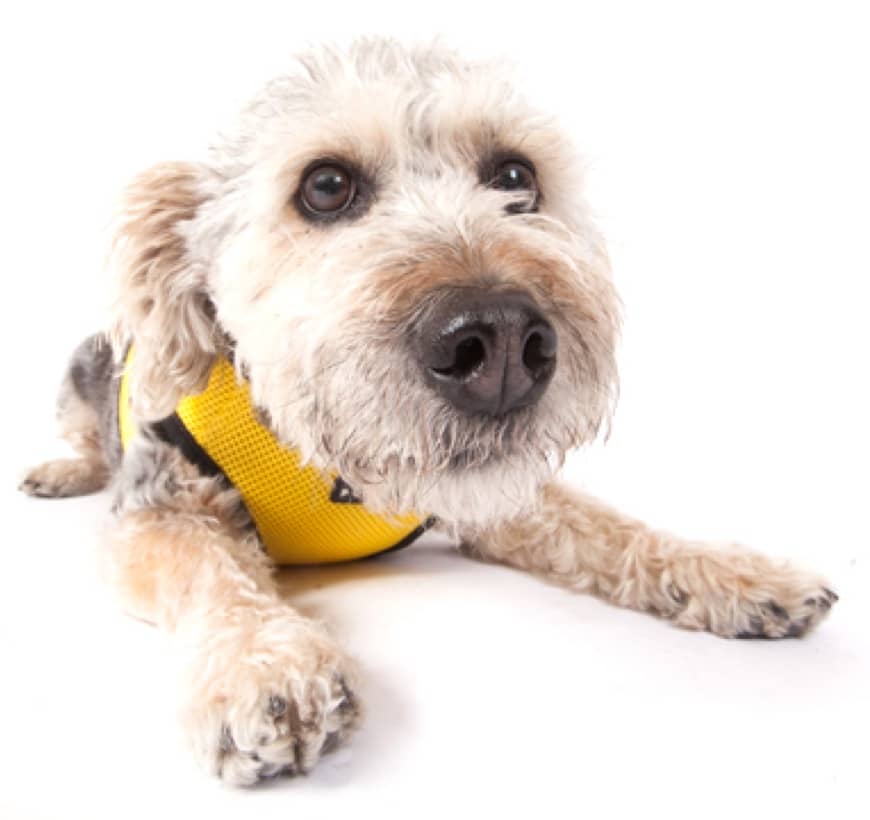 How can you help?
Our volunteers help us do just about everything. They walk the dogs, shampoo them, love them. They do laundry. They update our database. You name it.
If you're in the San Francisco Bay area, at least 18, and can commit to 3 hours a week, we'd love to have you. Check out the volunteer opportunities below, and let us know how you would like to help by filling out our volunteer application. We'll let you know when we have the next volunteer orientation!
Questions? Email volunteer@muttville.org.
We have tons of ways for you to volunteer.
Adoption Events
Muttville holds adoption events every Saturday and Sunday from 12-4 PM at our HQ. Help set up, talk to visitors, care for the dogs, and promote adoptions.
Outreach Events
Help spread our message to folks who may not know about us. No experience required, just a passion for senior dogs. These events occur at various times and locations.
Transport
Got wheels? Help transport our dogs to and from adoption events, vet appointments, shelters, and foster homes. On occasion, you may be asked to do a home-safety check.
Administrative
We need help with all things administrative, including data entry, correspondence, and many other day-to-day tasks.
Special Events
Muttville holds a number of fundraising events throughout the year that are a major source of our revenue. Help us plan and facilitate these special events.
Marketing & Promotions
If you have skills in social networking, design, coding, copywriting, photography, videography, or online marketing, Muttville could use your talents.
Dog Care / Walking & Facilities Maintenance
Help cuddle, walk, feed, bathe, and clean up after the dogs. You can also help keep our headquarters safe and operational by cleaning, doing laundry, and washing dishes.
Seniors for Seniors
Help us grow our Seniors for Seniors program, which matches senior dogs with senior citizens.
PR / Press
We get a good deal of press, but we can always use people who can write and distribute press releases, newsletters, and reach out to the media.
Behavioral Training (Certified)
We are looking for certified dog trainers and behavioral specialists to work directly with our new adopters and foster families.
Supplies Organization
We get a lot of much-needed donations of supplies and equipment, and we need skilled organizers to maintain our storage room.
Other
Got other skills that Muttville can use? Tell us about them and we'll put you to work!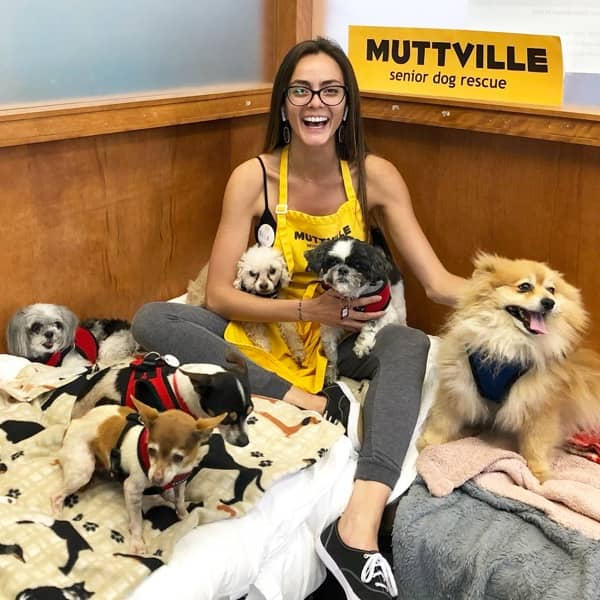 Thank you, volunteers!
Muttville could not exist without you!