Volunteer
Muttville couldn't do it without the hands-on help of our amazing volunteers. Join our team!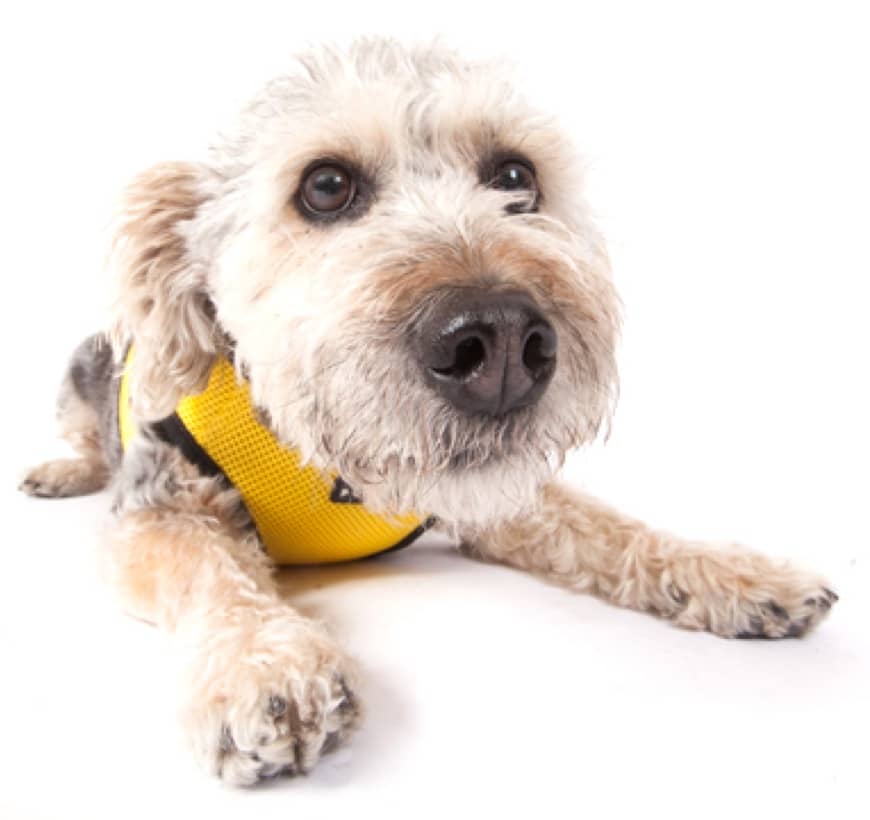 How can you help?
Because of Covid concerns, we are not currently scheduling new volunteers at headquarters. There are still ways to help the mutts! Check out the volunteer opportunities below, and email the listed address to let us know if there is something you'd like to do.
Please sign up for our Muttville newsletter, where we'll announce when new HQ volunteering opportunities resume.
Here are some ways that you can help our senior mutts now.
Outreach Events
Help spread our message to folks who may not know about us. No experience required, just a passion for senior dogs. These events occur at various times and locations. Please email events@muttville.org to get started.
Transport
Got wheels? Help transport our dogs to and from adoption events, vet appointments, shelters, and foster homes. Email us at info@muttville.org if you're interested.
Marketing & Promotions
If you have skills in social networking, design, coding, copywriting, photography, videography, or online marketing, Muttville could use your talents. Contact us at marketing@muttville.org for more information.
Behavioral Training (Certified)
We are looking for certified dog trainers and behavioral specialists to work directly with our new adopters and foster families. Reach out to our Behavior Support Team at behaviorsupport@muttville.org to learn more.
Fostering
Our senior mutts are always looking for cozy foster homes while they're waiting for the perfect forever home to come along. Please email our Foster Team at foster@muttville.org to get started in finding the perfect foster mutt for your home.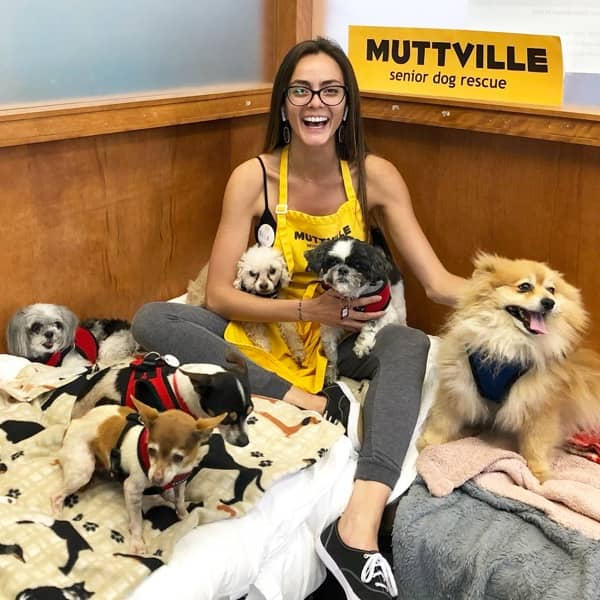 Thank you, volunteers!
Muttville could not exist without you!