We adopted Gracie (fka Lovely Rita) in February 2023. She is the sweetest and most loving little sister to Mateo, who we adopted from Muttville August 2020.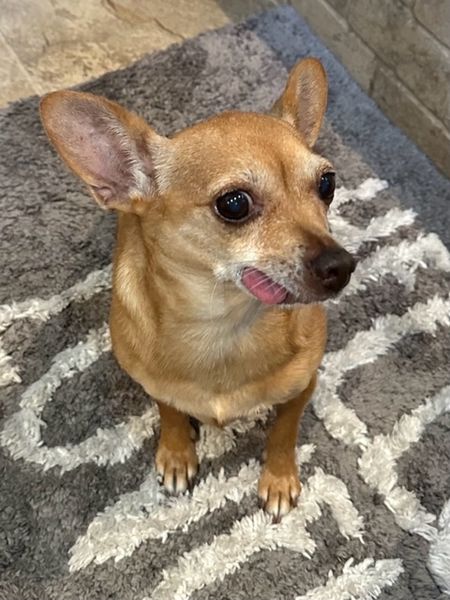 Gracie fit right into our home and family as soon as we picked her up from Muttville! Any time they go outside into the yard, Gracie will wait for Mateo to go in the house first. Gracie enjoys a daily walk into the state park behind our house. She is a social butterfly in the neighborhood-always happy to see or meet people.
Last weekend, Gracie enjoyed meeting new cousins and spending time at Lake Tulloch.
Thank you Muttville for all that you do and for helping Gracie to be part of our family!!
Anthony, Ana, Mateo & Gracie Lamperti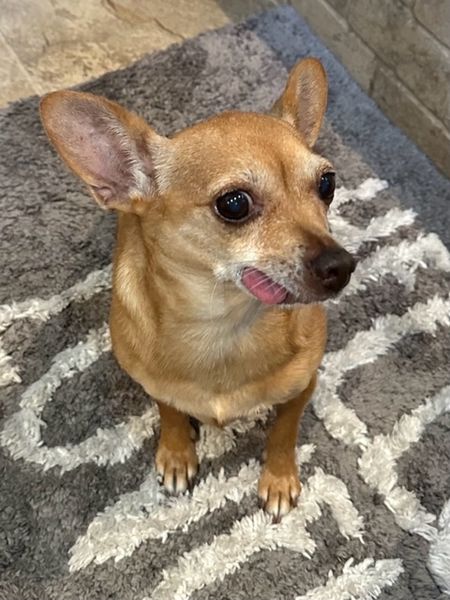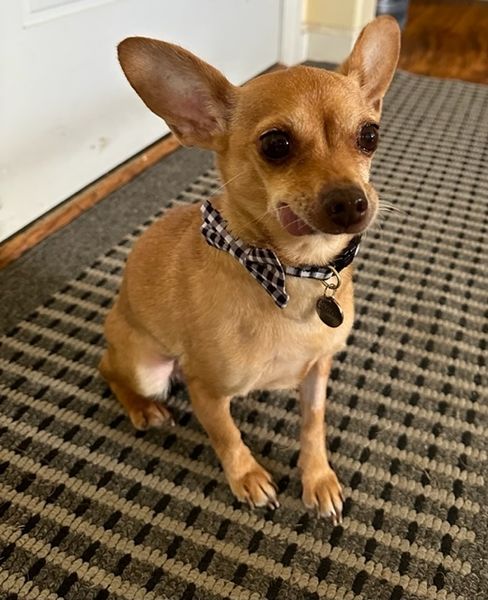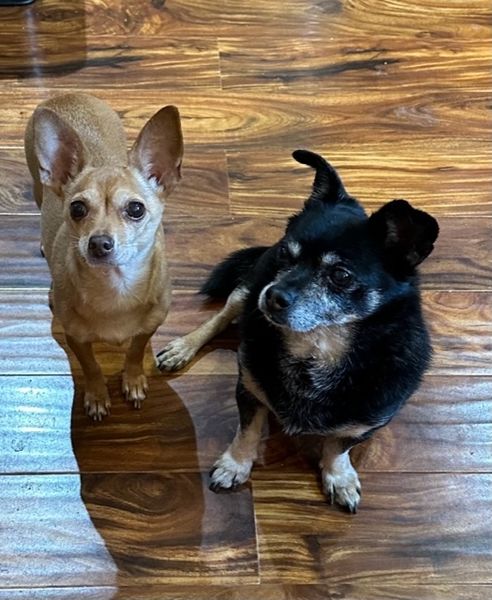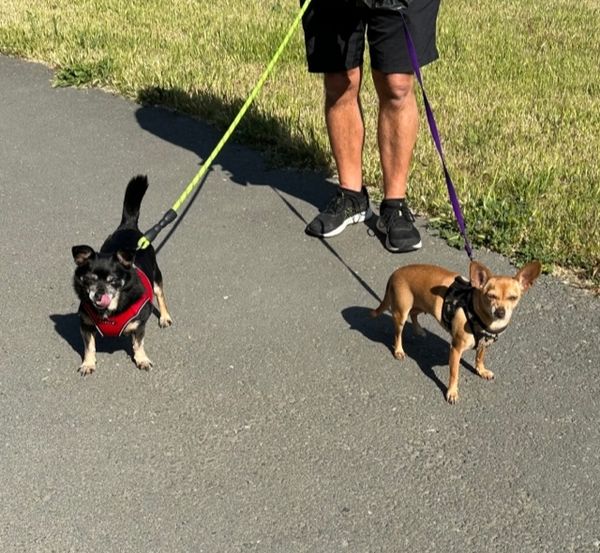 Are you the proud parent of a Muttville dog? Send us your story! Include three of your favorite photos and send it to success_stories@muttville.org with the subject line 'Success Story'.