Hello all Muttville friends,
First of all, Libby is now Lily. (We decided to tweak her name a little bit.)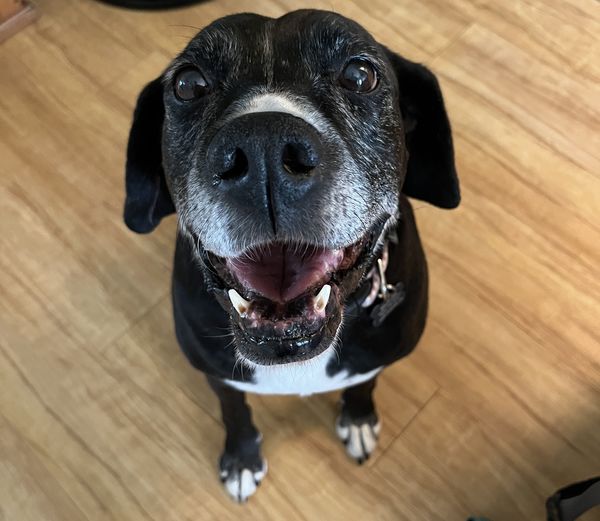 Lily is doing amazingly in her new home, having settled in so quickly. She's eating and sleeping well, walks great on a leash and enjoys three long walks a day-an absolute dream! She is so affectionate and sweet, but can also be a real goofball and loves to chew on soft toys.
Last weekend, we took her to the beach, where she was so well-behaved around people and other dogs. I can't thank you enough for bringing her into our lives!
You can follow her life and adventures on instagram @lilyloving_life.
All the best,
Therese & Lily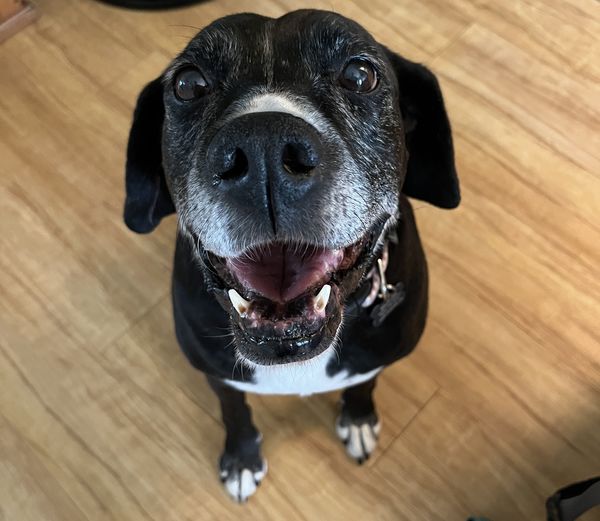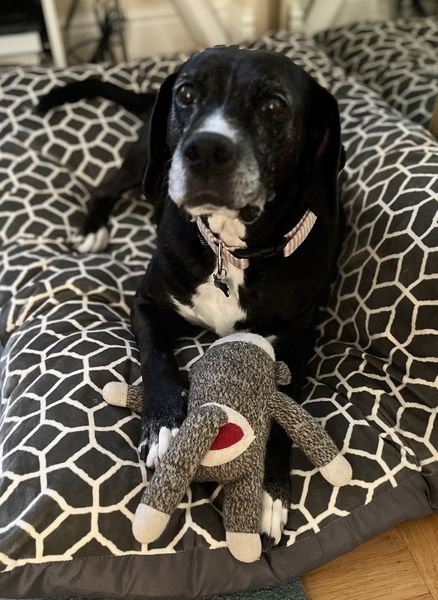 Are you the proud parent of a Muttville dog? Send us your story! Include three of your favorite photos and send it to success_stories@muttville.org with the subject line 'Success Story'.