Many years ago, I got a rescue dog and named him Buster after the SF Giants catcher. I decide to continue that story by adopting a Muttville dog Sugar Baby, and renaming her…yep…Posey!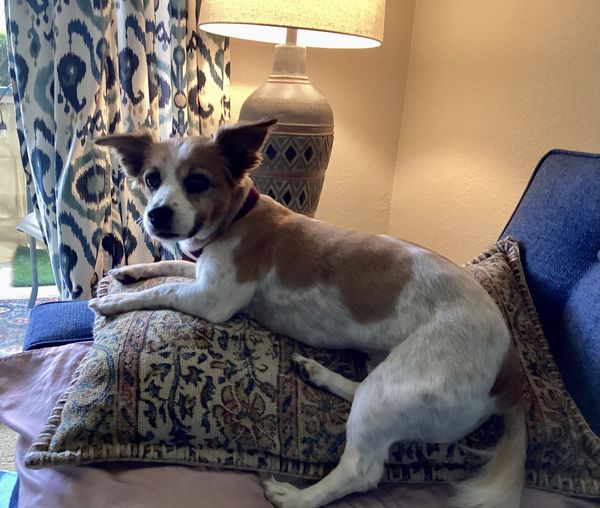 Sugar is doing remarkably well after quite a bit of whining and barking over the first 24 hours. She went to sleep on my bed while I rubbed her belly. Saturday brought less carrying on, and at bedtime she jumped on the bed, rearranged the blankets to her liking and went to sleep! She slept all night and only got up when I did. She is eating fine and there have been no bathroom accidents.
I am head over heels in love!
-Lalbie Hayden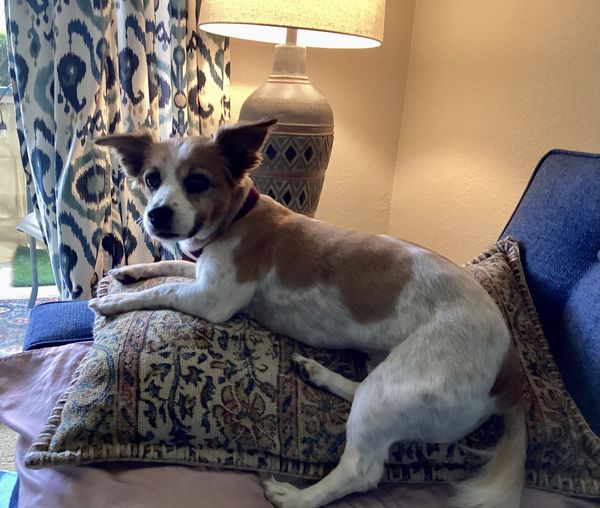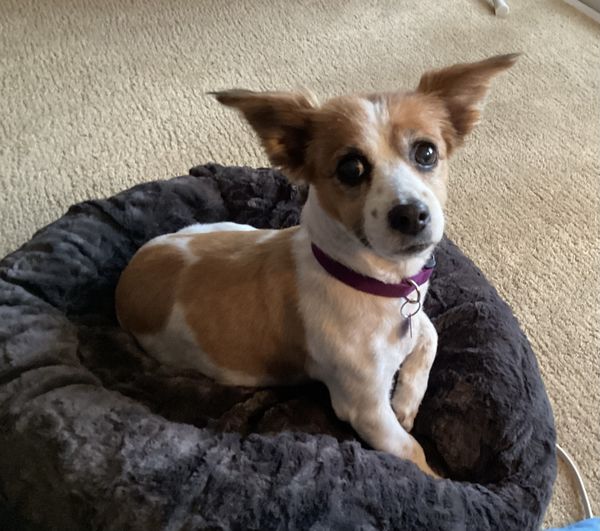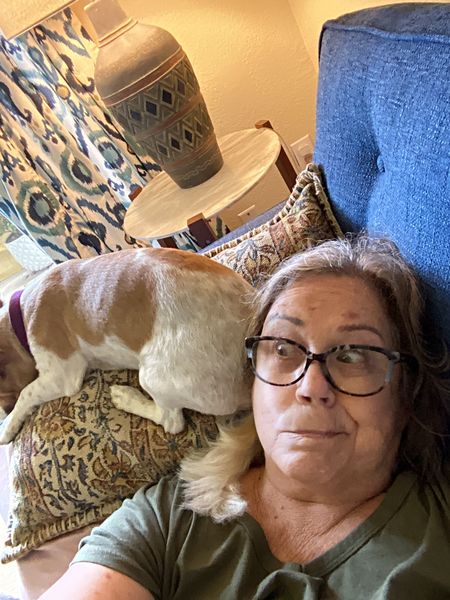 Are you the proud parent of a Muttville dog? Send us your story! Include three of your favorite photos and send it to success_stories@muttville.org with the subject line 'Success Story'.