We are coming up on the 1-year anniversary of my adoption of Scrabble from Muttville! Watching him blossom over the past year has been amazing. He has captured the hearts of my family, friends, and a significant portion of SF with his big ears and signature "prancing" gait, that earns him at least one compliment on almost every walk.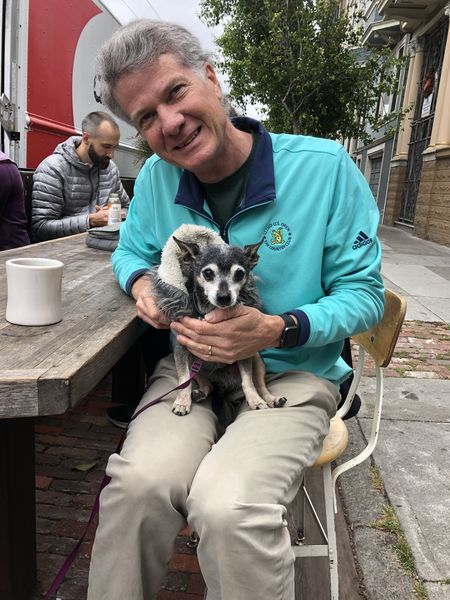 We are endlessly grateful to Muttville for bringing Scrabble into our family!
Tess, Charlie and Scrabble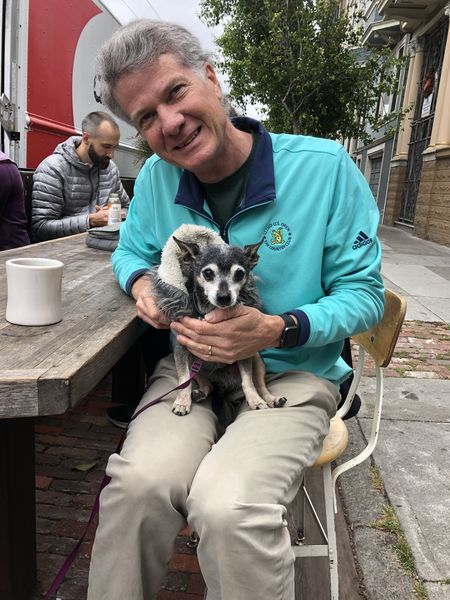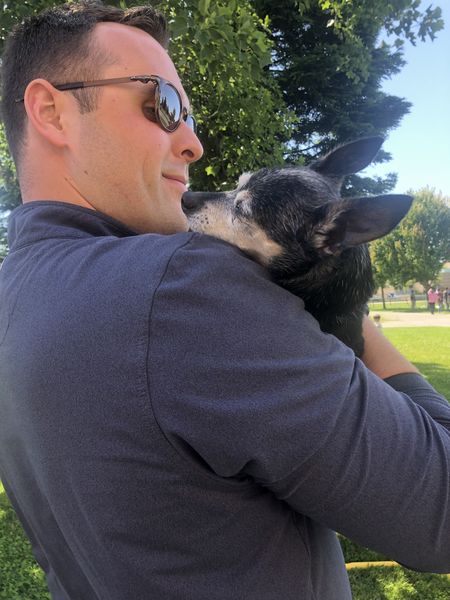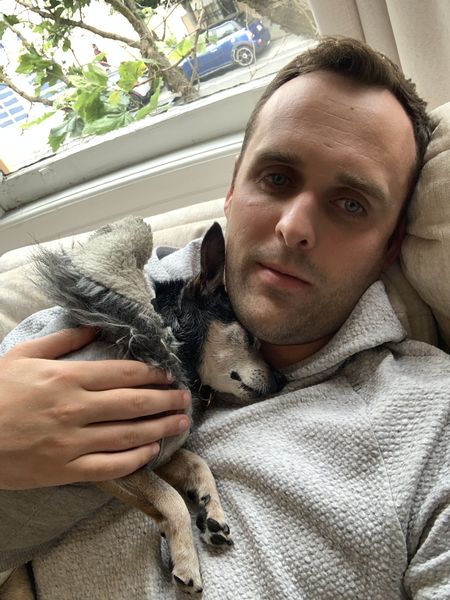 Are you the proud parent of a Muttville dog? Send us your story! Include three of your favorite photos and send it to success_stories@muttville.org with the subject line 'Success Story'.