My family adopted Winston in April of 2021 to be a trusty companion for my aging grandmother.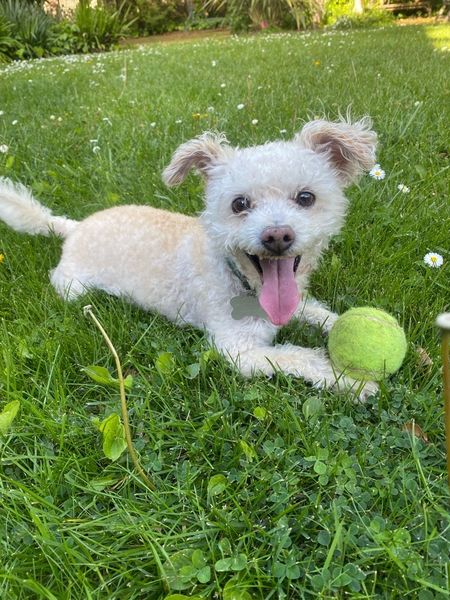 When we adopted him, we understood that he came from a neglectful home, and we were overjoyed to bring him into ours. He started off a bit shy at first, but has become the most loving, cuddly, energetic and devoted dog we could ask for! He went from having sparse fur on his tail and legs to a fluff ball that needs a haircut every now and then. Between my cousins, mom, aunt and grandmother, he has many mothers and is loving it. Good thing, because so are we!
Thank you Muttville!
Claire Sulek and the entire family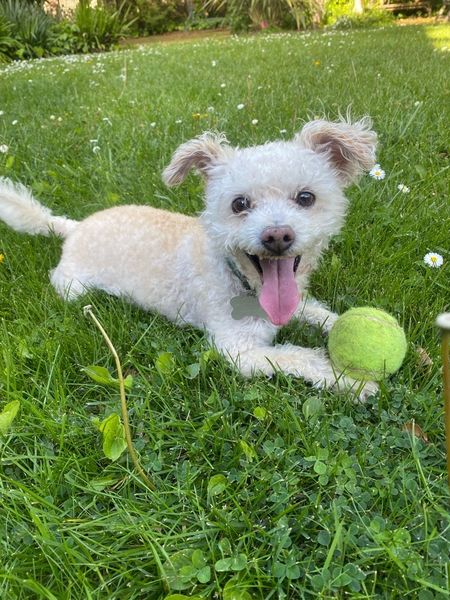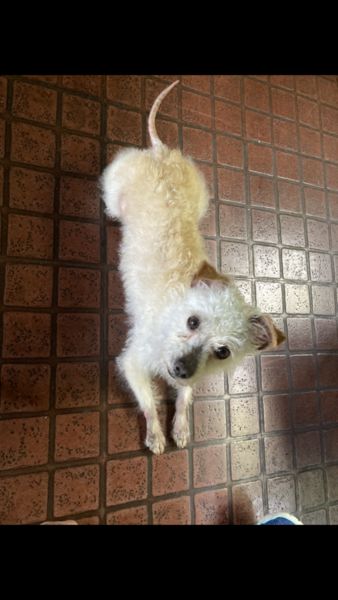 Are you the proud parent of a Muttville dog? Send us your story! Include three of your favorite photos and send it to success_stories@muttville.org with the subject line 'Success Story'.