Kisses wants me to inform you that she loves Berkeley solely because of all the drunk college students who leave food on the street for her to eat. Her hidden talent is managing to find pizza on nearly any walk. The other day she tried to dive head first into a full bowl of spaghetti – as pictured below.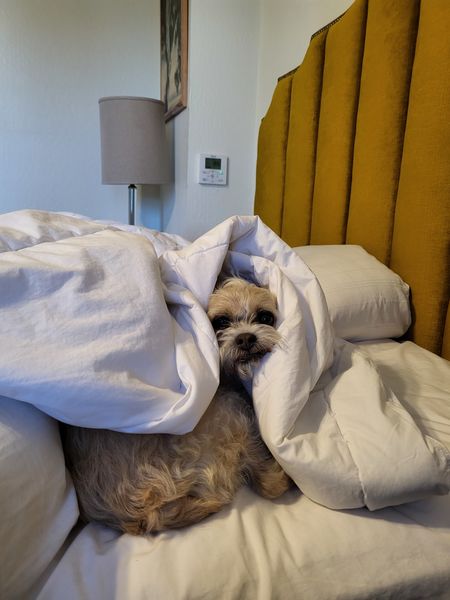 She's doing so good and has gotten so good at socializing. Her interactions with dogs and humans has improved so much-although I did recently discover she would rather bite the vet's head off than get blood drawn.
I am embarrassed to say i BARELY realized Kisses is part corgi!!! She has the corgi butt, ears, body, coat, and along with the Brussels Griffon legs and face it makes sense.
Anyway I think she's really happy and she misses you all :)
Best,
Sam Cruz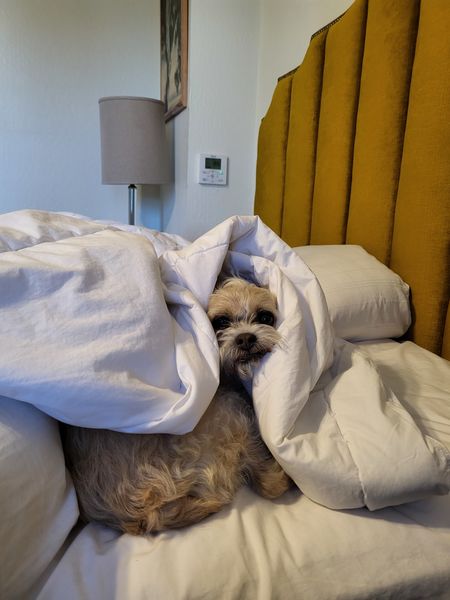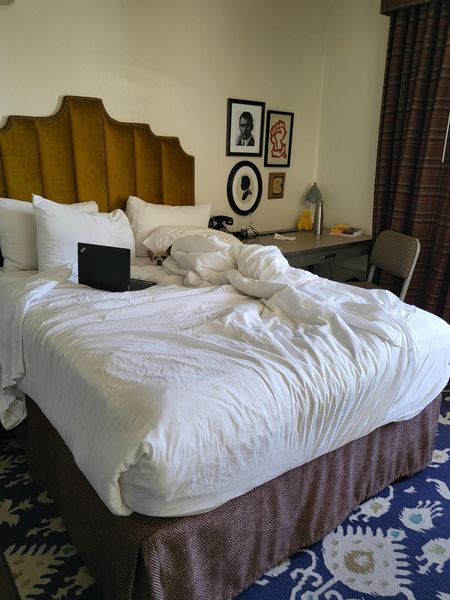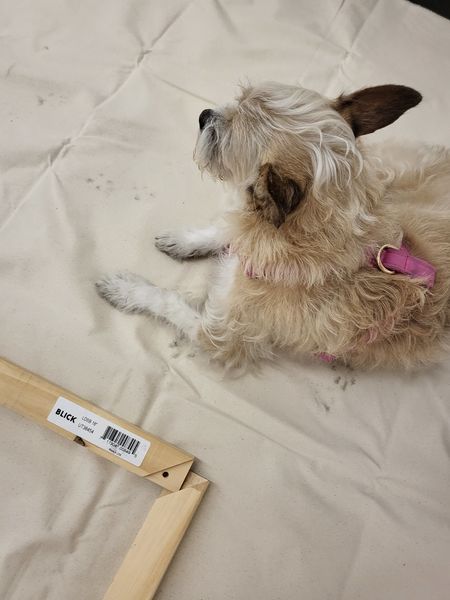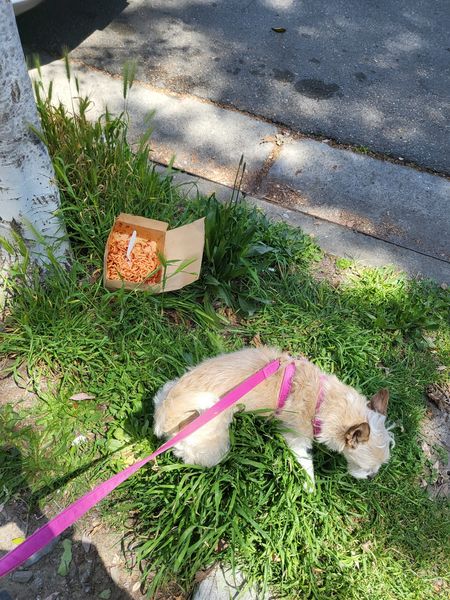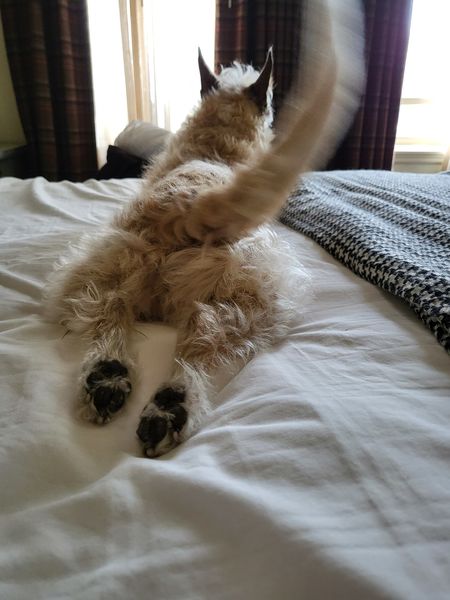 Are you the proud parent of a Muttville dog? Send us your story! Include three of your favorite photos and send it to success_stories@muttville.org with the subject line 'Success Story'.