Pete (fka Parsnip), is doing great! So glad to have him join us, and thank you all for taking care of him and facilitating our adoption.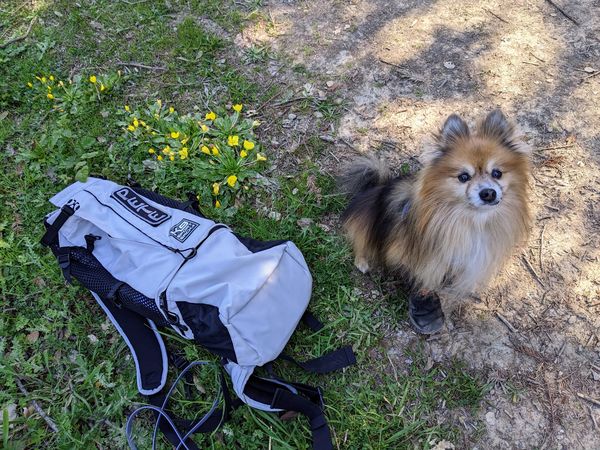 It took Pete approximately 16 hours to figure out he could run the house, and likely only that long because he was groggy from anesthesia on arrival. He's happy to go anywhere and do anything, and much less happy about being left behind! He's handling the cast well, and we'll repeat x-rays and hopefully remove it for good in another 3.5-4 weeks. He's very sweet, affectionate, and quite hilarious. Here are too many photos (and still only a tiny fraction of the ones I have taken).
Cheers,
Jo Woodison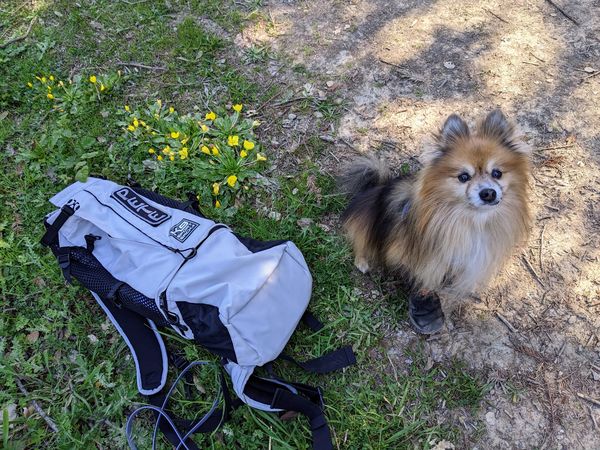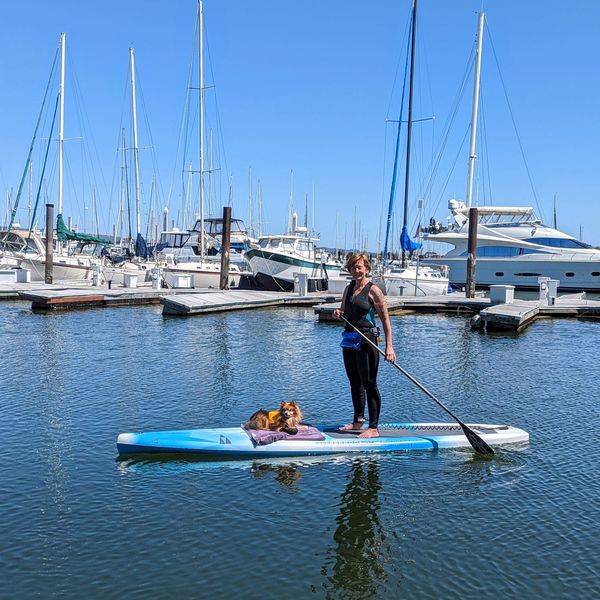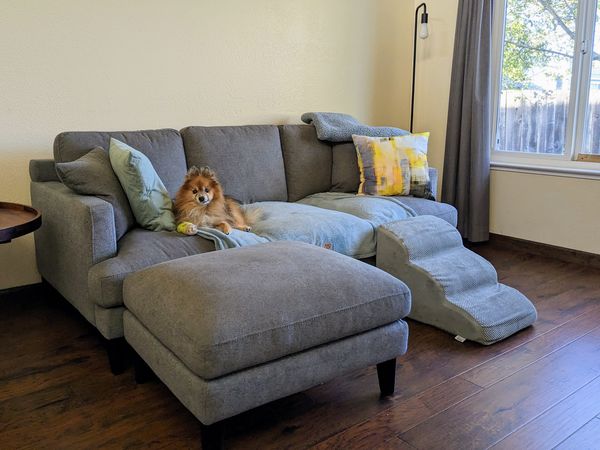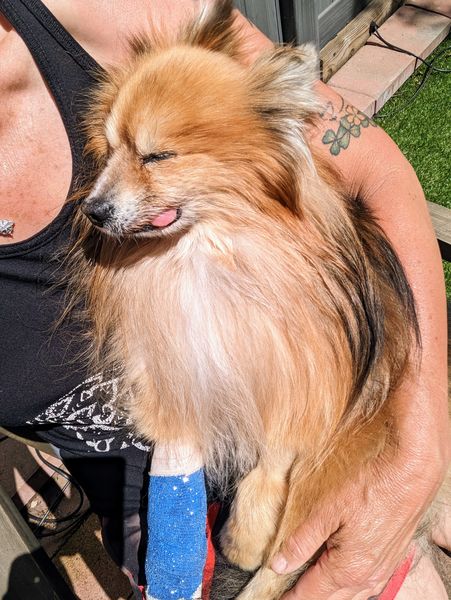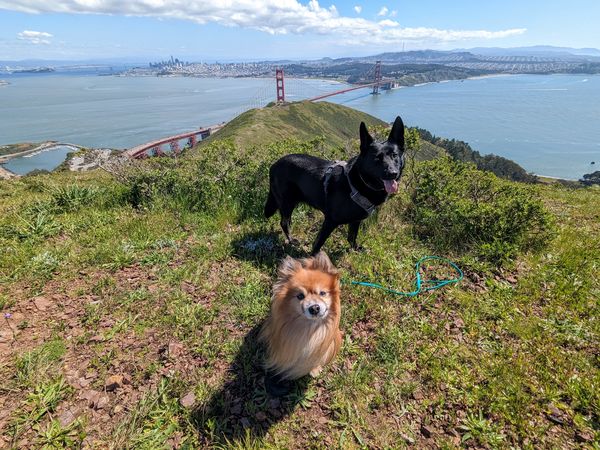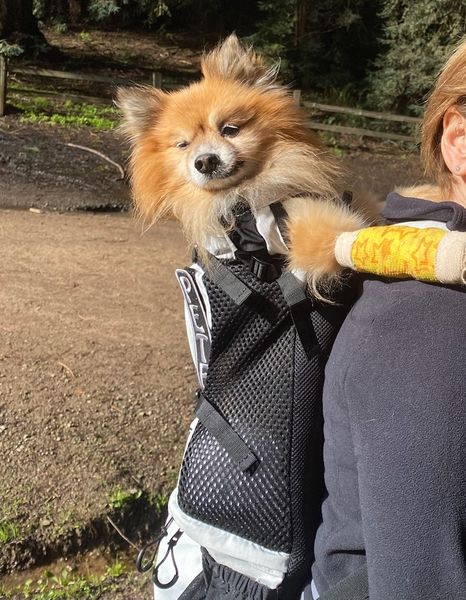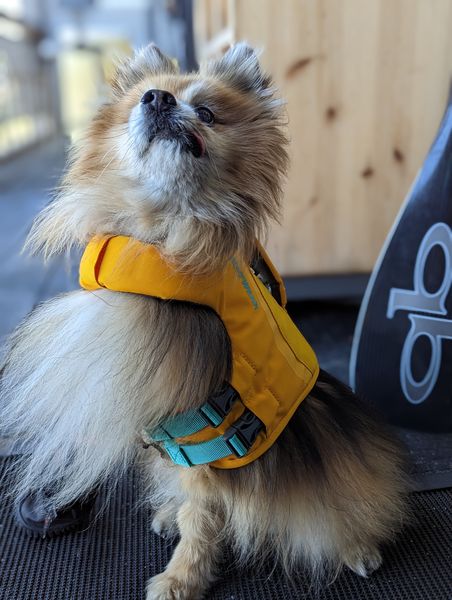 Are you the proud parent of a Muttville dog? Send us your story! Include three of your favorite photos and send it to success_stories@muttville.org with the subject line 'Success Story'.