Beep Beep Jeep (BBJ) has been an absolute angel and good boy. You might remember him as a little chonk at almost 25 lbs, troubled by stairs and with a reverberating snore. After 9 months of work we are so happy to share that he hit his sweet 15 lbs target!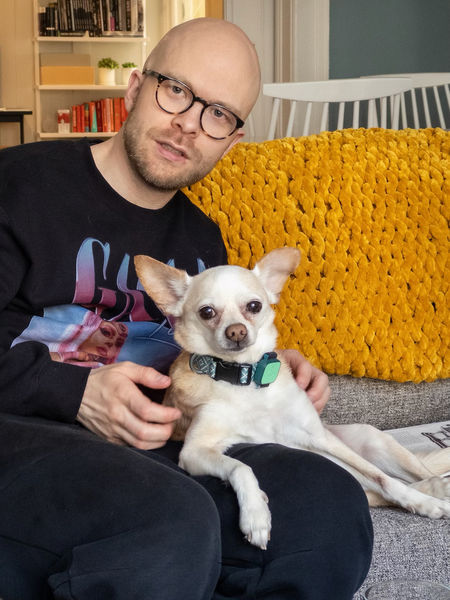 He has a lot more energy for barking at the mailman, climbing stairs and demanding pets. After two rounds of tooth extractions, his spirits also really lifted. He is learning new things all the time. He loves blankets (wool, preferably). His favorite treat is… cucumber! And we've obviously kept his Muttville name because it's the best, and he gets so much attention for it.
A big thank you to all of you and everyone else from Muttville that has been part of his journey in different ways.
Cameron Parker and Kenneth Robertsen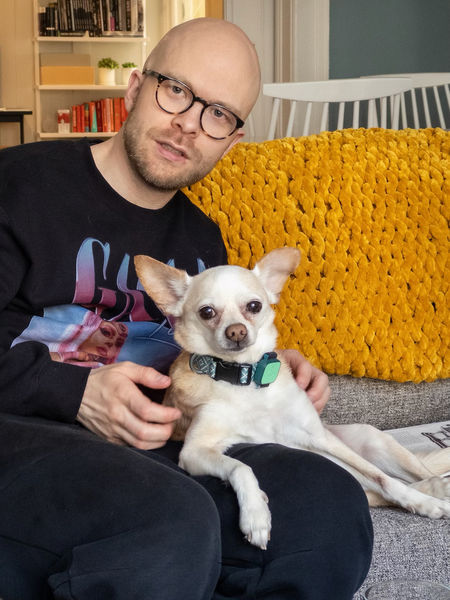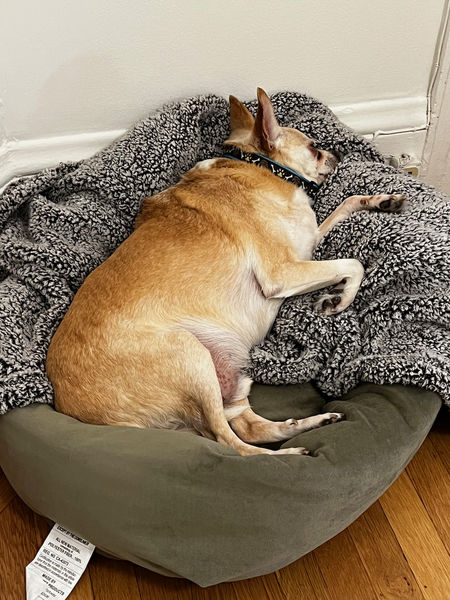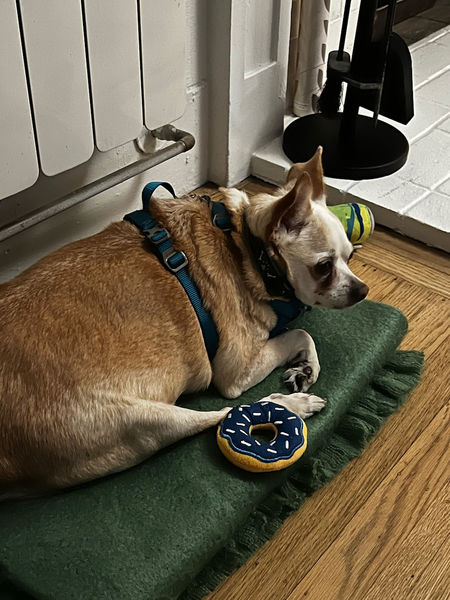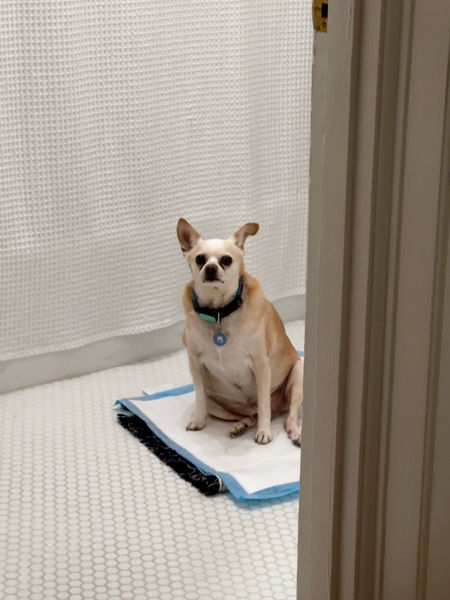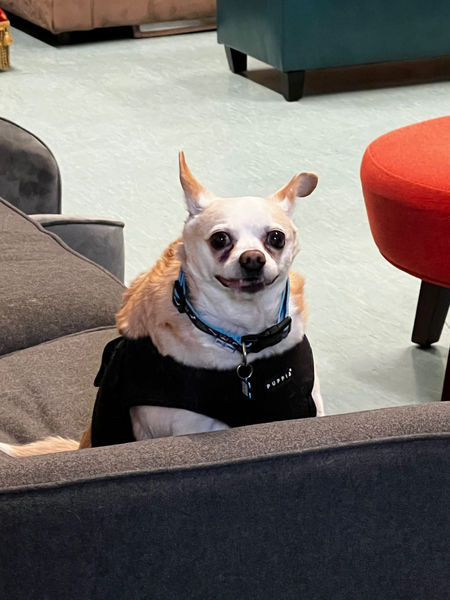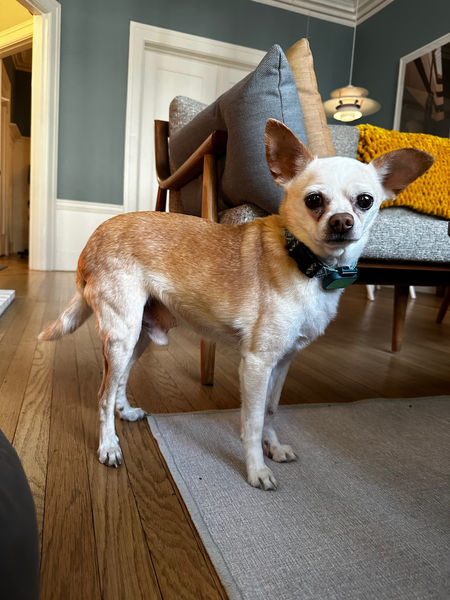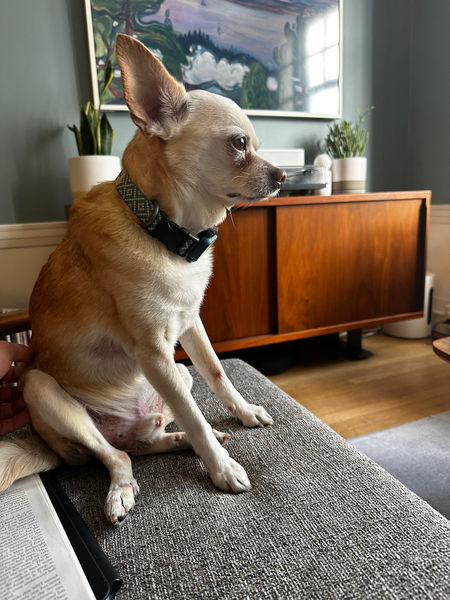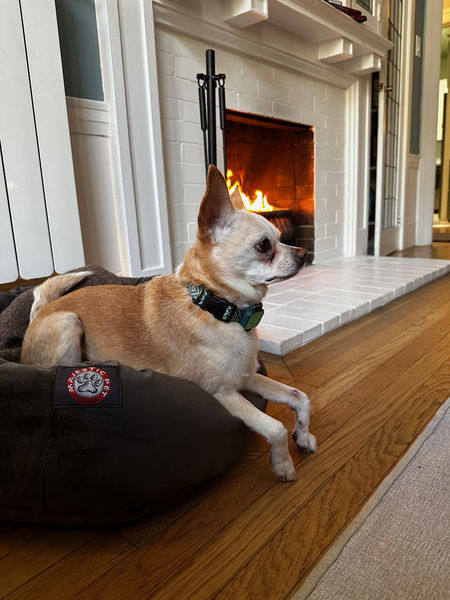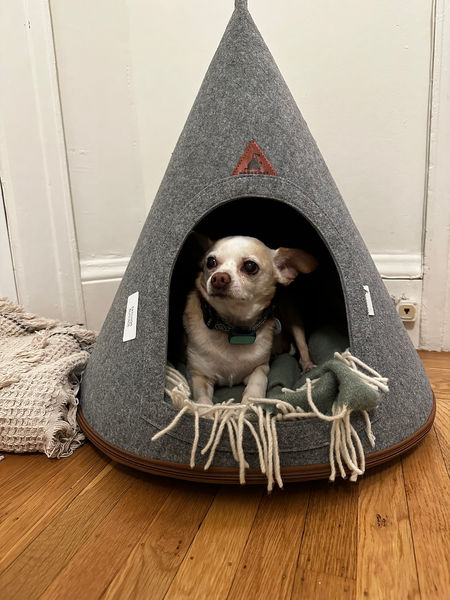 Are you the proud parent of a Muttville dog? Send us your story! Include three of your favorite photos and send it to success_stories@muttville.org with the subject line 'Success Story'.