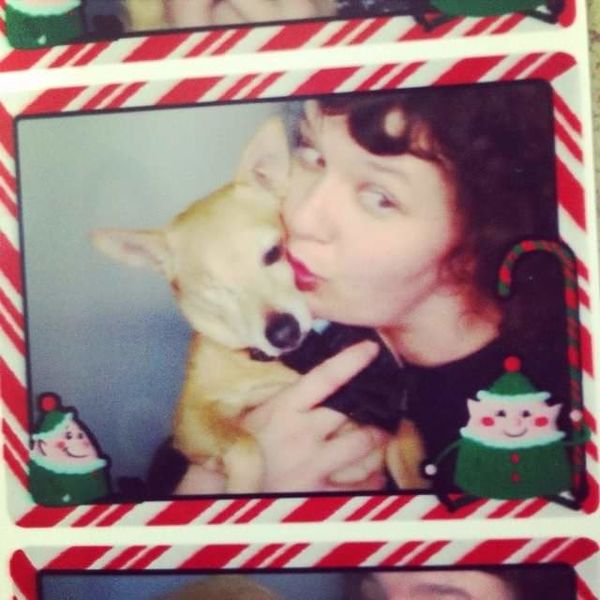 On May 7, 2022, I had to say goodbye to my sweet little boy. We had a small ceremony and he went peacefully at home in his little bed. He was almost 16yrs old and developed doggie dementia likely accelerated by worsening eye problems. He was in hospice since Feb 2022.
He was the best baby boy! I will miss his little cough, snoring, his tap-dancing nails on the tile, and drinking water loudly.
The wind picked up that afternoon and I'm convinced my mom and grandparents came to get him. The next day I went on our normal weekend walk to the coffee shop and the wind was still blowing. He was walking with me.
Rest in peace, my sweet baby boy. I'll never forget you.
Boo 2006-2022
Adopted 12/1/2014
Sweet as sugar, gentle as a soft breeze, Boo Boo is the most loving soul around. Kind, delicate, affectionate, and adorable, he is pure poochfection.
His top five favorite things in the world include:
1. Cuddles
2. Snuggles
3. Meandering walks with opportunities to stop and smell the flowers
4. Warm laps and soft beds
5. Dog friends
Boo Boo is a delicate flower who is a bit shy at first and somewhat sensitive to loud sounds, but warms up quickly. He'll be your best friend, your confidante, and your snuggle partner for life. He's an easy-going boy looking for love.
He recently had to have an eye removed but he still knows kindness when he sees it.
Boo Boo is 8 years old and weighs 10 pounds.