I am sad to report that my sweet Charlie crossed the rainbow bridge on December 10. He was diagnosed with lymphoma 7 weeks prior; we actually had a vet appointment that afternoon but he passed in my lap in the morning. Charlie was around 15 and had been in my life for 5-1/2 years.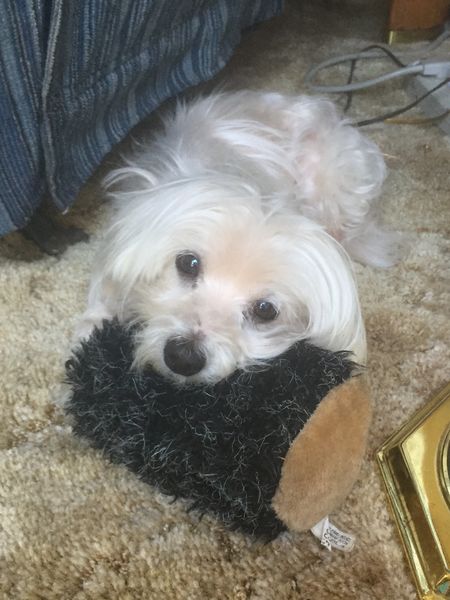 I met Charlie when I was fostering for Muttville because I didn't want a full time dog (I thought!). He was my 5th foster; it took me about 2 days to decide to adopt him and I never regretted it.
Charlie was such a good boy – he didn't bark and never ran out the front door. He got along with all other dogs, though did not want much to do with them after the initial meet and greet. He even mostly ignored the dog we walked with regularly. The closest he came to playing with another dog was going after the same thrown ball, then letting them have it. If we had a temporary holiday foster or a friend's dog staying over, Charlie was fine with it – just disinterested. He was more social with people and especially with toddlers – I think there might have been one in his former life. He was picked up as a stray in San Jose so we couldn't know.
Throughout the years, Charlie often attended Muttville events held on the the Peninsula when Muttville alums were invited. He was a good ambassador because he was so mellow. He had his quirks of course. In his younger days, he liked to climb on things. He did not bark but when I came home, he was very verbal, scolding me for having left him. He was also quite noisy when rearranging his bed, intent on getting it just right. When the weather was cold, he liked to warm up right next to the heater vent, giving him a wild man look. He was a good traveler before the pandemic, happy to ride in the car to visit friends in Monterey. Lately, long car rides seemed to stress him.
I am so grateful to Muttville for rescuing Charlie. He was my rescuer during the pandemic, when it was mostly just us, and while I was recuperating from two hip replacements. I miss him every day but am grateful for the time we had taking care of each other.
Barbara Neumann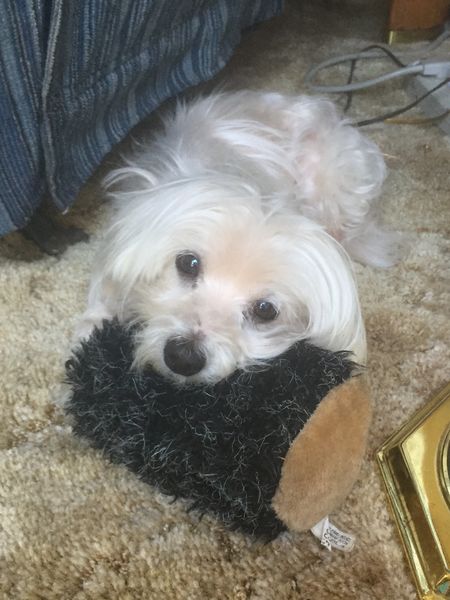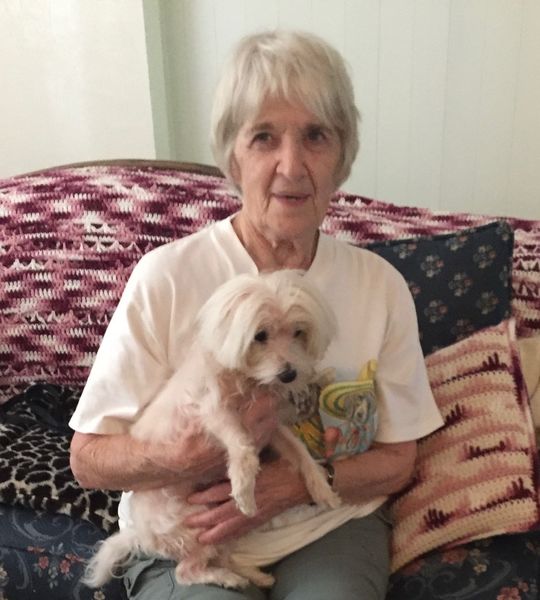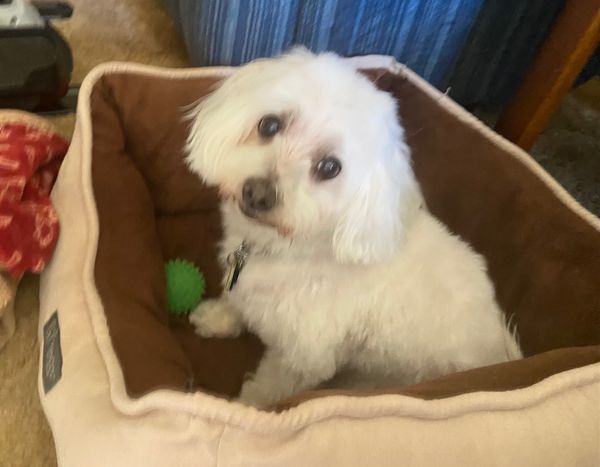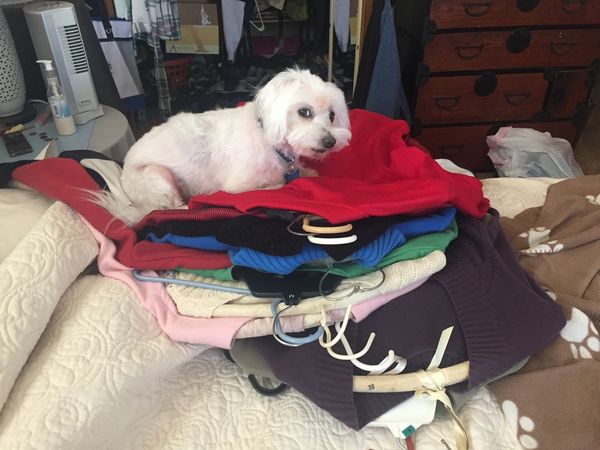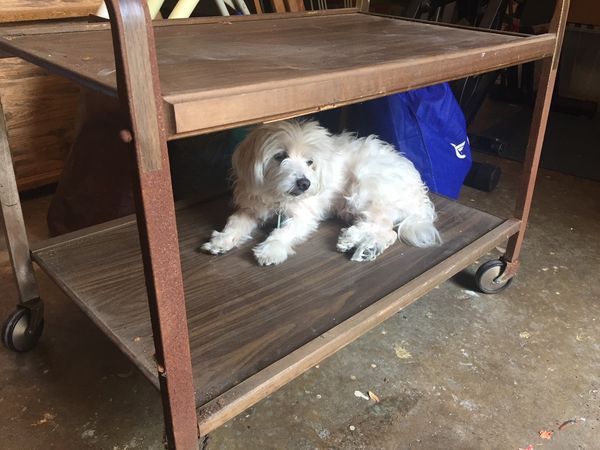 Are you the proud parent of Muttville dog? Send us your story! Include three of your favorite photos and send it to success_stories@muttville.org with the subject line 'Success Story'.