We adopted Sophia a year ago.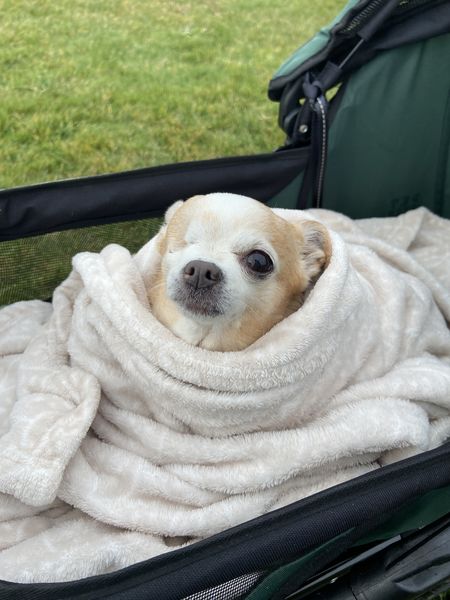 We just wanted to let you know how much we love her and how she's doing. She did scare us a couple months ago when she had an episode of old dog vestibular disease and had to spend the day at the emergency vet, but other than that has been doing great. She has been a wonderful friend to our other chihuahua Apple and tolerates our younger chi Finn (he just has too much energy for Sophia's taste). Her nickname is Princess Sophia as that is how I think she sees herself.
Thank you for letting us adopt her!
Kelly Maniss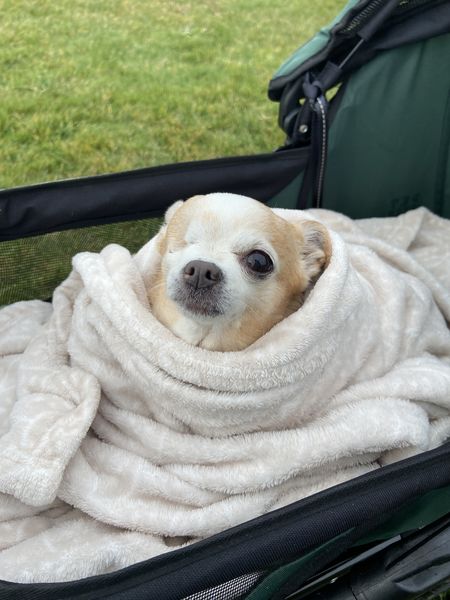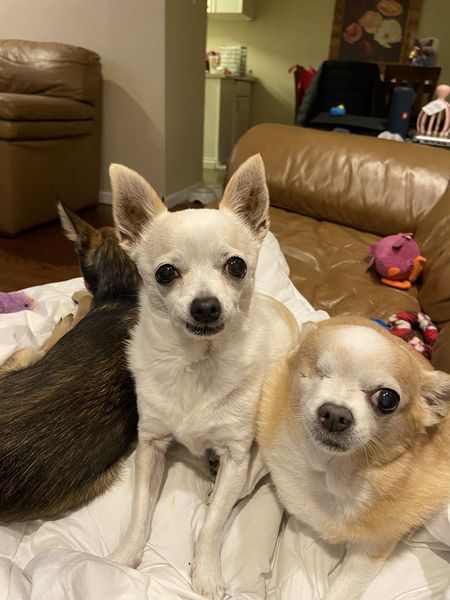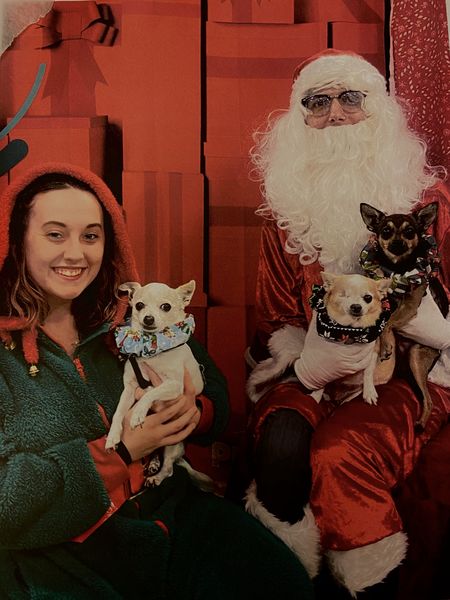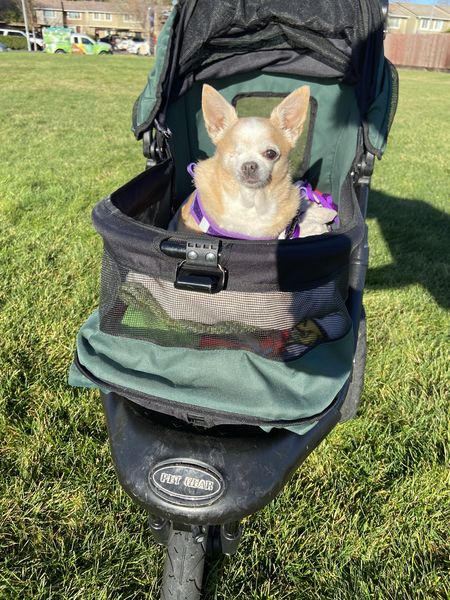 Are you the proud parent of a Muttville dog? Send us your story! Include three of your favorite photos and send it to success_stories@muttville.org with the subject line 'Success Story'.