Hello Muttville,
My baby Karma (fka Jodie) left this world yesterday. My heart is broken. She was supposed to be another foster dog but I think she realized within 5 minutes of entering my house that I was her forever mom. It took me about 20 minutes to come to the same conclusion. We dodged potential adopters for a few days and she officially became mine 4 days later.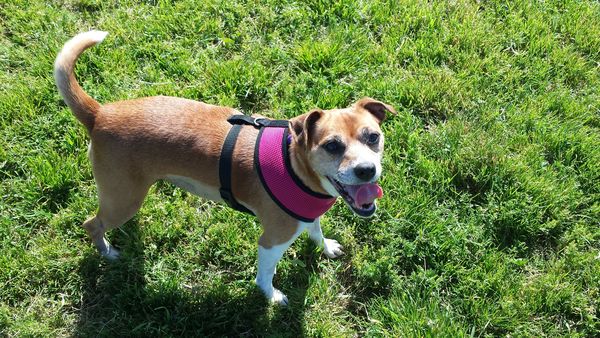 I named her Karma because the energy in my house immediately shifted when she got there. I say she really named herself. It's now almost 6 years since we became a family. I wish I had more time with her but I'm so glad for the years I had. She was just pure love…at least for people…she was fairly indifferent to dogs except her sister who she slowly decided to put up with. She loved hiking, camping, stealing treats/toys from her little sister (who is more than twice her size), riding in the car, chasing balls, belly rubs, and rolling around in the grass. But her favorite thing was snuggling. She slept cuddled up with me every night.
She was the definition of velcro dog and had no concept of personal space. She was my best friend and I will never stop missing her. Thank you, Muttville, for introducing us. My life and heart have been forever changed by this most amazing girl.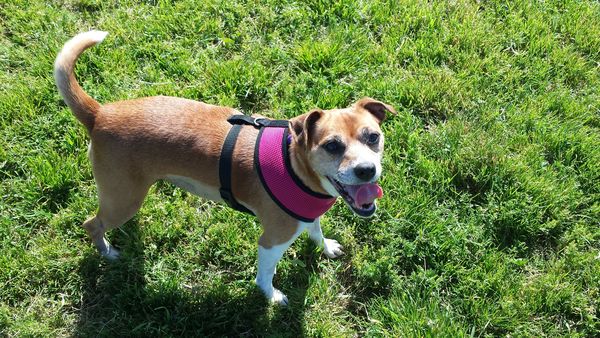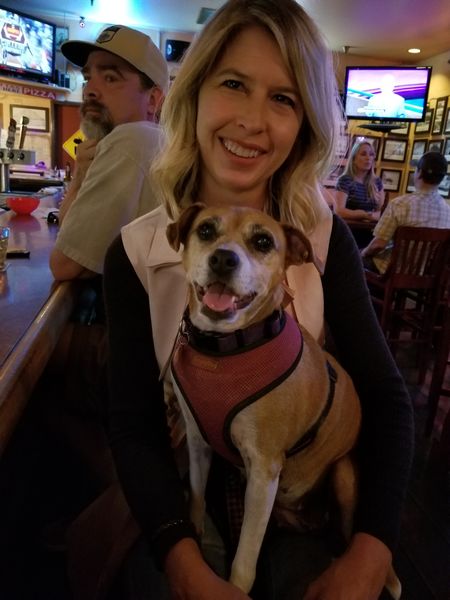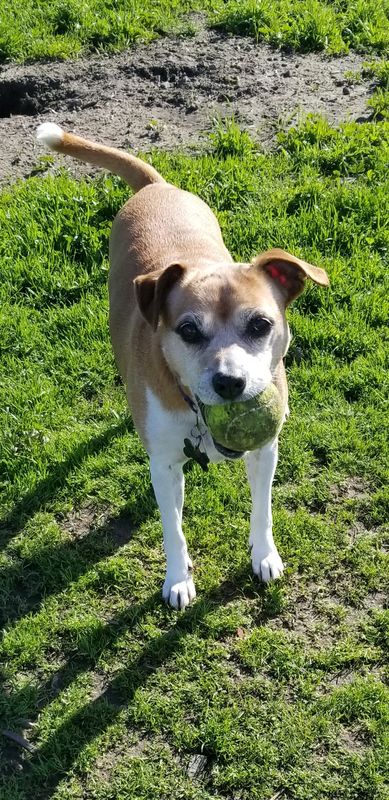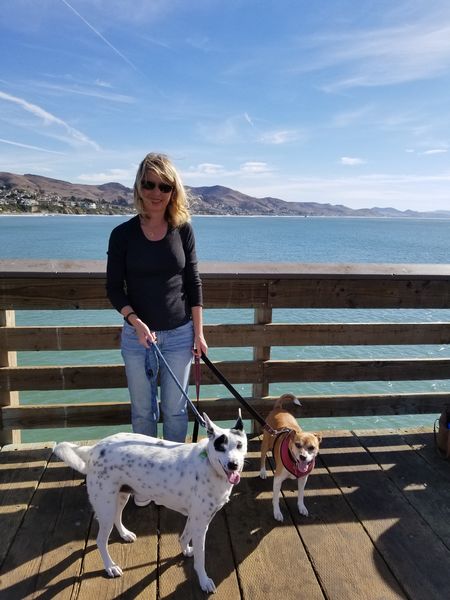 Are you the proud parent of a Muttville dog? Send us your story! Include three of your favorite photos and send it to success_stories@muttville.org with the subject line 'Success Story'.