Hey Muttville!
We're sending along a two-week update on our Bixby. The whole household is settling into our new routine. Bixby's current favorite things are morning walks, her Farmer's dog food, floor cuddles, time in the yard, and uninterrupted sleep ;).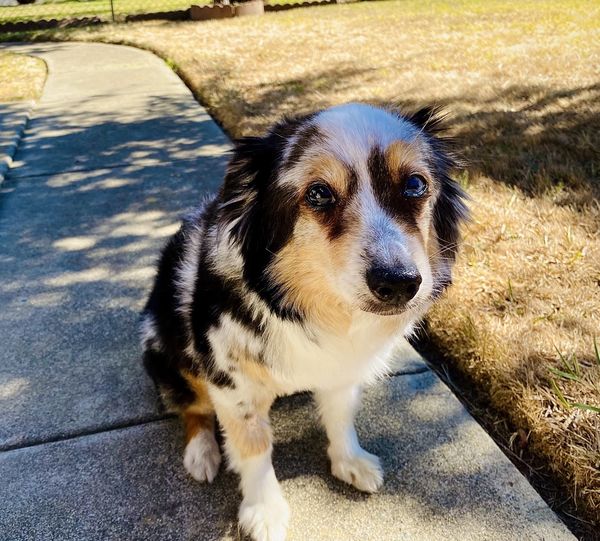 Bixby has adjusted so nicely to Carly and I, giving us attention and affection at just about every turn. She goes to the bathroom outside almost always, and sits for treats. We are working on our down and stay commands and meet with a trainer this week. Our biggest focus with the dog trainer will be working with the two dogs together, as Bixby is still regularly reactive to Sammy.
We are taking Bixby on her first long car ride and road trip with us to Oregon this week. We're looking forward to introducing her to some new folks and spaces and seeing how she does. Below are a few recent snaps of the pup.
All the best,
Alice, Carly, Sammy and Bixby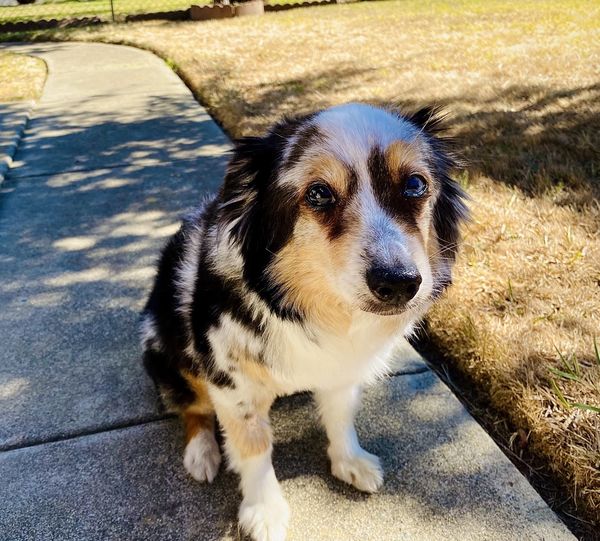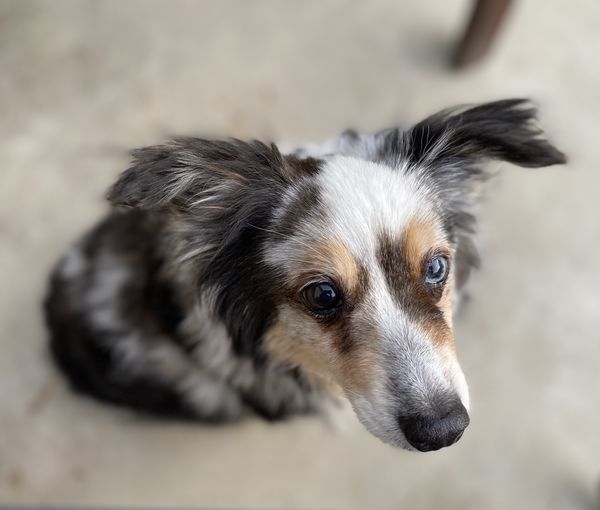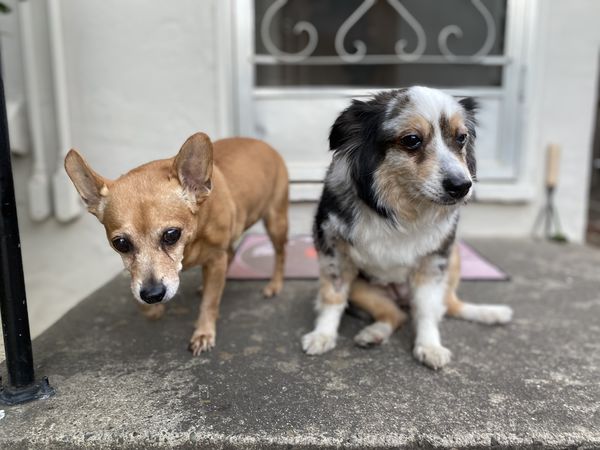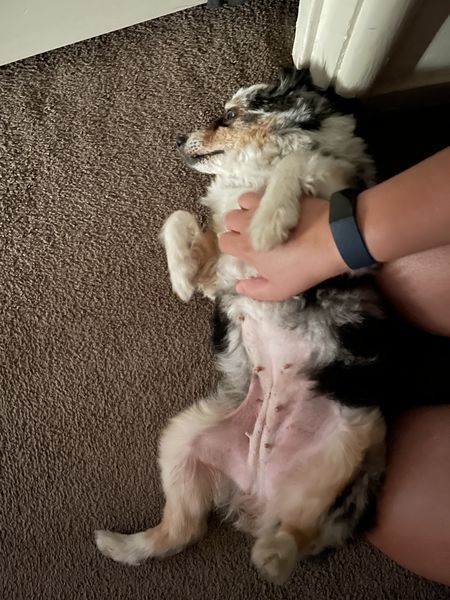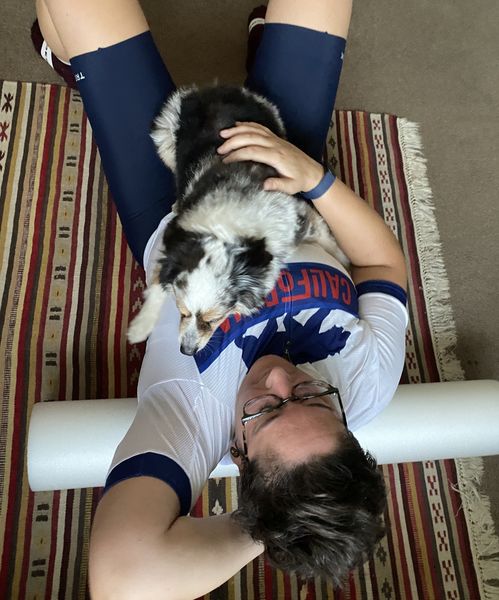 Are you the proud parent of Muttville dog? Send us your story! Include three of your favorite photos and send it to success_stories@muttville.org with the subject line 'Success Story'.