Dear Muttville,
I know I promised to send an update a couple of years ago but recovering from her loss and then the pandemic delayed my delivery of this message.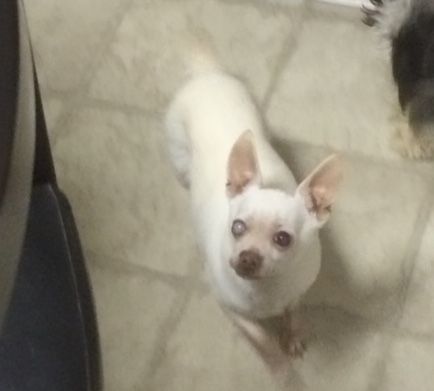 My name is Kimble and 11 years ago I went to Muttville with my then girlfriend looking to help her secure a dog to foster for a little bit. We looked at several dog adoptions and organizations before we settled on Muttville. It was the best decision of my life.
We walked into Sherri's house (thats where Muttville use to be) and were greeted by 10 senior dogs all looking for a new forever home. There was one little feisty dog who kept to herself and stayed in her bed while we played and got to know the others. She eventually came up to us and leaped into my lap and the rest is history after that.
She would go on to be my first dog ever in my life and stayed with me for 8 long years. We renamed her Olive and she soon got the nickname 'Nini' and 'Tuna'. Muttville and Sherri called her Potato. She was loyal, cuddly, affectionate, and easy to take care of—the perfect dog! To be my first experience with such a wonderful dog was both a blessing and a grateful moment. I could never have asked for a better dog and even as I write this I tear up at her memory.
She traveled everywhere with me and helped me through the breakup from the GF. When we got a little bunny to be her brother she immediately tried to be his mother and accepted him as her own kind. I have included some pictures of her and her brother Moses as well as some pictures of her with her pack sister Miley (who is my brother's dog).
I lost the greatest companion I've had on Sept 8th, 2018. She lived to be 20y ears old and she passed away on her own birthday. Her brother followed her into the long sleep the week after and I think its cuz she wanted him by her side.
For anyone doubting or second guessing adopting a senior dog, don't. They are the best thing to happen to you. For new dog owners, it's the greatest experience to get your feet wet. For seasoned owners, you'll enjoy every moment of their existence with you and they are super easy. For owners with dogs already, if they are anything like my Nini, they will assume a leader type role and calm your house down or go with the flow of your pack. I will always miss my Nini and I'm so happy I did what I did.
Can't wait to go adopt another senior dog soon.
Thanks,
Kimble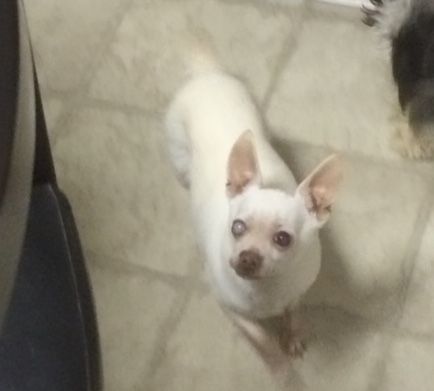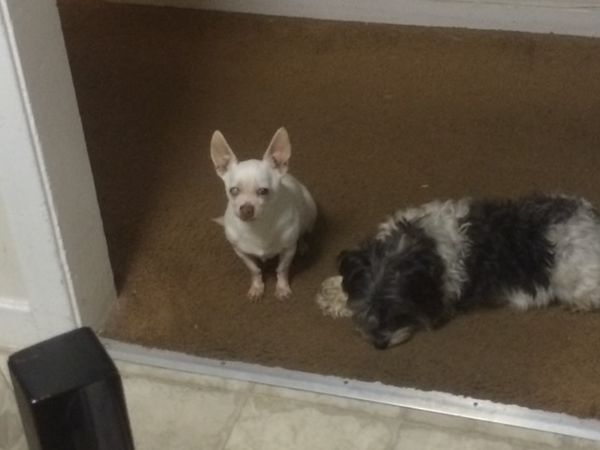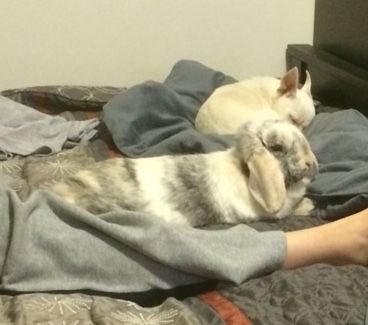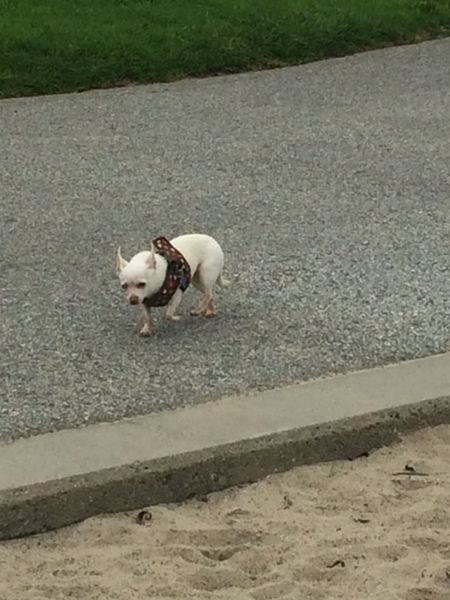 Are you the proud parent of a Muttville dog? Send us your story! Include three of your favorite photos and send it to success_stories@muttville.org with the subject line 'Success Story'.