Hi Muttville,
Just wanted to give a quick update regarding our handsome boy, BeeBop. We adopted him 2 years ago, and I know it was one of the best decisions we ever made!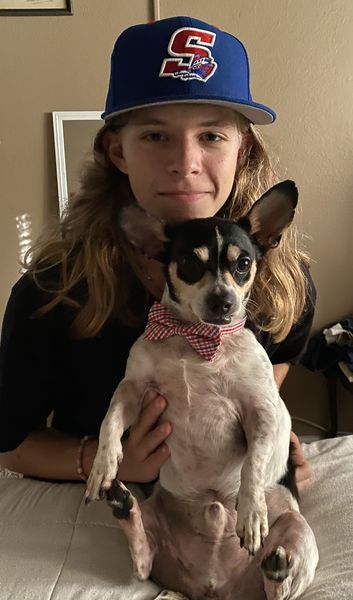 We have adopted 4 Muttville dogs: Carmelo aka Glowworm, he passed away this May at the young age of 16! We have Ruben, still going strong and is quite a Mama's Boy. Kona, he is 17 and a Hospice adoptee, but amazes us everyday how well he navigates through the house and backyard. And finally our sweet little man BeeBop.
BeeBop is definitely one of the favorites in our house. He has a amazing personality and gives the BEST snuggles. Every night he will burrow under the covers to the foot of the bed. He follows my 2 youngest sons around all day long!
Thanks for enriching our lives in ways I never could have imagined. We will be back to adopt another friend soon!!!
-Alcy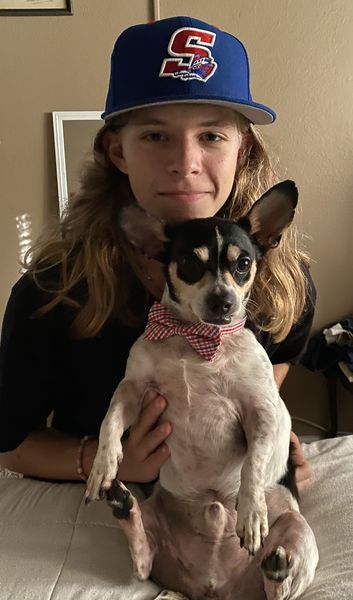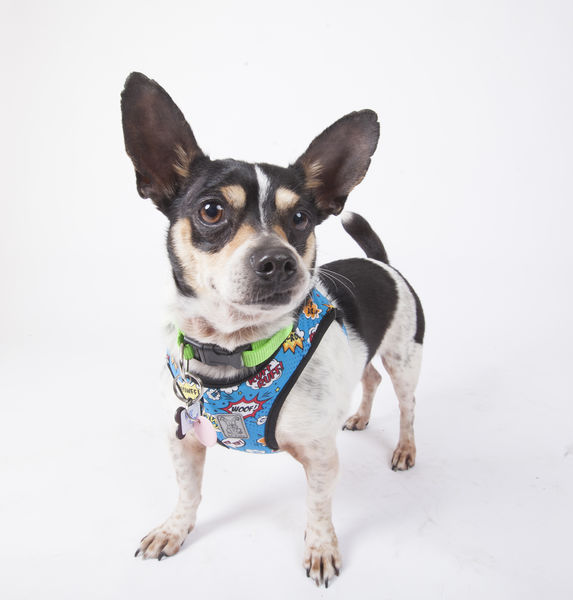 Are you the proud parent of a Muttville dog? Send us your story! Include three of your favorite photos and send it to success_stories@muttville.org with the subject line 'Success Story'.