On June 5th, a couple weeks shy of her 18th birthday, Moppit passed over the rainbow bridge.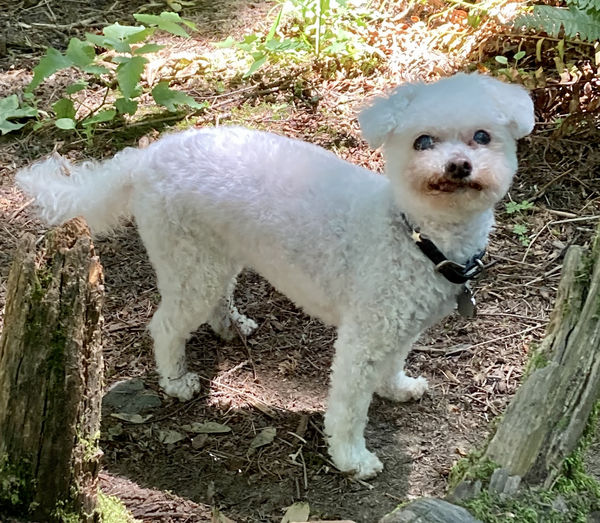 I am heartbroken, and life is a little less sparkly without her magical presence. I adopted her from Muttville when she was around 8, and we had 10 years of adventures together. When I met her, she had fleas, rotten teeth, and a bum leg. Within 3 weeks, we were completely bonded, and after a few months of TLC, her leg completely healed. Over the course of 10 years, she was my constant companion through so much. But her best years were during the pandemic when we were inseparable and moved to Portland.
Though the jury is out for me on my new city, Moppit loved it here. She had her own room which she claimed, loved sniffing around the yard and lying in the grass, and enjoyed our neighborhood adventures. She was the sweetest and toughest little 7lb nugget and taught me a lot about unconditional love, caring for others, and being present.
In the last 2 months, she started slowing down, and in the last few weeks, she was struggling. Though she was a tough broad with 9 lives and always bounced back – including in her final few days – I didn't want her to be completely incapacitated. She went out on top. My sister flew in from NYC, she was fed turkey breakfast in bed, and got lots of snuggles. When it was time, I brought her into the den where we spent many hours watching TV together. She had a special "petting pillow" where she would wait for me for her evening pets. She died peacefully there surrounded by love.
I miss her terribly and keep expecting her to poke her head in around the corner. I know she was loved by many, and if you wish to post a memory, I'm using the hashtag #moppitmemories (more on IG) RIP Moppit – I hope someday we'll be together again.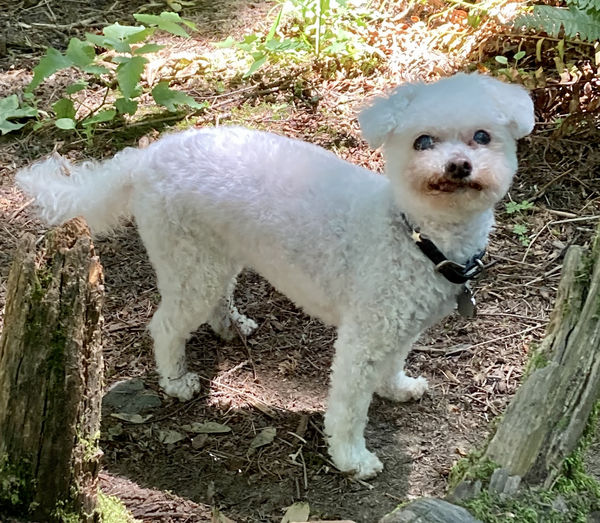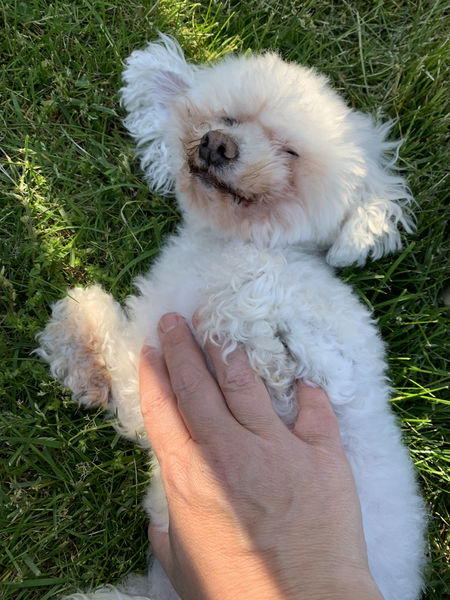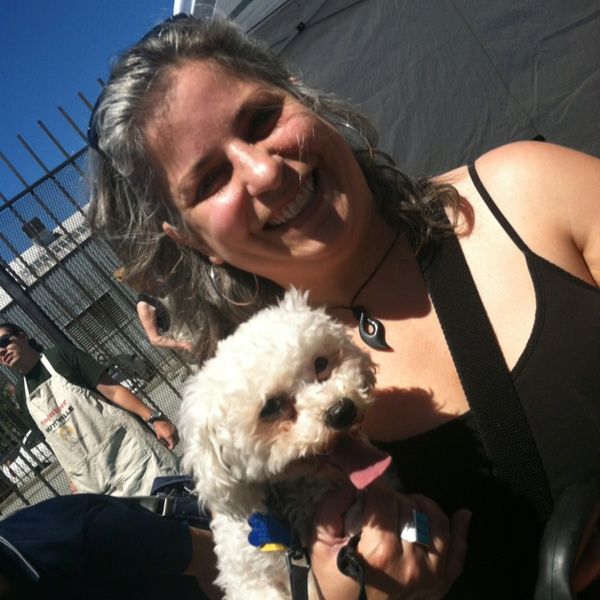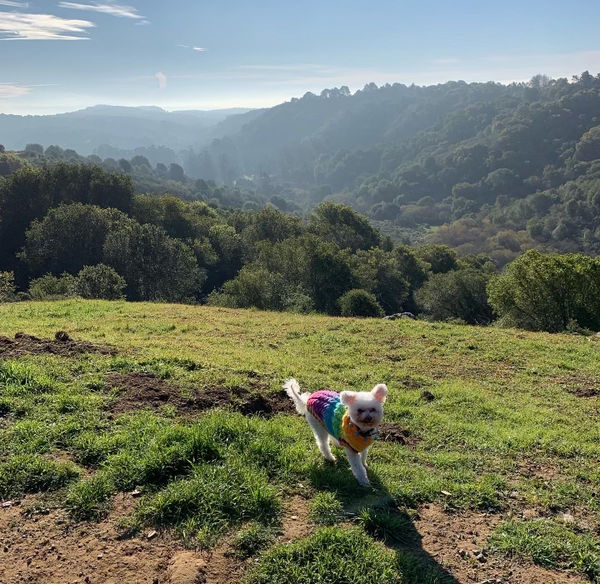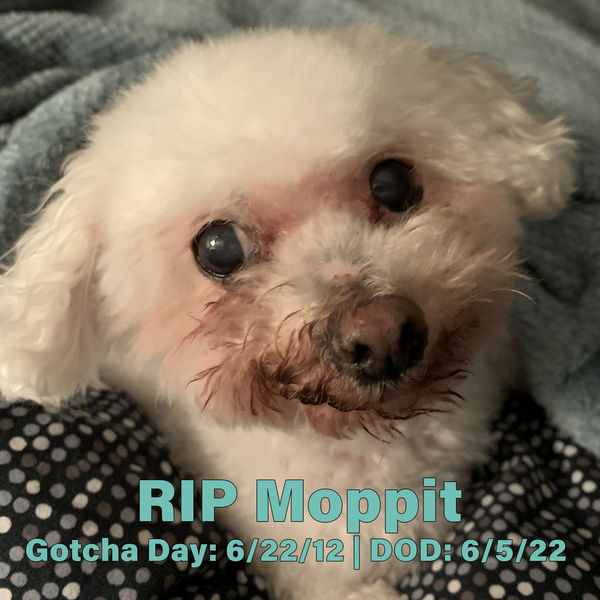 Are you the proud parent of a Muttville dog? Send us your story! Include three of your favorite photos and send it to success_stories@muttville.org with the subject line 'Success Story'.