Hi Muttville,
I'm sad to share that we recently had to peacefully send our treasured Dixie off to her next adventure in her afterlife.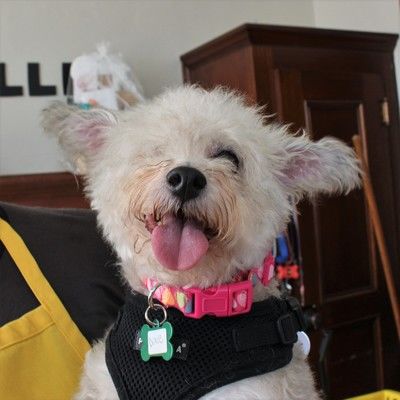 We adopted her into her forever home in September 2016 and she immediately became a wonderful part of our family. We shared many adventures and transitions in the almost six years she was with us. She lost her remaining eye a couple of years ago but that didn't slow her down and she became a wonderful example of adapting to whatever challenge life gave her as a new opportunity!
We miss her very much but cherish the wonderful memories with which she has left us. Thank you for giving us the sweetest girl.
She will forever be in our hearts,
Paul and Sylvia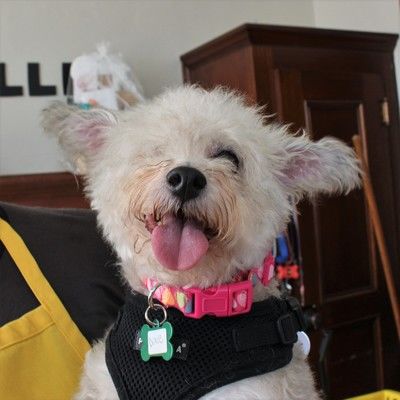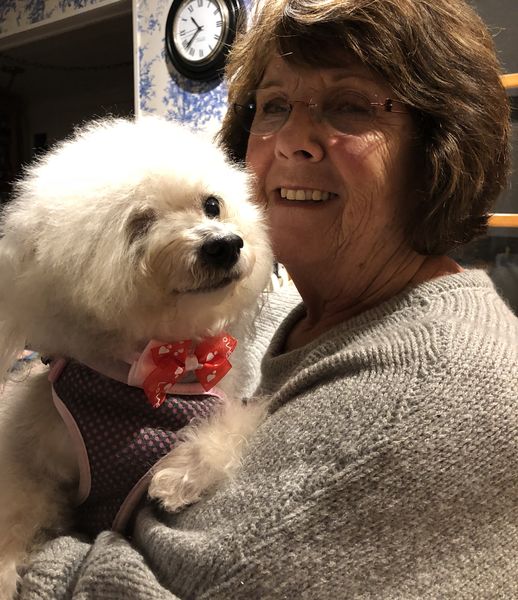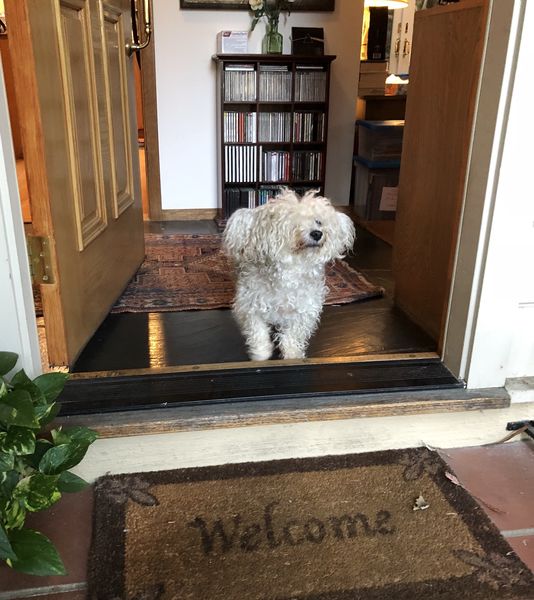 Are you the proud parent of a Muttville dog? Send us your story! Include three of your favorite photos and send it to success_stories@muttville.org with the subject line 'Success Story'.