Hello Muttville, we wanted to provide a little update on Cybill. She got her teeth looked at last week and needed a number of them removed. She's doing great now though, and is joyfully running her cone into everything – no doorway or shin shall go unscathed. We decided that we'll cover all the expenses, so please give the coupon to another doggo in need!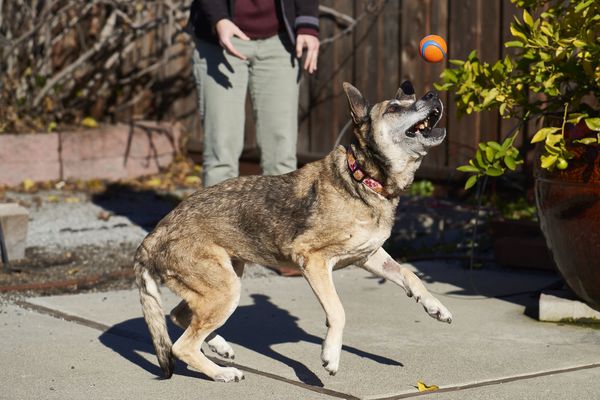 Thank you for bringing Cybill into our lives!
Nate & Goldie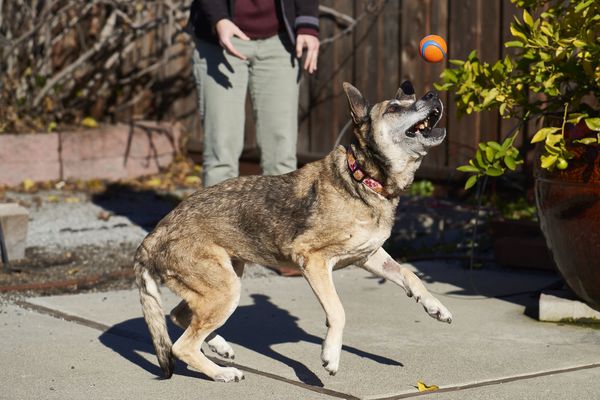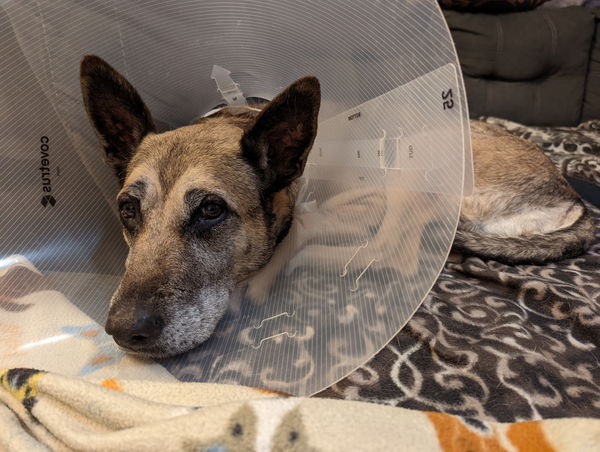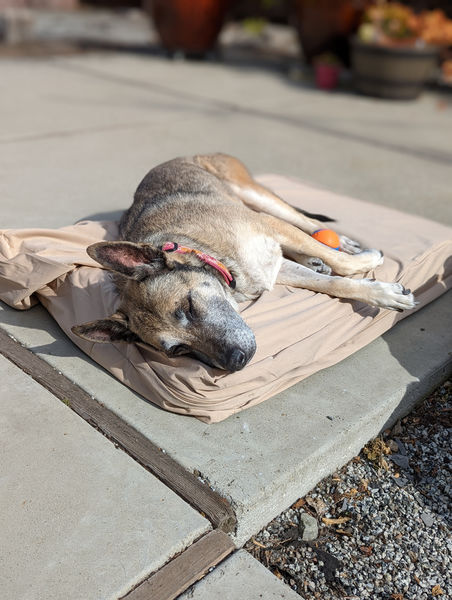 Are you the proud parent of Muttville dog? Send us your story! Include three of your favorite photos and send it to success_stories@muttville.org with the subject line 'Success Story'.