Hi Muttville!
Dawson has been incredible! He truly is the best pup! He has gone on tons of adventures, including traveling to Yosemite, Santa Monica, New York, going to the SF beaches, and taking a boat right in GG!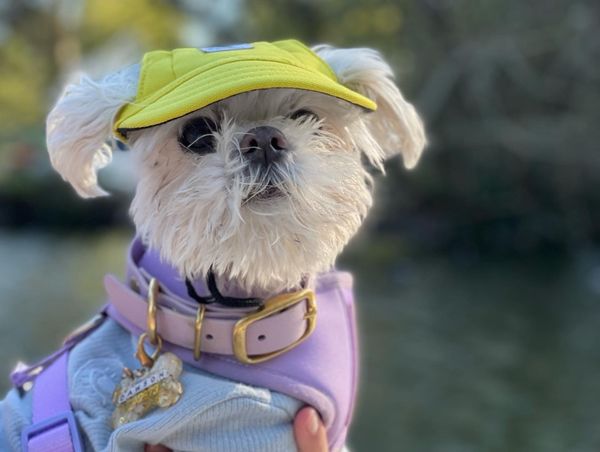 He has been a wonderful companion and I'm SO glad we found each other!
Best,
Nicole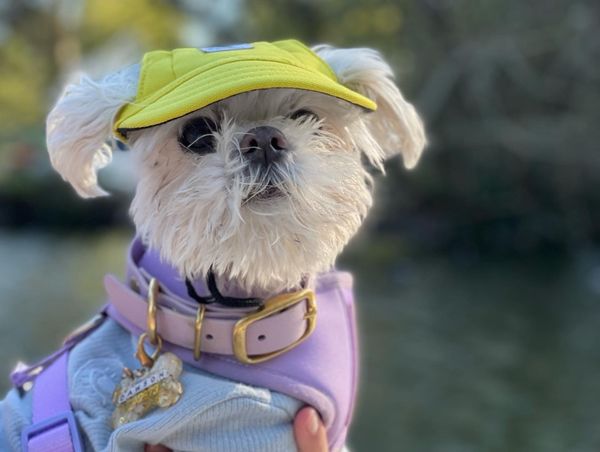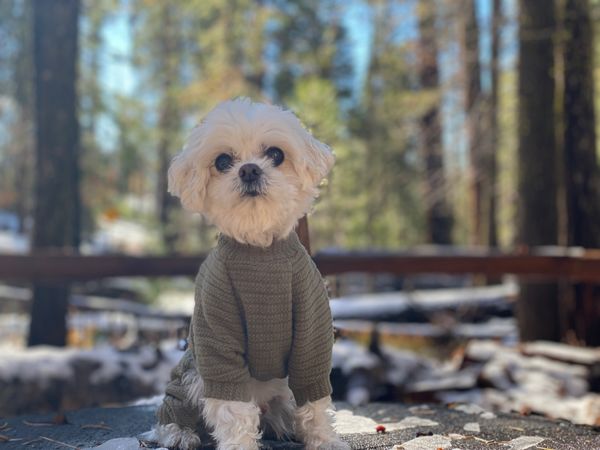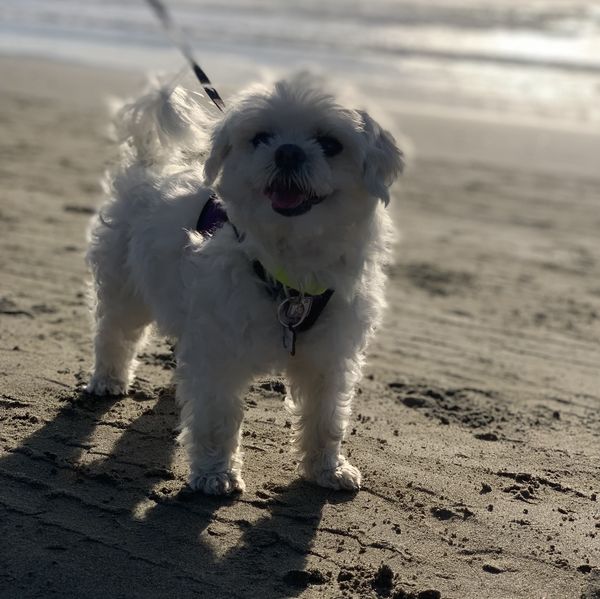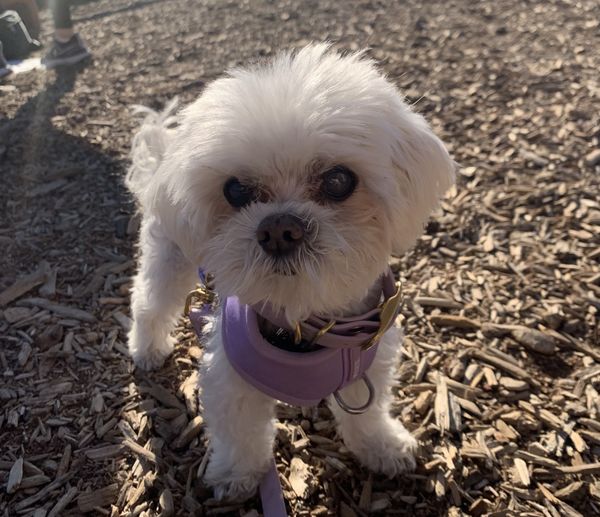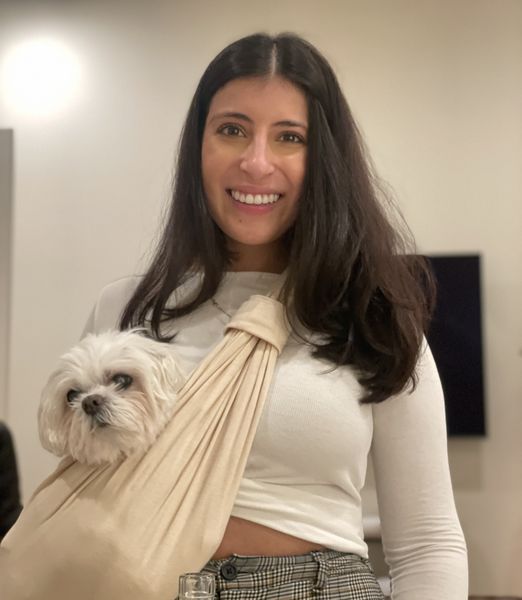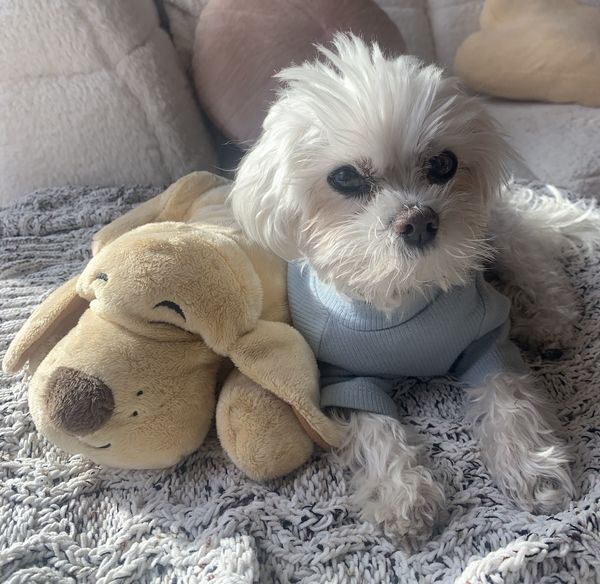 Are you the proud parent of Muttville dog? Send us your story! Include three of your favorite photos and send it to success_stories@muttville.org with the subject line 'Success Story'.