We were thrilled to receive an update from Charley and Tucker's new family! Here's what they had to say: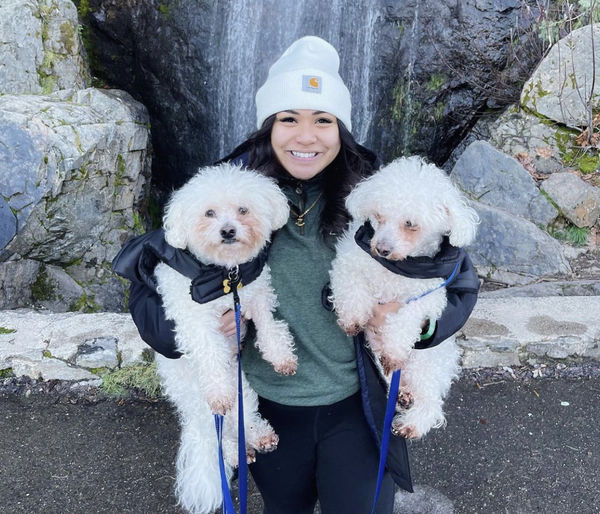 "Hello Muttville!
Charley and Tucker have been wonderful blessings in my life. I would like to say they are settled now in the home, and we continue to go on new adventures. This past weekend we went to the snow and we are going to Southern California this weekend!
So excited for all the adventures to come! Thank you, Muttville!"
Maya
Are you the proud parent of a Muttville dog? Send us your story! Include three of your favorite photos and send it to success_stories@muttville.org with the subject line 'Success Story'.