Hi Muttville!
My husband and I adopted Mateo (fka Mickey) August 1st, 2020 after we lost our two chihuahuas who died within one week apart from each other.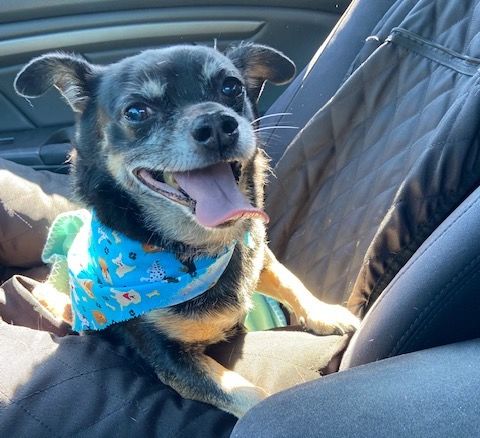 Mateo is the best furbaby! The state park is our backyard, so Mateo gets his daily walk into the park. He loves car rides and gets along with his two Frenchie cousins who he plays with.
In the last year and a half Mateo has come a long way. We figured out he came from an abusive home. He had trust issues. It took lots of patience, hand feeding and lots of love to build his trust.
He is completely a different dog today, eats on his own and is such a happy little boy.
We love him so much!
Thank you so much Muttville for picking us to be Mateo's parents!
Anthony & Ana Lamperti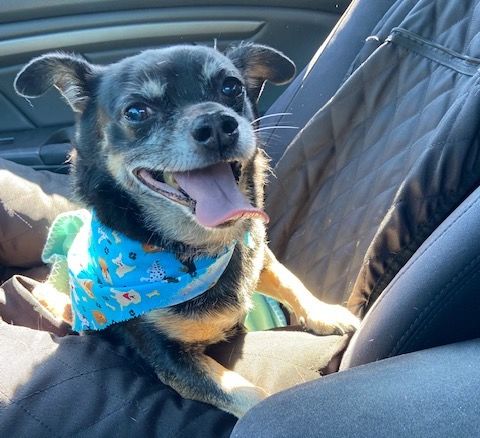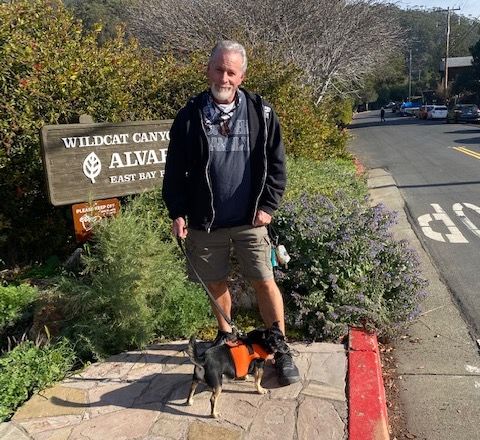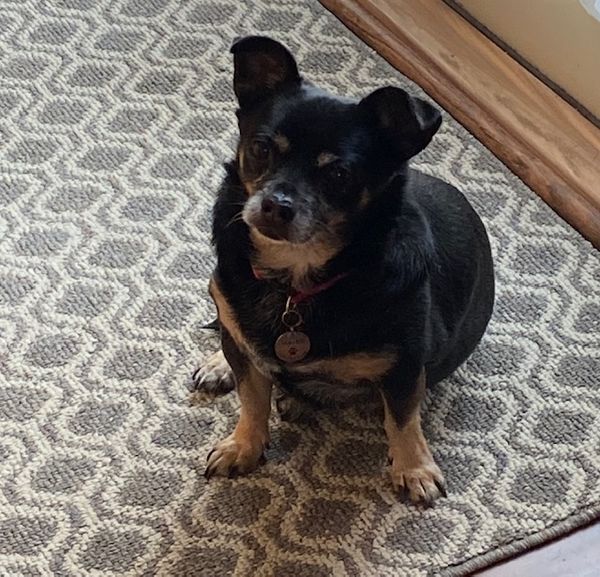 Are you the proud parent of Muttville dog? Send us your story! Include three of your favorite photos and send it to success_stories@muttville.org with the subject line 'Success Story'.