We have had the most wonderful dogs in our 42 years of marriage. After Frankie Knuckles died, we, in our 70's thought this was it but we went back to Muttville, where we had adopted our sweetheart Frankie and tried to move forward. With some trepidation, we adopted "Theodore Fluff".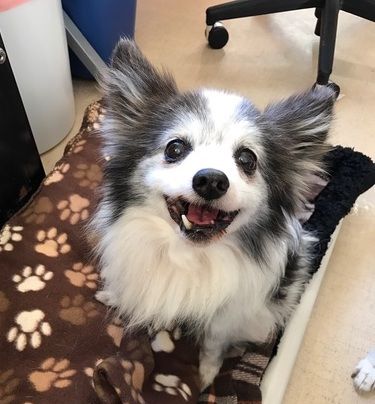 Our Theodore is now Teddy and the absolute dream doggie of our lives!!! He's a little Papillon mix of about 10 years old, and weighs about 10lbs, and we take him everywhere! He is a "rockstar" on our Mexico vacations!!
Enough said, get a doggie at this wonderful shelter!!! YOU ARE THE BEST MUTTVILLE!!!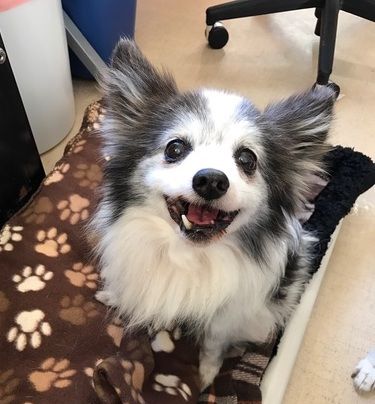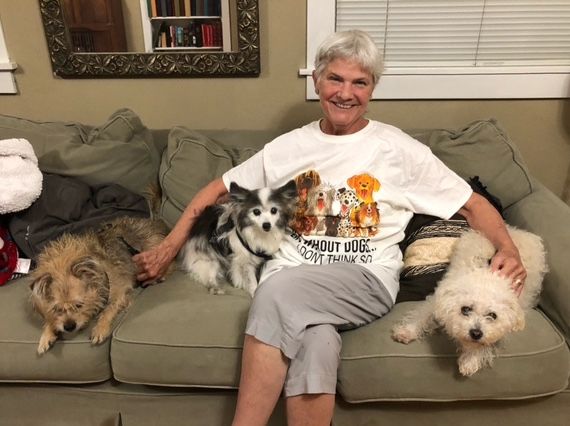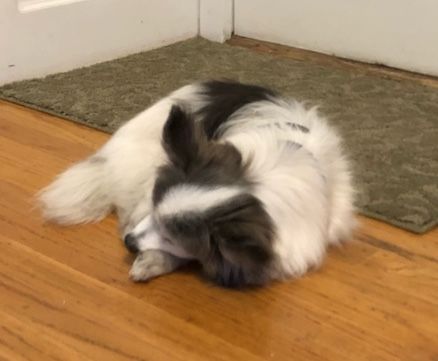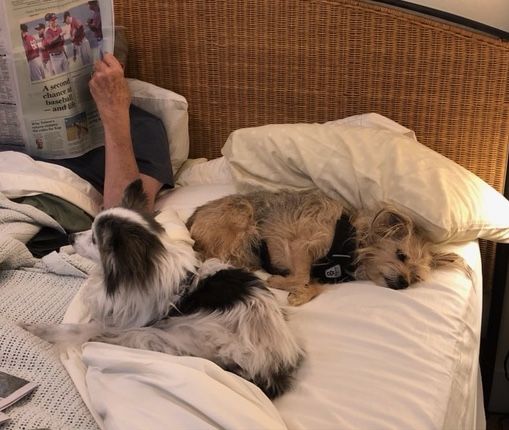 Are you the proud parent of Muttville dog? Send us your story! Include three of your favorite photos and send it to success_stories@muttville.org with the subject line 'Success Story'.