Hi friends at Muttville!
Here's a little update on Snacks and how he's doing :)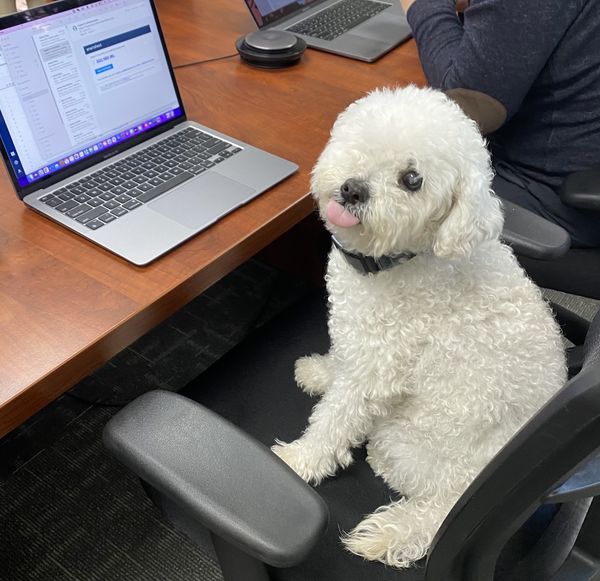 When he first came back he was a little shy and reserved, but quickly became comfortable around our house and made himself feel quite at home. A few potty mistakes later, he was comfortable going in and out of the doggy door, and quickly became acquainted with our backyard, finding the best potty spots.
The first few days he was a quiet boy, just following us around, snuggling up with us at every opportunity. When I took him to the park for the first time, he let out his voice for the first time and I was so shocked! He has a bark resembling a yorkie, and I made a mental note to get a DNA test at some point to confirm.
He's just the sweetest boy. I love him with all my heart, and I'm falling in love with his quirks more and more every day! He has the cutest habits, and his excitement when he knows we're going out for a walk can melt hearts.
It took a while to get to a vet visit, but we went to our first one and it went pretty well! I made an appointment with veterinary eye, and it took a while to get that appointment. We were able to go just last week, and to our surprise he has little to no vision already. I was expecting him to have some vision still because of how well he navigates the house, but turns out he's already considered functionally blind. Surgery is out of the question because his cataracts are hyper mature, but we're on eye drops to help maintain and we have yearly checkups to make sure things are good!
Thank you so much for bringing him into my life! I cannot more more grateful to have such a sweet boy in my life. He seems more like a puppy than a 10.5 year old to me! The energy he has is boundless, and it makes my heart full to see him do his zoomies in a large open park. I created an Instagram account to document our adventures, feel free to keep up with him @one.eyed.snacks!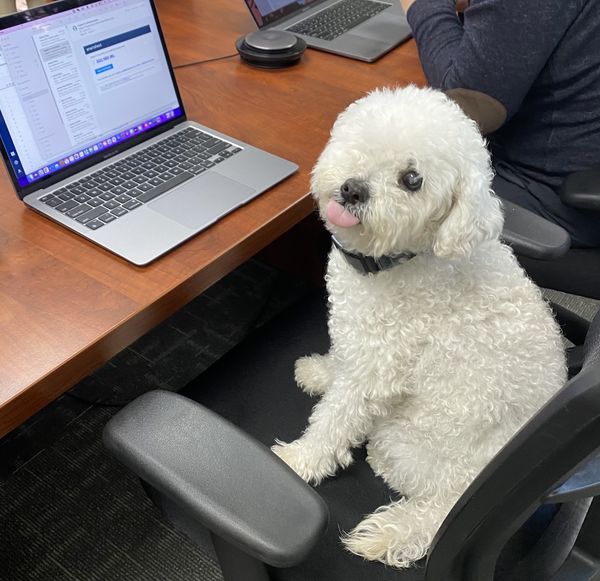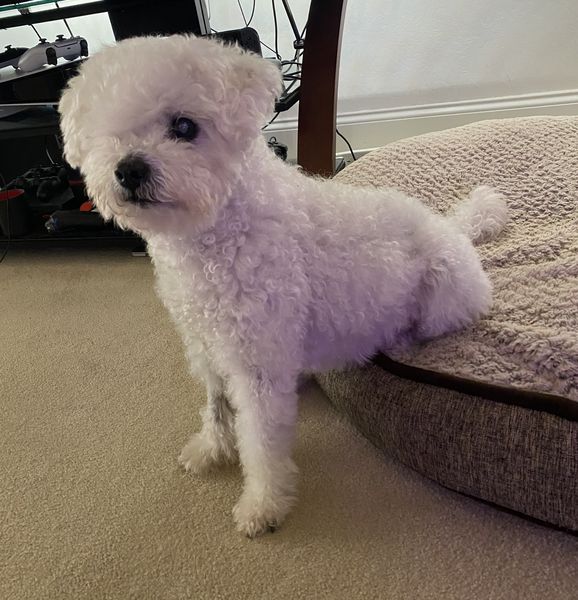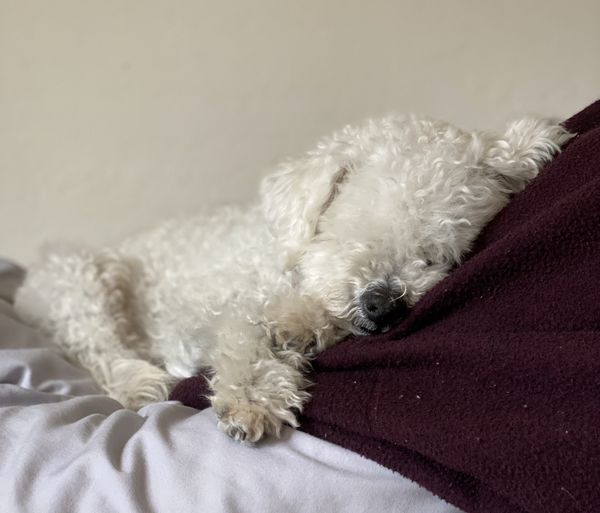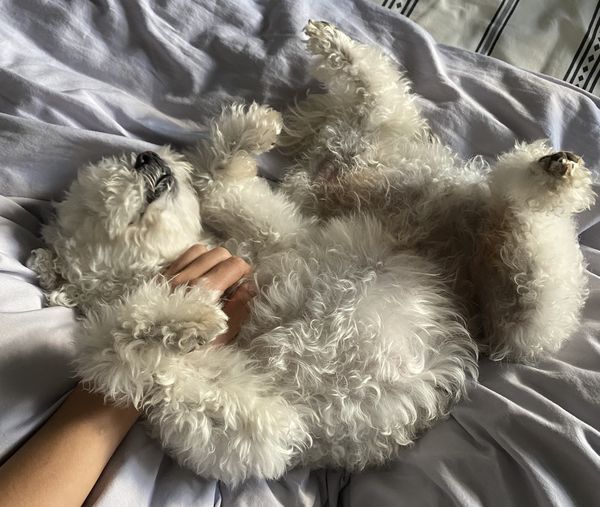 Are you the proud parent of Muttville dog? Send us your story! Include three of your favorite photos and send it to success_stories@muttville.org with the subject line 'Success Story'.