A special message from Coach:
This is Coach (fka Paxton) checking in to say thanks for hooking me up with my new best friend one year ago today. He calls me "Coach" because of the lifestyle mentoring I provide him.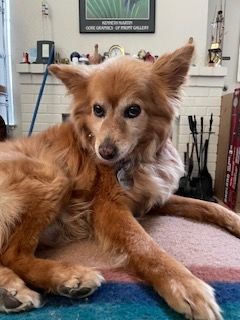 Life's good and I'm living large. I take my bestie on strolls through my neighborhood to visit all my new friends every day. So much fun!
I want send a special shout out to foster friend Shayla. I hope this note serves to let you know that I'm one HAPPY CAMPER!
To all Muttvillers, thank you for all the things you did for me.
Love you – mean it,
Coach Paxton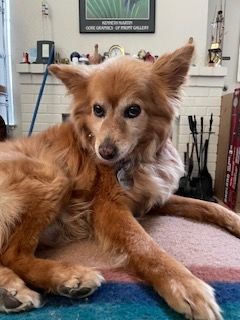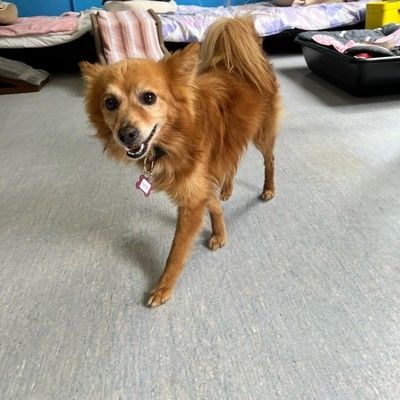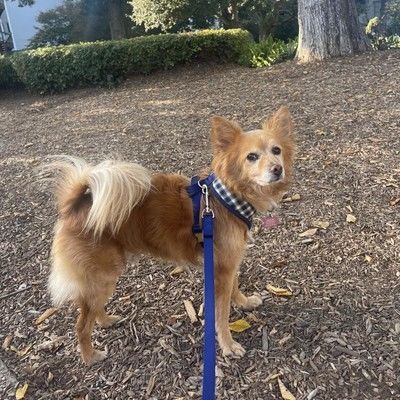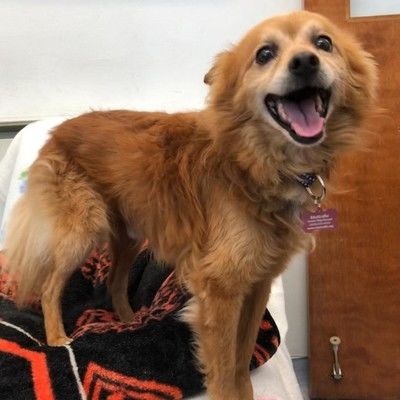 Are you the proud parent of a Muttville dog? Send us your story! Include three of your favorite photos and send it to success_stories@muttville.org with the subject line 'Success Story'.