I adopted Pliney back in February 2021, and we renamed him Max "Pliney" Yi.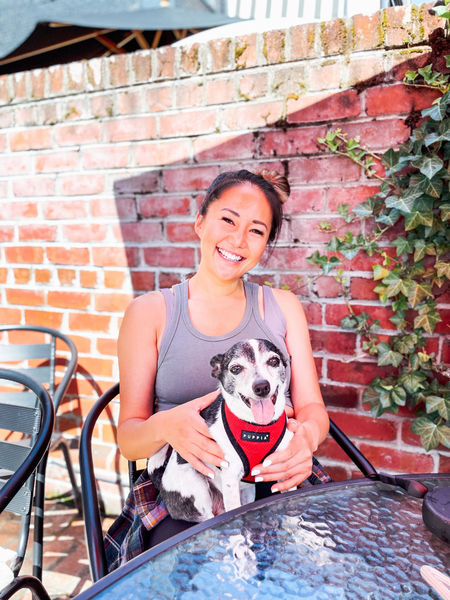 Max has brought so much joy and laughter to our lives. Since then, I've moved to Virginia, gotten married, welcomed a new baby…and Max has been there right by my side!
He has travelled with me on planes, cars and even a paddle board! He got to see America on our many road trips: Joshua Tree, Arches NP, Florida, Virginia and Seattle just to name a few.
Lately, Mr Max has been slowing down physically (his heart disease has advanced more), but he is still so amazing-with a sparkle in his eye and all the spunk and sass of a chihuahua. I am so grateful he came into my life. Thank you so much Muttville, for everything you do, and for matching amazing little senior dogs to people like me!
Here are just a few of our memories in the short 2.5 years we've been together!
Sun Yi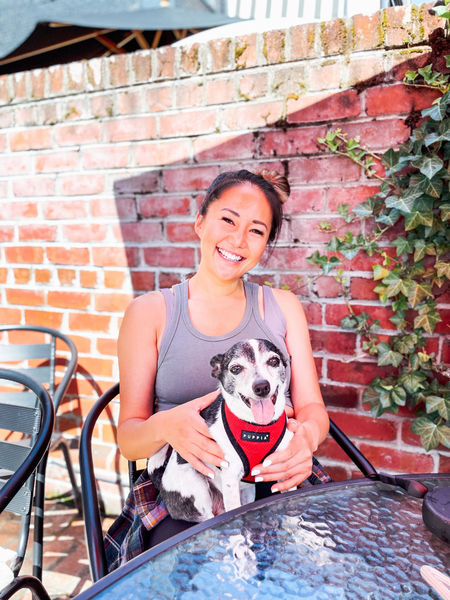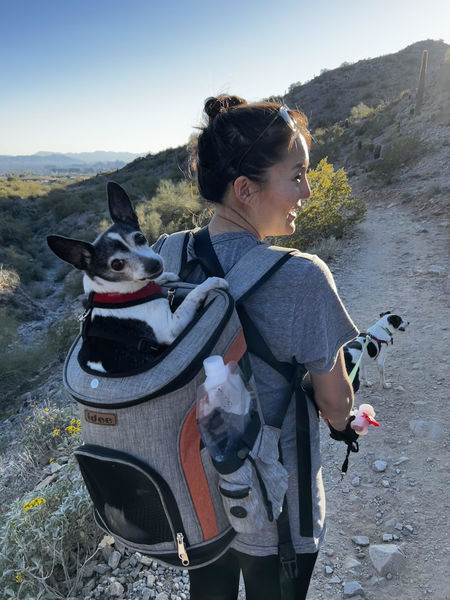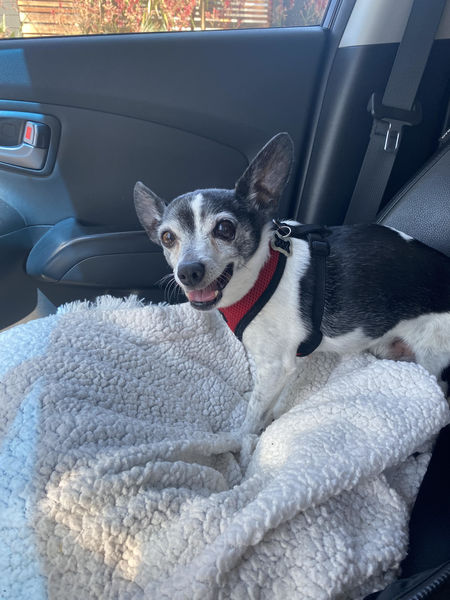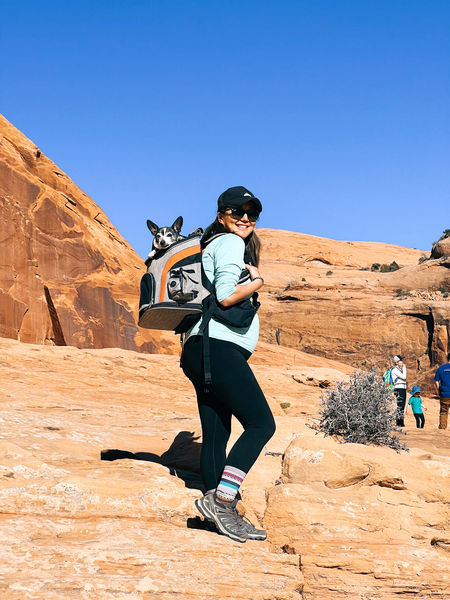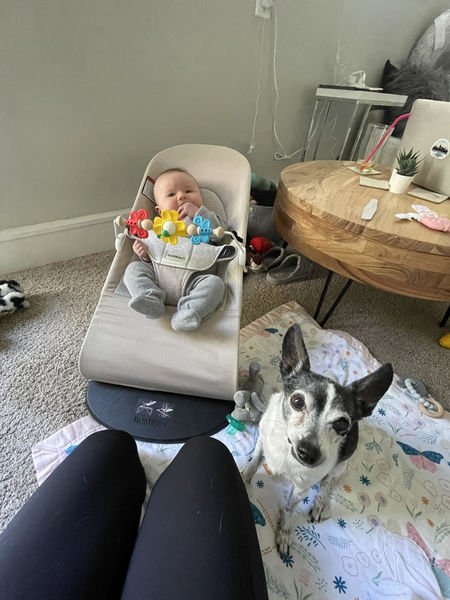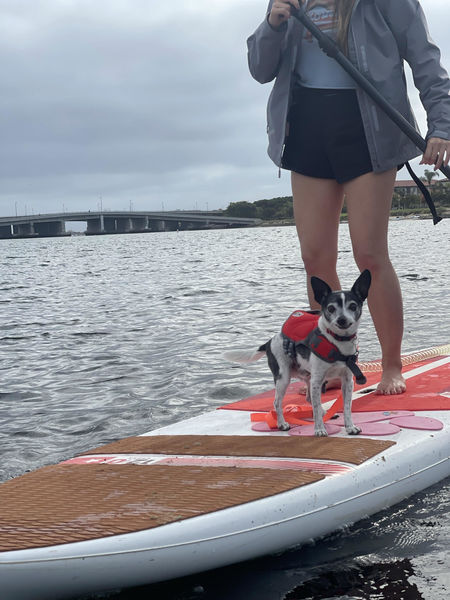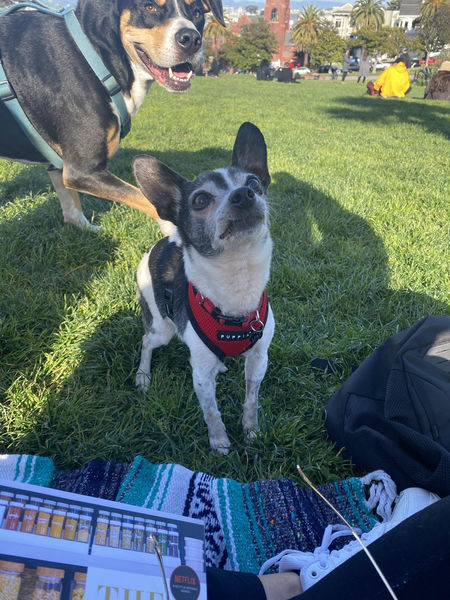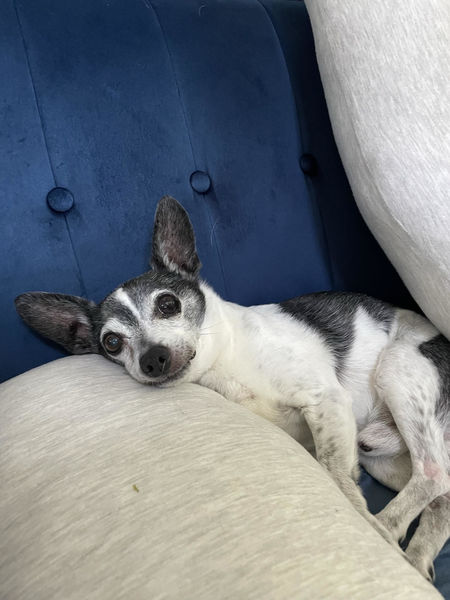 Are you the proud parent of a Muttville dog? Send us your story! Include three of your favorite photos and send it to success_stories@muttville.org with the subject line 'Success Story'.