I adopted a wonderful animal, Lucius (fka Milkshake). He had just gotten all of his teeth pulled, and was on three medications.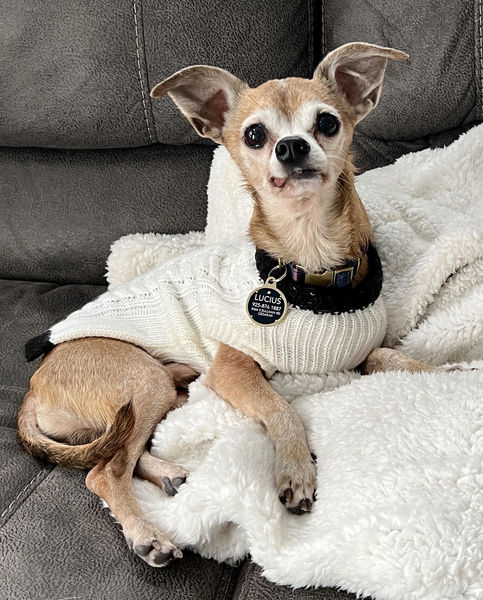 When he came to my house, his back end did not work, and he frequently collapsed or fishtailed when trying to run/walk/sit. He could not get up stairs. He also peed involuntarily.
Here's Lucius today. I am so happy, proud and grateful for of him. He's now running with the big dogs, and can keep up with my poodle who is fast! It is wonderful.
Simone King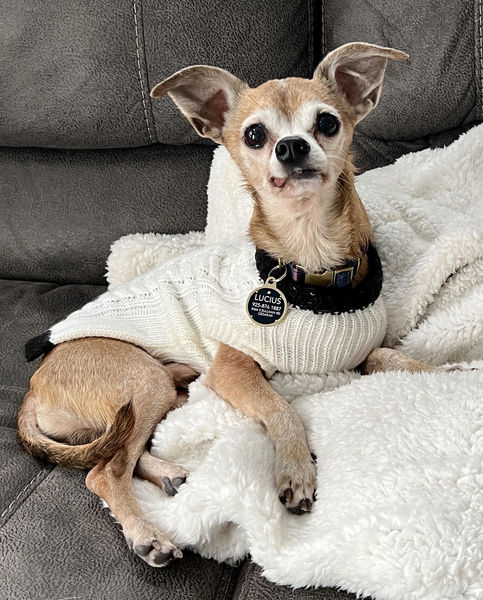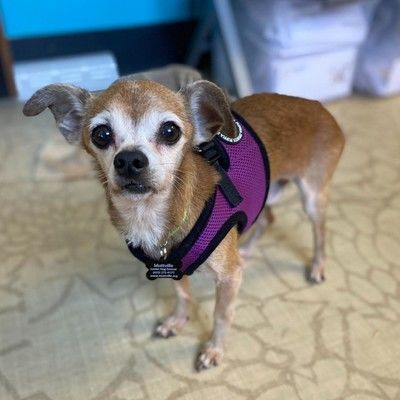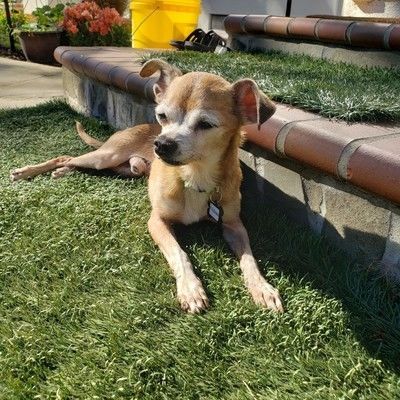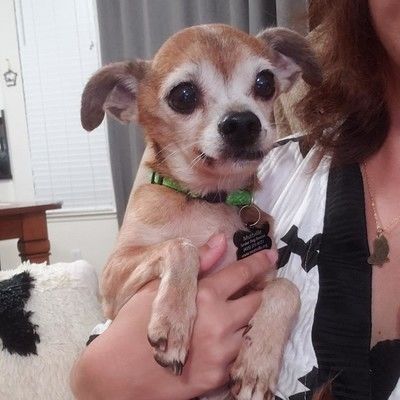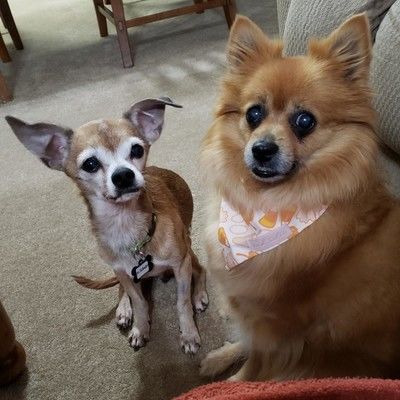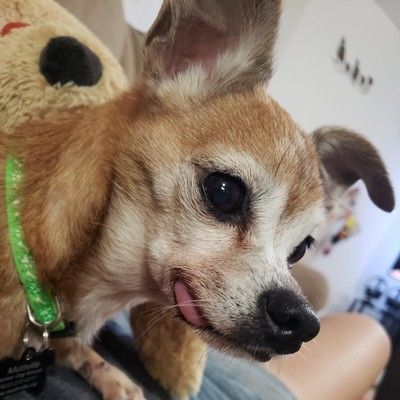 Are you the proud parent of a Muttville dog? Send us your story! Include three of your favorite photos and send it to success_stories@muttville.org with the subject line 'Success Story'.