I adopted Pink in March of 2018 when I was volunteering in Muttville's vet suite. I assisted in her intake exam and could not resist taking her home to foster. Two weeks later, I adopted her.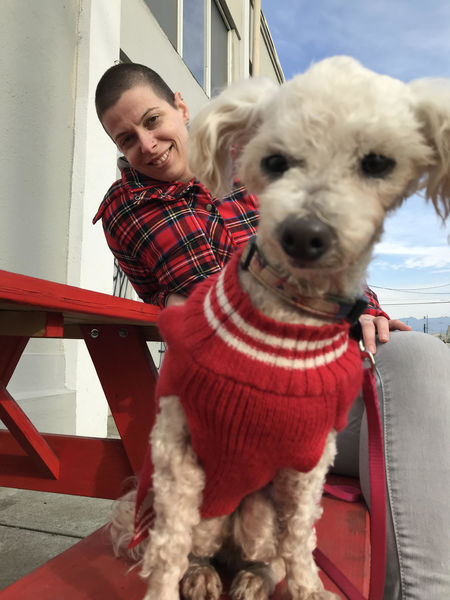 Since then, we've been through many adventures together. She moved with me from San Francisco to Oakland to Walnut Creek. She's come on countless camping trips and has tubed down the Russian River, has flown to Italy to visit my parents, has co-fostered kittens and puppies, and has helped me practice my skills while I was in school to become a veterinary technician.
These days she is taking things more slowly and is concentrating on being an excellent big sister to our human baby. I am so grateful every day that Pink is in our lives. I could never ask for a more perfect dog.
Thank you,
Johanna Schorn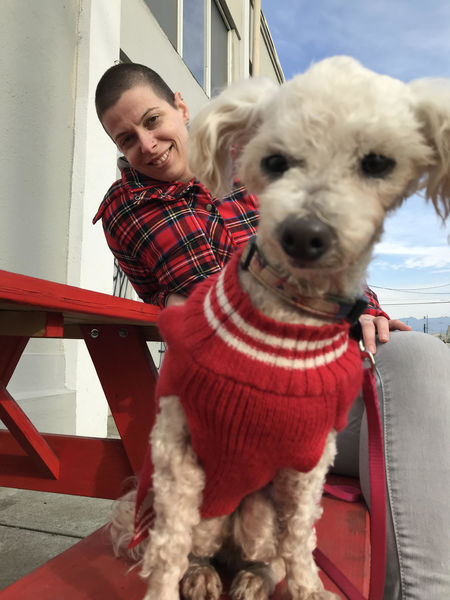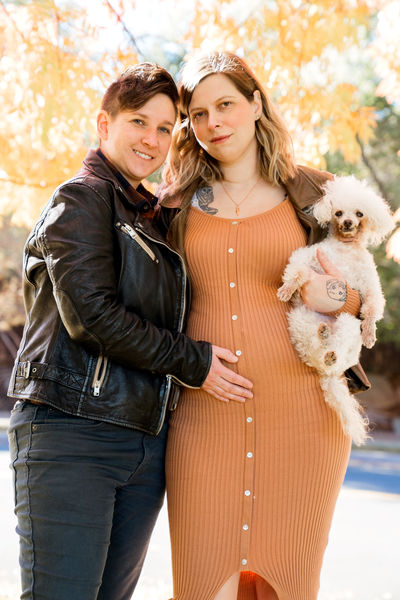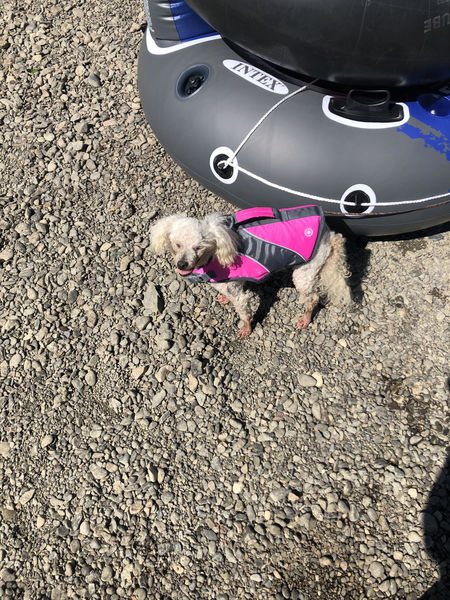 Are you the proud parent of a Muttville dog? Send us your story! Include three of your favorite photos and send it to success_stories@muttville.org with the subject line 'Success Story'.