I've just passed three weeks with Barbie (fka Swiftie). She is settling in SO well. We've established a nice routine, starting the day with a stroll in Lafayette Park; she takes 10 million small steps for my 1 step.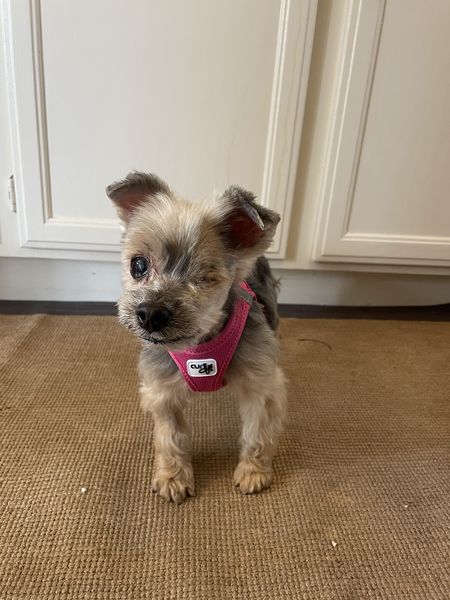 She's eager and active and it's so fun to see her sniff all the smells. She's gotten adjusted to walking on a leash and is taking it all in. People stop me every day to say how adorable she is, how much she looks like a puppy, and how wonderful Muttville is when I explain how she came to be mine. She goes potty outside as if she always knew to, and continues to enjoy her breakfast and dinner down to the last lick.
Most weekdays, she's asleep in my lap while I work, which is nice for both of us! Otherwise, she finds sunny spots in the apartment to lounge in and patiently accepts being in her carrier for adventures in the car-like going to the vet and the groomer.
Just wanted to say thank you for (re)-connecting me with her. I'm so grateful it all worked out as it was meant to. It's hard to remember life before Barbie at this point. I'm so happy to have her in my life, and hopefully she feels the same.
Sarah Carnabuci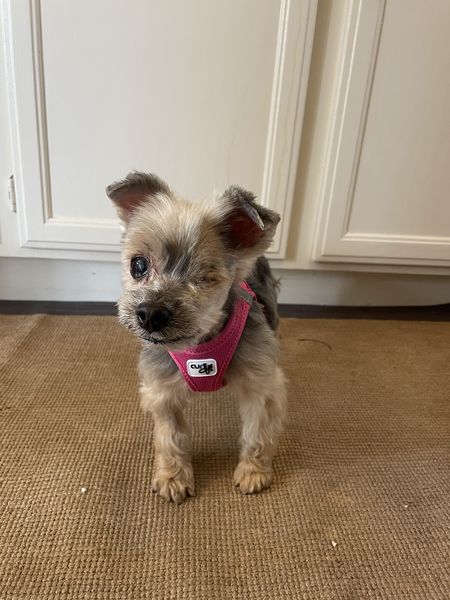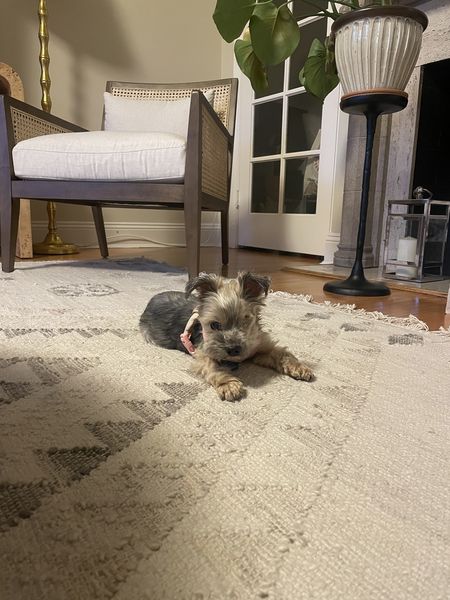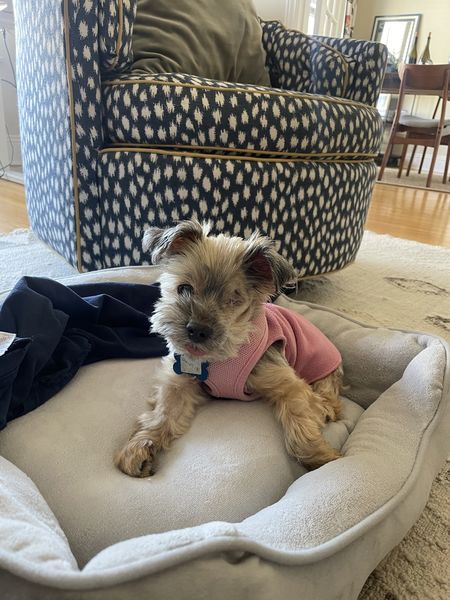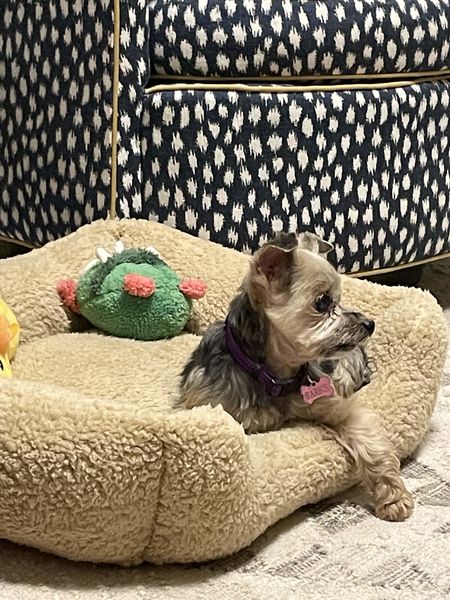 Are you the proud parent of a Muttville dog? Send us your story! Include three of your favorite photos and send it to success_stories@muttville.org with the subject line 'Success Story'.