I picked up Häagen and Dazs on October 12, 2021 and changed their names to Pepita and Ponchito when I adopted them, but that didn't last long. Pony and Chonie were much more fitting.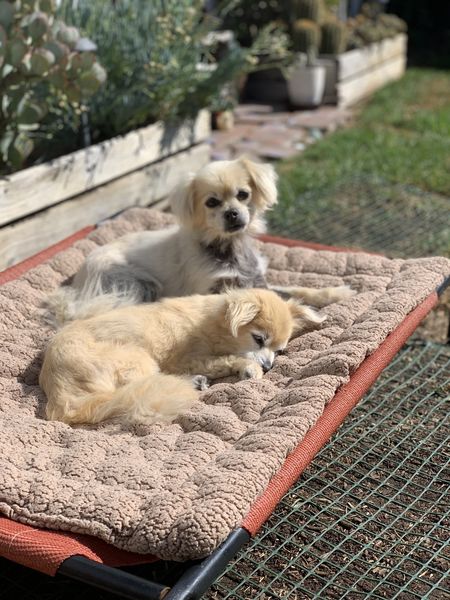 It was a rough year for me as I lost three of my senior dogs; it took us a while to adjust, but Pony and Chonie have been so great and are truly living their best lives.
In July 2022 I had to take Pony, the female, to the ER. She was dehydrated and her kidney levels were really bad. The vet said it was time to say goodbye. When they brought her in the room, she was not ready to go so I took her home on hospice care. She is still here thriving because she gets subcutaneous fluids injected every 3-4 days. It's saved her life.
If you ever want to peek in on their lives, you can find us on Instagram: #APPonyandChonie.
Cynthia Curiel
Amores Perros Professional Dog Wranglers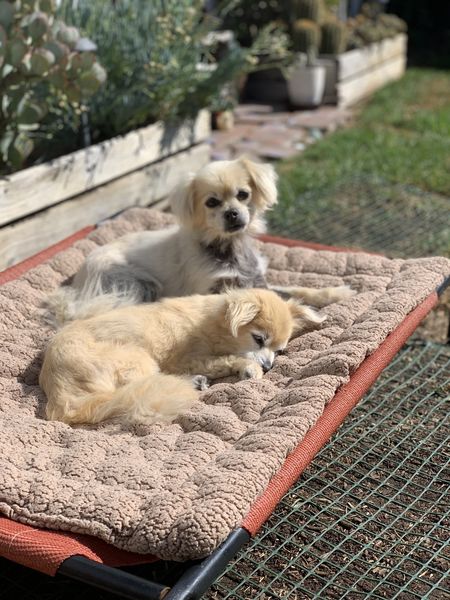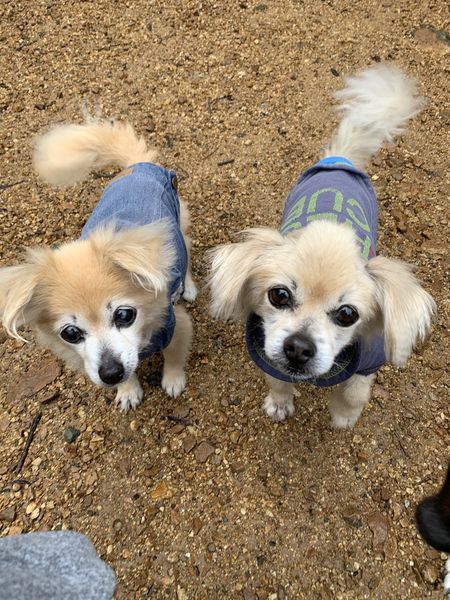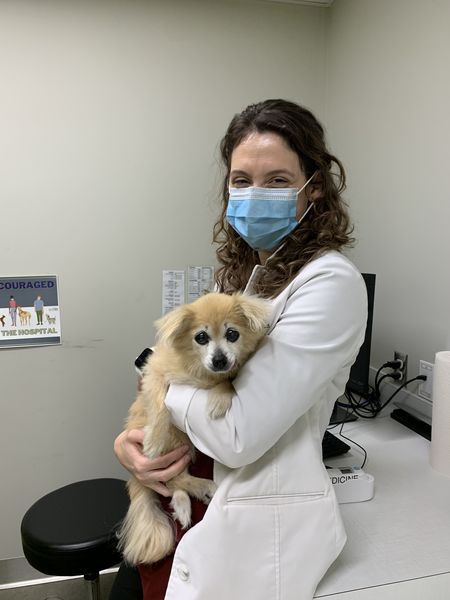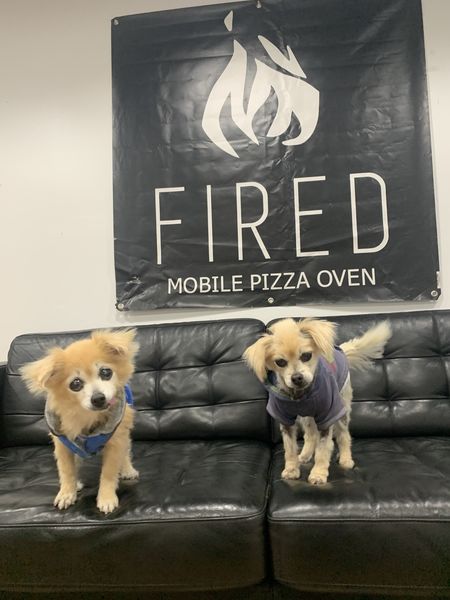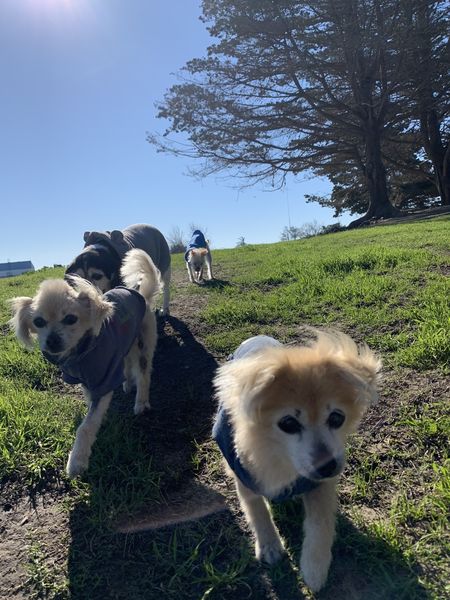 Are you the proud parent of a Muttville dog? Send us your story! Include three of your favorite photos and send it to success_stories@muttville.org with the subject line 'Success Story'.