Hi Mutville friends!
I just wanted to send a little update on Sushi. She's fit into my household seamlessly and I feel so lucky I get to be her mom. She's a love bug, a comedian and an all around good girl.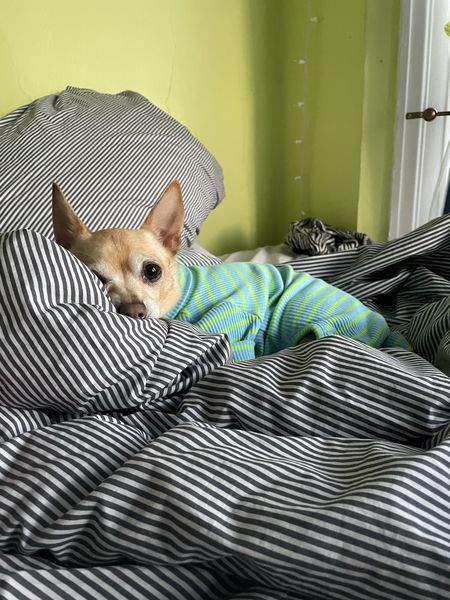 We've been going on lots of outings and she's been making so many new friends. She came to me exactly when I needed her and I'm so thankful to y'all for bringing us together.
Cheers!
Ivy + Sushi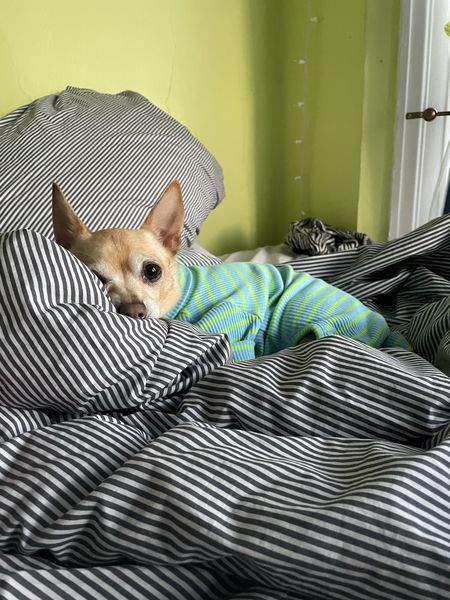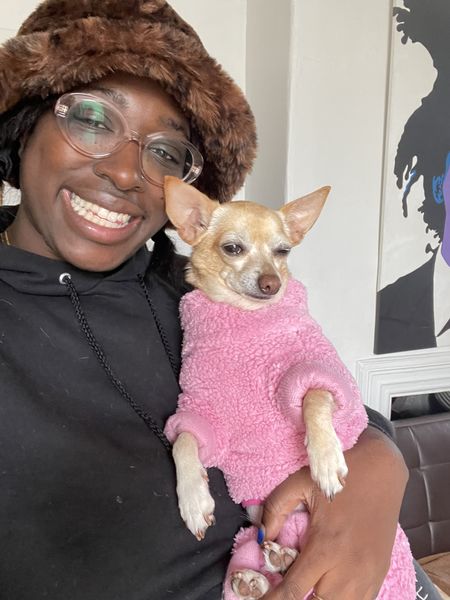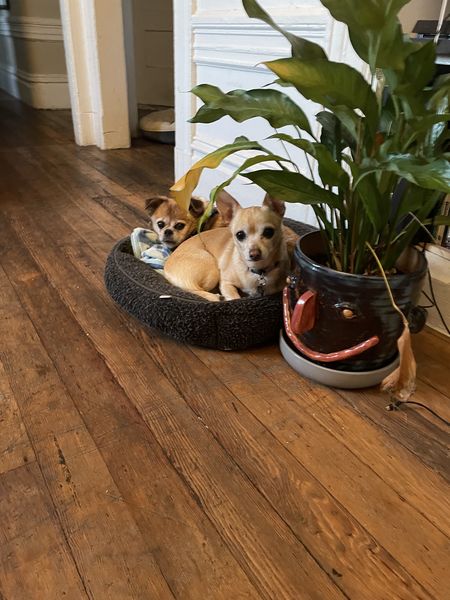 Are you the proud parent of Muttville dog? Send us your story! Include three of your favorite photos and send it to success_stories@muttville.org with the subject line 'Success Story'.