Hello Muttville!
I adopted Scotch (Scotchy, Scotchers, Hopscotch, Butterscotch, Scotchy Scotch, Scotch Edward Brennan) in November 2018 from Muttville. He was on hospice and the medical team at Muttville estimated that he had less than 6 months left to live. I took him to a local vet a few days later and she said that due to the aggressive nature of his cancer, I would be lucky if he made it through the month. I knew that we were on borrowed time so I told him we would make his final days amazing.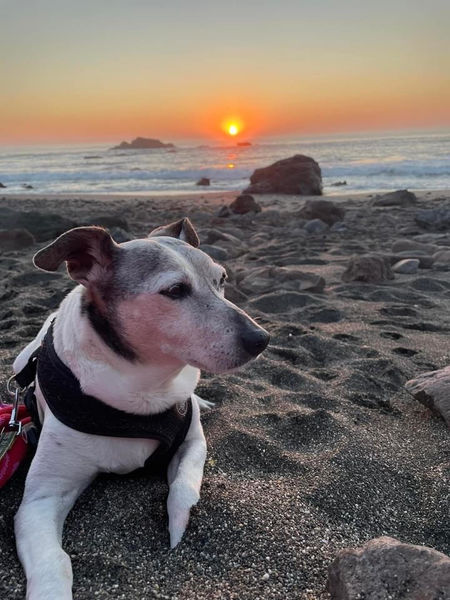 Well, a month came and went, and then a year, and then a couple years. He was so happy and grateful and appreciative every single day. During our 3 years and 8 months together, we had many adventures. Lots of hikes, swimming holes, beach trips, camping trips and endless breweries and dog friendly restaurants. He got blessed by a Priest at St Francis Winery for the Blessing of the Animals and during the 2020 Covid MLB season he had a cardboard cutout at the Oakland Coliseum that was often seen during the games on TV. Scotchy never left my side, he bonded to me almost immediately after we left Muttville. He had his favorite sunny spots around the house and many fluffy blankets and beds that he loved. He would lose his mind every time he saw his leash, even if it was his 3rd walk of the day. Even though he loved all these things, his absolute favorite thing in the world was to just be by my side no matter what we were doing.
Late the other night, he started having trouble breathing and soon went into respiratory distress. I took him to emergency where they admitted him and seemed hopeful that with oxygen therapy and an IV, he would be able to come home in a day or two. A little while later the vet called me to tell me that his lab work showed multiple organ failure and an Xray showed that the cancer had spread throughout his body. The only compassionate option at that point was to let him go. I went back to the vet hospital where we said our goodbyes. I held him in my arms as the vet administered the shot, I kissed his head and thanked him for hanging on as long as he did. He was truly my best friend. Even though my heart is broken, I would do it all over again in a second. Thank you Muttville for bringing us together and for giving all these wonderful senior dogs a second chance.
Rose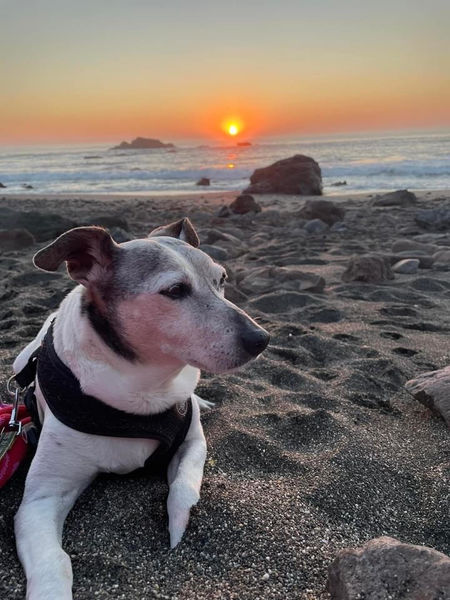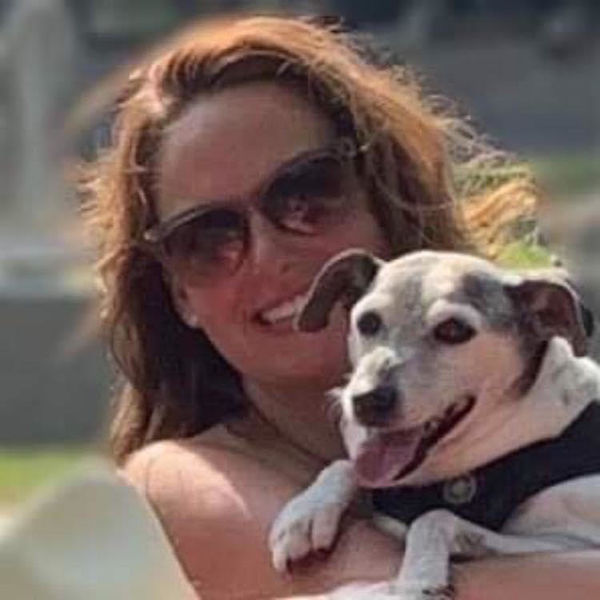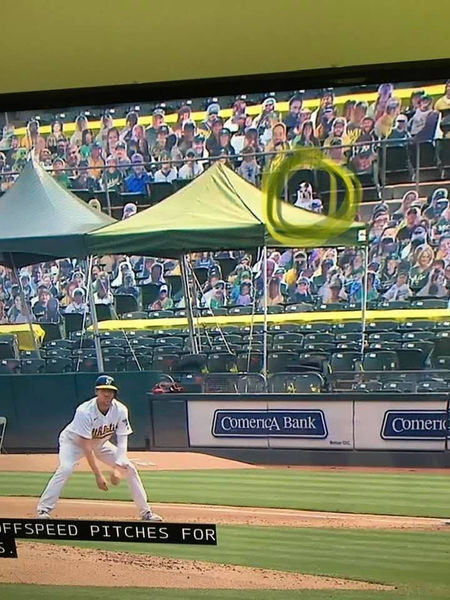 Are you the proud parent of a Muttville dog? Send us your story! Include three of your favorite photos and send it to success_stories@muttville.org with the subject line 'Success Story'.