When we adopted Topsy we were told that the person who surrendered her said that her name was Topsy but used to be called Foxy. We called her both and she answered to Foxy, so she is now a Foxy.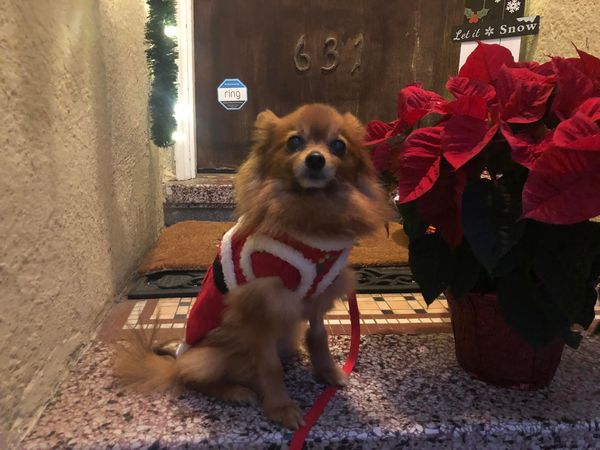 We love her, she is the sweetest dog. She loves walking by the beach. I have a doggie sling and when she gets tired she climbs in and I carry her. She follows me everywhere and is the best companion.
We could not be happier having her part of the family! Thank you, Muttville!
Debbie Pas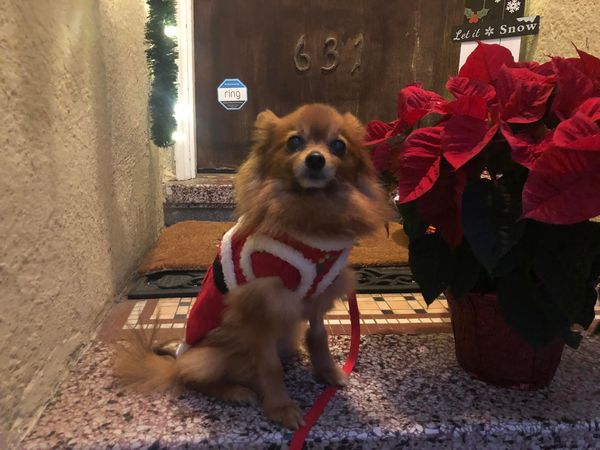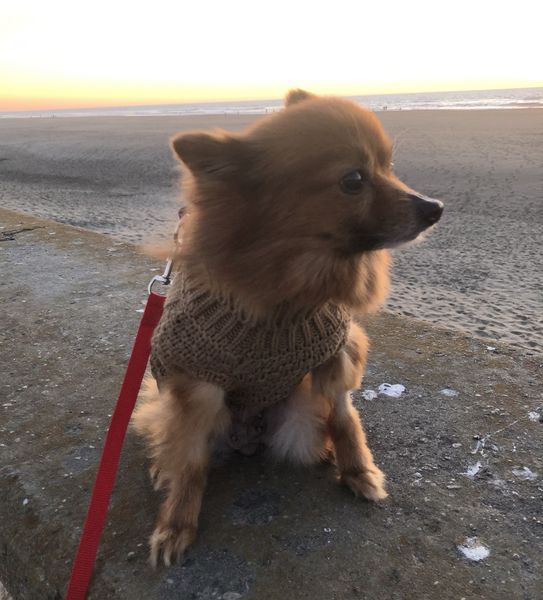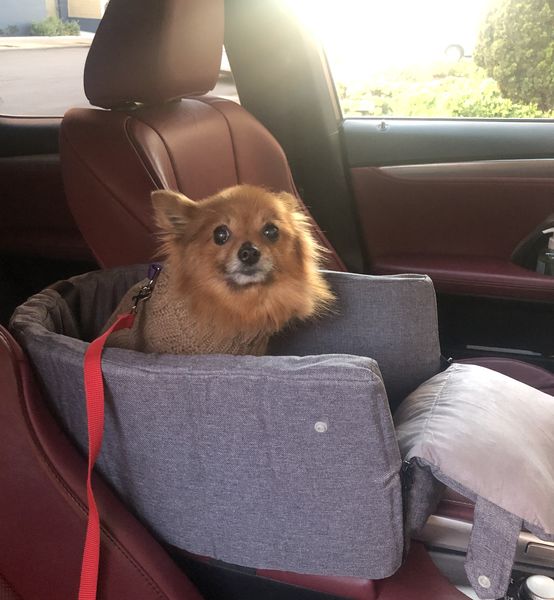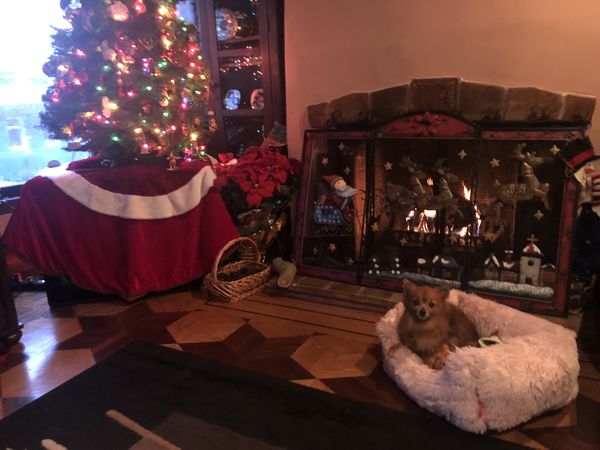 Are you the proud parent of Muttville dog? Send us your story! Include three of your favorite photos and send it to success_stories@muttville.org with the subject line 'Success Story'.