Muttville was so happy to hear from Rizzo's family! Here's what they had to say: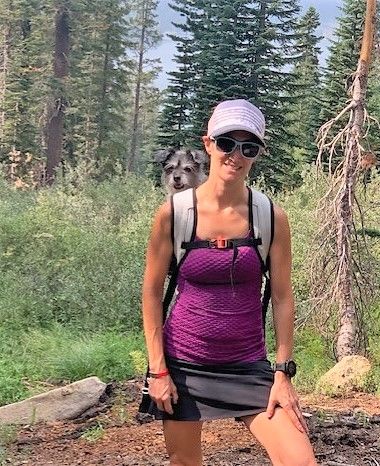 Rizzo has brought us so much joy over the last three years. She has really enjoyed the mountains over the last year. You can see her in her life vest getting ready to go kayaking, hanging out in her backpack on a long hike, snowshoeing this winter, and relaxing in her "throne".
Rizzo is tiny but mighty with a big personality! She thinks she is the toughest dog around but also loves to snuggle. She is happy to go on all adventures with us, as long as she can be carried or put in her backpack once she gets tired. We were so sad when we lost our prior Muttville alum, JoJo (Reese). We love scruffy mutts! Rizzo is perfect.
Thank you, Muttville!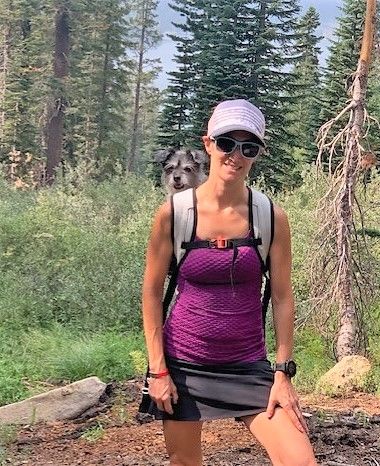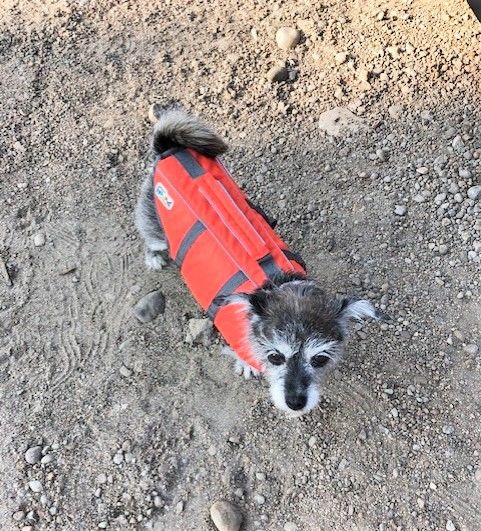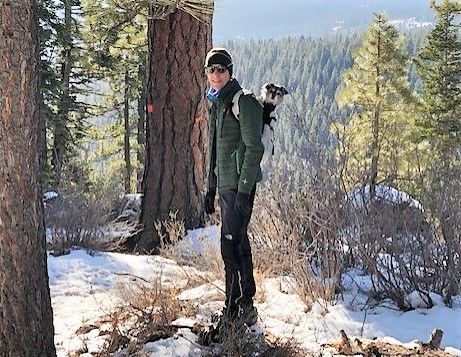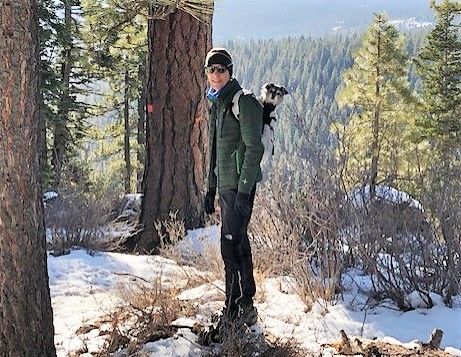 Are you the proud parent of Muttville dog? Send us your story! Include three of your favorite photos and send it to success_stories@muttville.org with the subject line 'Success Story'.