It was so great to pick up Agatha (fka Agatha Raisin)!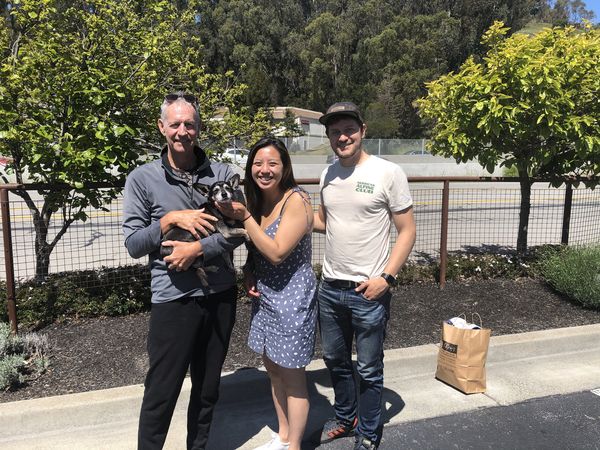 She came home in my lap, but sat up when we made the turn to Sonoma. Those ears! She sniffed the air and seemed to like what she smelled. We spent all day walking the field, exploring the house and meeting the cats and dog.
She is something special. We love her! Thanks, Muttville, for your help with the adoption. We're so lucky to know you guys and get to adopt Agatha!
Cathy and Scott Woodworth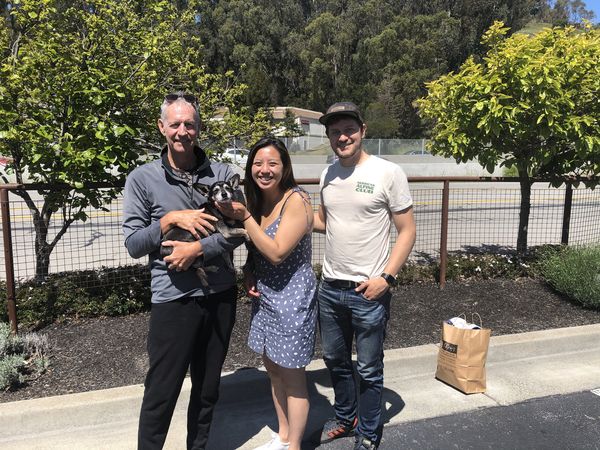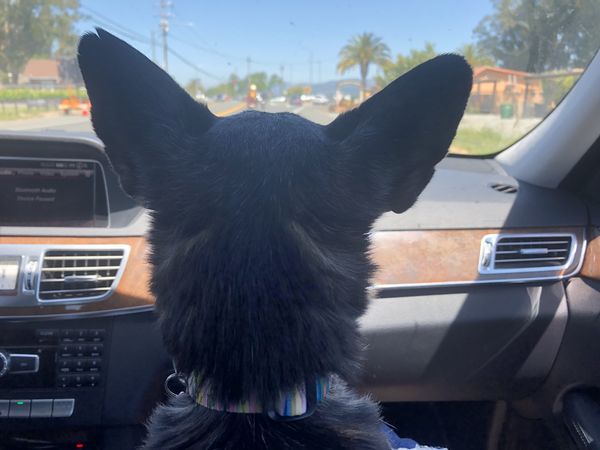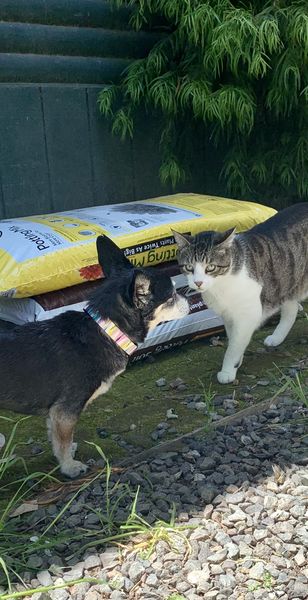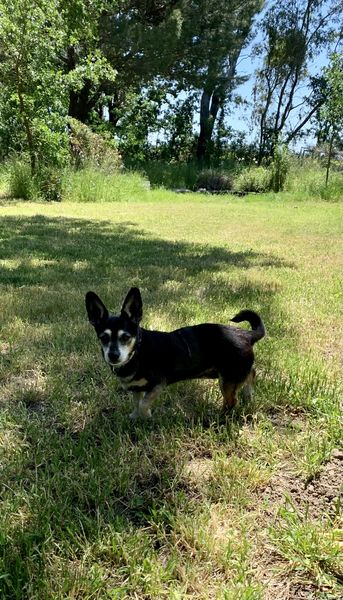 Are you the proud parent of a Muttville dog? Send us your story! Include three of your favorite photos and send it to success_stories@muttville.org with the subject line 'Success Story'.