Zorro 1826
Lab Mix
Male
Medium (20-50 lbs)
Status: Adopted
Lab Mix
Male
Medium (20-50 lbs)
Status: Adopted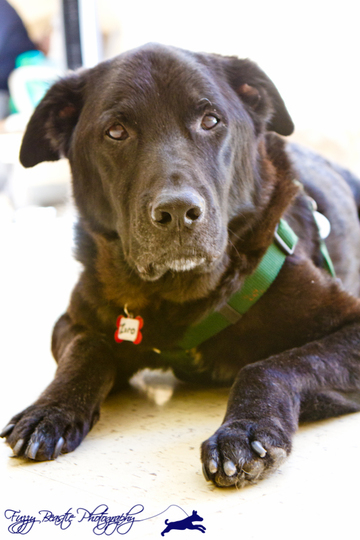 What a great big sweet boy Zorro is! Bewildered to end up in an animal shelter, because he didn't do anything to deserve to be locked up….
He is a wonderful 12 year old black lab mix with loads of charm. This guy still has lots of play left in him, too. He loves other dogs, big and small, and people, too. Zorro weighs 50 pounds but could stand to put on some weight, he's skinny! His skin was itchy and infected – but he was a good boy for his medicated bath and under all the scabs and dirt was a wonderful shiny black coat! We love Zorro and you will, too!
We're delighted to report that Zorro is currently in a loving and caring home!