Wicket 7735
Shih Tzu
Male
Medium (20-50 lbs)
Status: In hospice care
Shih Tzu
Male
Medium (20-50 lbs)
Status: In hospice care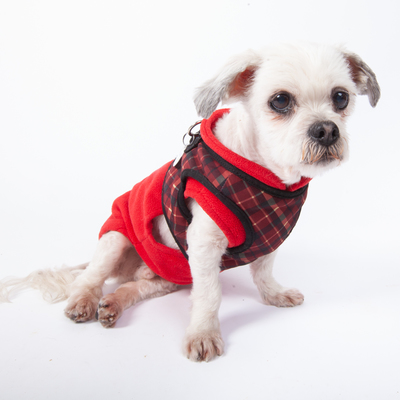 Ever dreamed of living with an ewok?
Ewok fans, it's your lucky day! One of the famed ewoks of Endor has joined our ranks. Wicket is putting his overthrow-the-evil-empire-days behind him and looking to live a life of leisure. He expects lots of treats and cuddles for the bravery he exhibited when he aided the rebellion during the battle on Endor. Who wouldn't want to spoil this cutie rotten? The force is strong in this one and you won't be able to resist giving him whatever his heart desires! Fill out an application for Wicket today, you will!
Watch Wicket here, when he first arrived
Wicket is guesstimated to be 15yrs old and weighs 9lbs
After being diagnosed with a terminal illness, Wicket is living life to the fullest in our Hospice Program, under which one of our special hospice families has provided him with a loving home and the very best possible end-of-life care. Please wish Wicket well!

Would you like to support the dogs in Muttville's Hospice Program through a donation? Click here to donate items, services or funds.