Smith 7650
Terrier Dachshund Mix
Male
Small (6-20 lbs)
Status: Adopted
Terrier Dachshund Mix
Male
Small (6-20 lbs)
Status: Adopted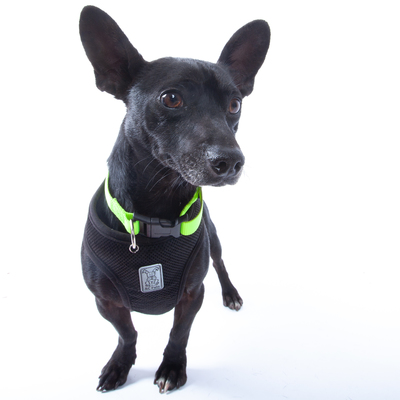 Hit the road to come and meet Smith!
What is not to love about this quirky, sweet, little man? Well, although that's a rhetorical question, the answer is NOTHING! Jack was originally rescued from an animal shelter and was a lucky pup to have 7 years with his owner. Smith is looking for a compassionate and big-hearted mutt lover to come and let him prove that he has so much more to give! Smith loves any and all kinds of attention, is a perfect gentleman on a leash, gets along with everyone whether four-legged or two-legged, and would love to spend his time snuggling and finding warm spots in the sun. If you are looking for a fetching, delightful and winsome comrade in life, Smith is it. Come by Muttville and let him sweep you off your feet!
Smith is estimated to be 7 years young and weighs 13 lbs.
We're delighted to report that Smith is currently in a loving and caring home!