Sherbert 7627
rat terrier mix
Male
Small (6-20 lbs)
Status: Adopted
rat terrier mix
Male
Small (6-20 lbs)
Status: Adopted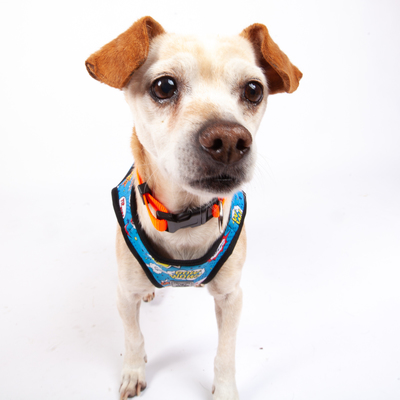 We don't know about you, but we are craving a hot summer day right about now. We would love to take a stroll on the beach and enjoy a nice refreshing Sherbert! But guess what? This white terrier mix is good any time of year! Sherbert is a delightful sweetie-pie who charms everyone he meets. No matter how your day is going, Sherbet will brighten it up with his sweet personality and kind demeanor. Come meet this little guy today and see why he's the sugar you've been craving!
Sherbert is guesstimated to be 11yrs and weighs 14lbs.
We're delighted to report that Sherbert is currently in a loving and caring home!