Redford 7651
Chihuahua Mix
Male
Small (6-20 lbs)
Status: Adopted
Chihuahua Mix
Male
Small (6-20 lbs)
Status: Adopted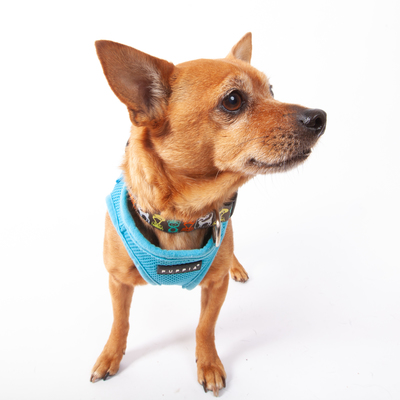 We are convinced that Redford must be a miniature fox! This little handsome devil is sure to catch anyone's eye in a crowd!
Redford loves to strut his stuff and trot around smiling all the way! Look out Instagram, because this little looker is sure to steal the spotlight with his derpy smile and stocky little frame. He may be a senior, but don't tell him that ;) Redford has the attitude of a big dog, but is small enough to provide the perfect amount of snuggle, that only a small dog can provide. He is the perfect combination of adventurous and snuggle-bug. You just gotta get down here and meet Redford! Like now… he is waiting for you!!
Redford is estimated to be 7 years young and weighs 10 lbs.
We're delighted to report that Redford is currently in a loving and caring home!