Prince Harry 6564
Corgi
Male
Medium (20-50 lbs)
Status: Adopted
Corgi
Male
Medium (20-50 lbs)
Status: Adopted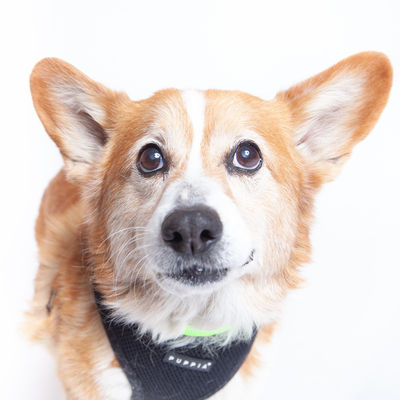 Prince Harry is a handsome fellow with the cutest corgi waddle!
Prince Harry is ready to put his roguish, party boy days behind him and settle down into a warm lap! He's a good boy who deserves the royal treatment- all the sweet cuddles, tasty treats and warm cozy naps on the plushest of beds (or laps). Like a true prince, he has a winning personality and is adored by all here at Muttville. It didn't take him long to make friends with everyone, and he spends his days socializing and spreading joy. His jaunty ears and smiley face lights up any room he's in! He's a total joy to have around. If you're a corgi fan you have to fill out an application and come meet Prince Harry!
Prince Harry is estimated to be 10 years young and weighs 29 lbs.
We're delighted to report that Prince Harry is currently in a loving and caring home!