PJ 2893
Yorkie mix
Male
Small (6-20 lbs)
Status: Adopted
Yorkie mix
Male
Small (6-20 lbs)
Status: Adopted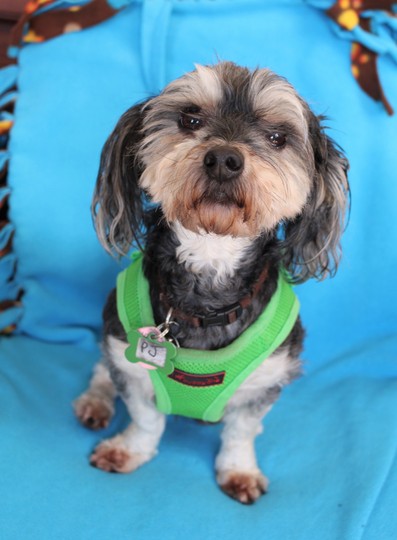 PJ is a handsome Yorkie mix who would love to be your newest BFF! He may be considered a senior, but this spunky guy isn't ready to slow down any time soon! This lovebug gets along well with both dogs and cats. PJ will not only make a great walking companion, but we're sure he wouldn't mind being your cuddle buddy on the couch, too.
We think PJ is 7 years young, weighing about 12 lbs.
We're delighted to report that PJ is currently in a loving and caring home!