Pilsner 6176
Chihuahua Dachshund mix
Male
Small (6-20 lbs)
Status: Adopted
Chihuahua Dachshund mix
Male
Small (6-20 lbs)
Status: Adopted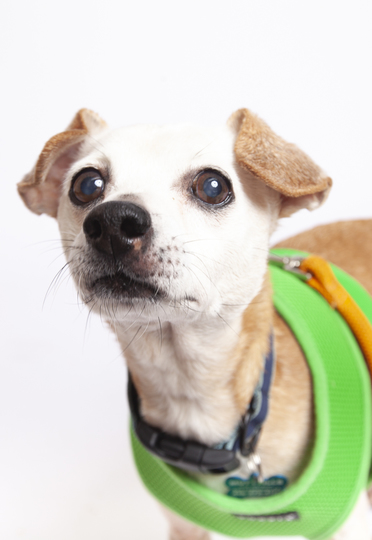 Pilsner is a total goofball!
Just look at those silly ears he has. This guys is the type that just grows on you! He is a great size, cute as can be, and is charming once you get to know him! Pilsner is so ready to find his forever home and deserves so much love and will give it right back. We know he will make a great buddy to take out on adventures and is always eager to explore and up for anything! Fill out an application and come meet Pilsner today!
Pilsner is estimated to be 11 years young and weighs 16 lbs.
We're delighted to report that Pilsner is currently in a loving and caring home!