Pillsbury 7834
Bichon Frise Mix
Male
Small (6-20 lbs)
Status: Adopted
Bichon Frise Mix
Male
Small (6-20 lbs)
Status: Adopted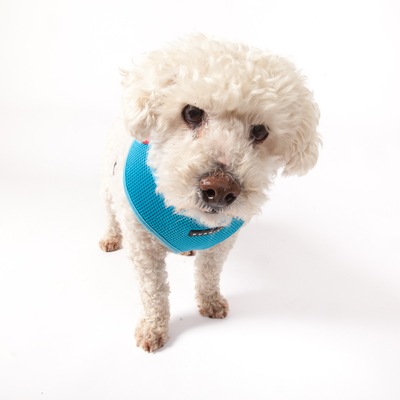 Tee hee hee it's PILLSBURY!
Our Pillsbury prefers tummy scratches, but trust us when we tell you, the joy-filled reaction is just the same. We like to think of Pillsbury as Poppin Fresh with just the best attitude on life. He is a scrumptious white poodle who just loves snuggling and "baking" in the sun. And for those looking for a more hypoallergenic pooch? Pillsbury just might be the mutt you are looking for! He is the perfect size, has the most angelic face and is just looking for a cozy and warm home to call his forever family.
So break out the bread basket, gather friends and family around the table and get ready for Pillsbury to change your life (and your perception on carbs!)
Pop on down to Muttville to meet this special guy.
Pillbury is estimated to be 11 years young and weighs 13 lbs.
We're delighted to report that Pillsbury is currently in a loving and caring home!